Before being released, the Filipino lesbian drama The Rich Man's Daughter took the lesbian community by storm, and now it is finally available in other countries in Asia on GagaOOLala.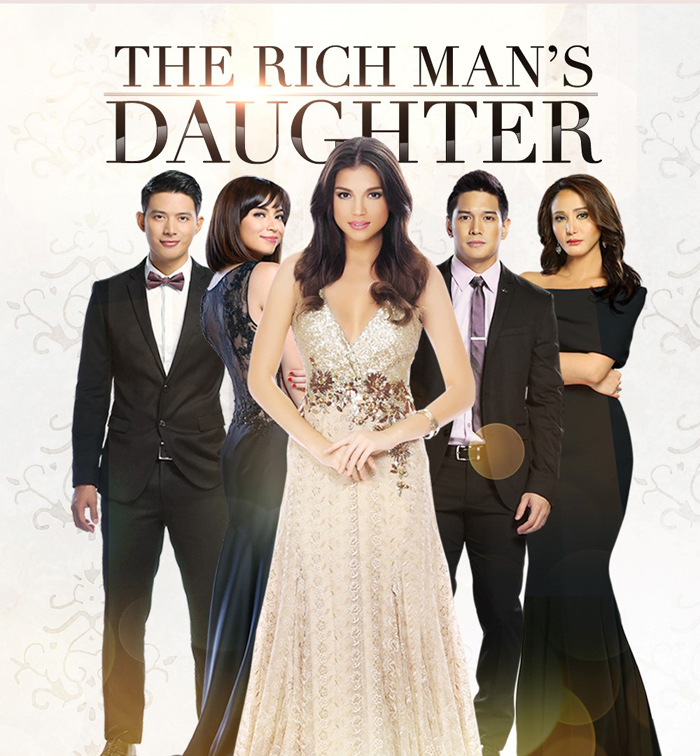 Actually, The Rich Man's Daughter is the second LGBT themed TV series from the Philippines after another GMA Channel gay series titled My Husband's Lover, also available on GagaOOLala.
The Philippines has been colonized by several Western countries in the past, heavily influencing their culture and religion. Catholicism became the biggest faith in the country, a religion that openly opposes the LGBT community. In addition, the Philippines is the only country, together with the Vatican, that stills considers divorce illegal. Therefore, we can assume that a TV series featuring an LGBT relationship was quite a big deal in the Filipino news cycle.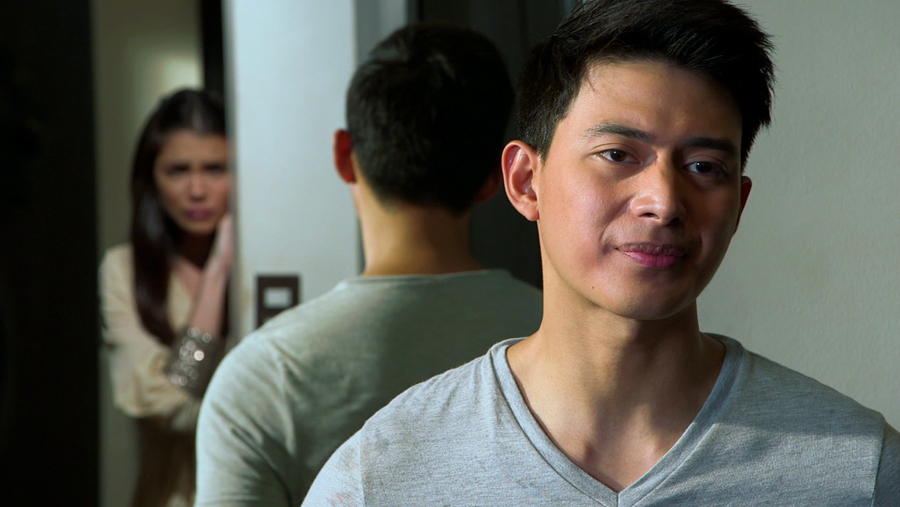 The storyline of The Rich Man's Daughter surrounds a rich Chinese girl, Jade. Born within a wealthy family, Jade has nothing to be concerned about: she has the perfect the family, the perfect job and the perfect fiancé who her parents expect her to marry as soon as possible. However, everything changes when she meets Althea.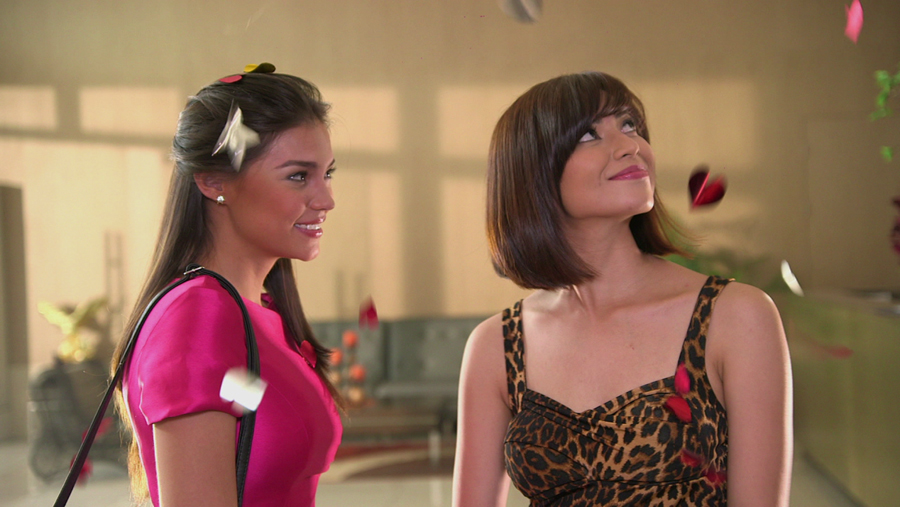 Jade's family comes from Fujian, China. The setting not only reflects the generally high social status of Chinese people in the Philippines, but also gives ASEAN audiences a sense of familiarity. Especially, when later on, Jade starts to quarrel with her family because of her relationship with Althea, and her parents threaten her with the consequences her relationship will have in the family's honor. Jade is stuck between love and family, something we all have experiences. Meanwhile, it is sad to see how even though the Philippines has been exposed to Western culture for a while, it still cannot get rid of the Chinese family traditions.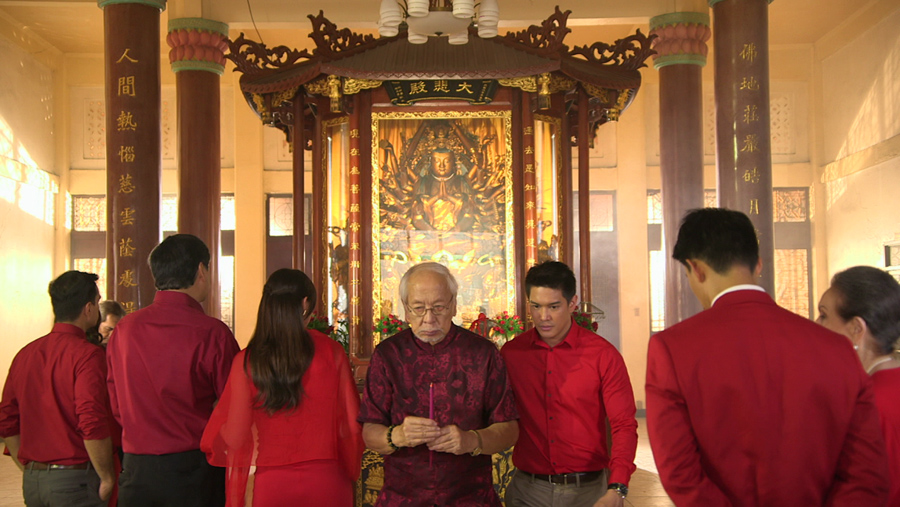 When you watch The Rich Man's Daughter, you may just feel like it is just another sentimental soap opera. It may be filled with cliché characters and (over)twisted plots. But no matter what it is, thanks to the sweet and beautiful lesbian relationship, the final result is excellent. You may accidentally become obsessed with Jade and Althea's sweet, and sometimes twisted, relationship.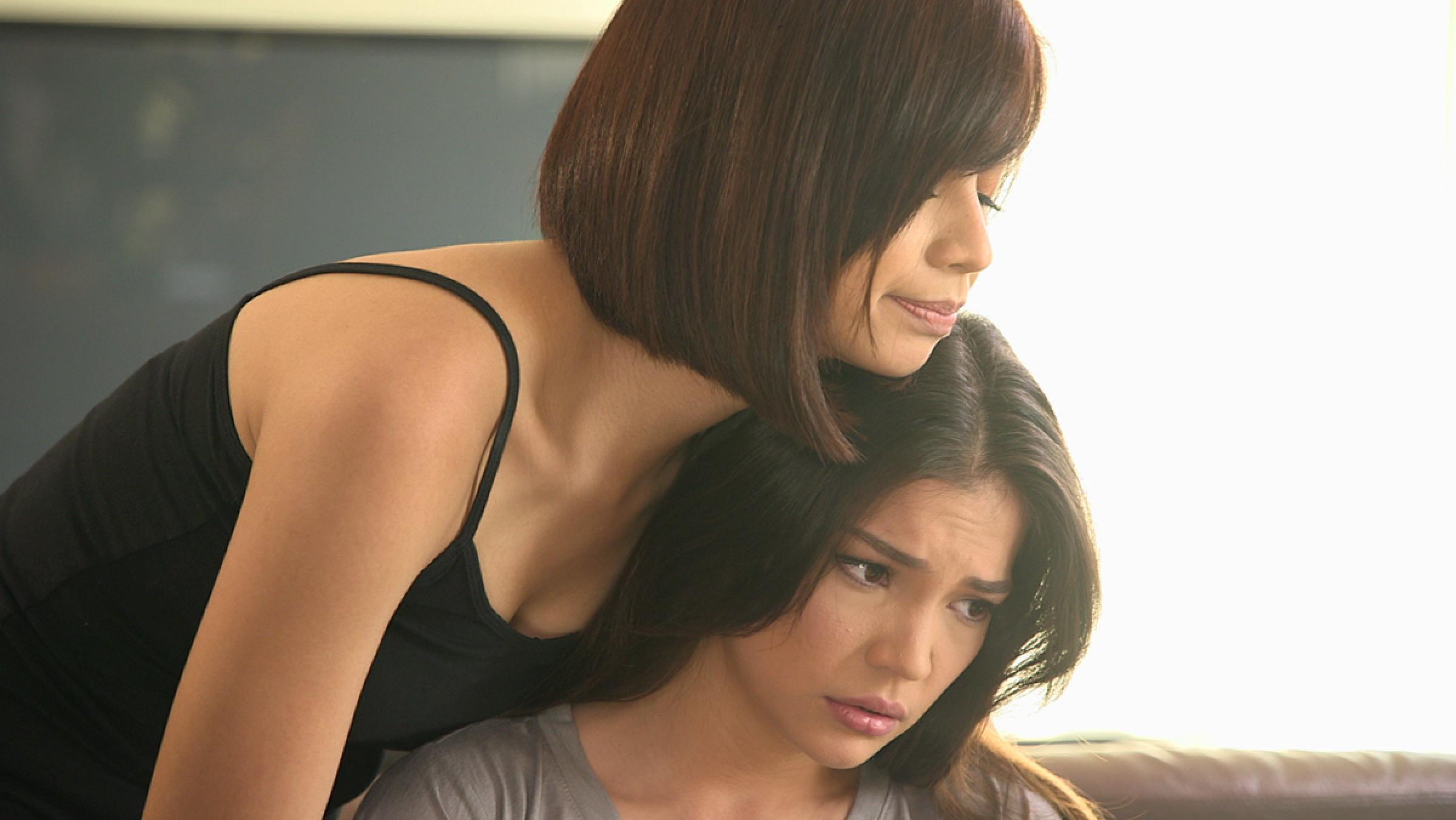 However, those used to Western TV series might feel disappointed. Being already difficult for the Philippines to have a lesbian drama, it was almost impossible for them to have a lesbian kiss or bed scene, but we still get to enjoy Jade and Althea's intimate interactions and sexually-charged eye contact. But those of you that get to the end, the series has a surprise waiting for you…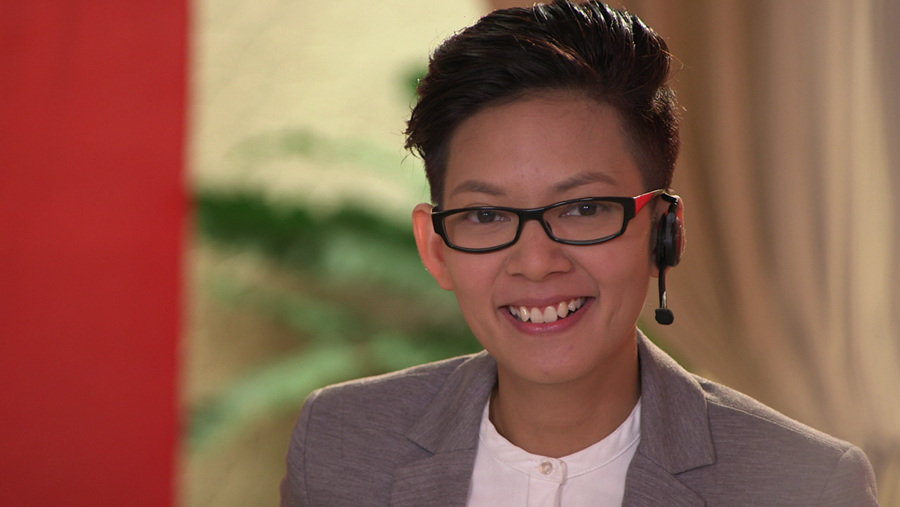 The Rich Man's Daughter is Philippine's second LGBT TV series, and we can see how they ambitiously try to expand their scope dealing with several social issues such as domestic violence, marriage, child custody, and, even, conversion therapy. These are the important issues all worth discussing.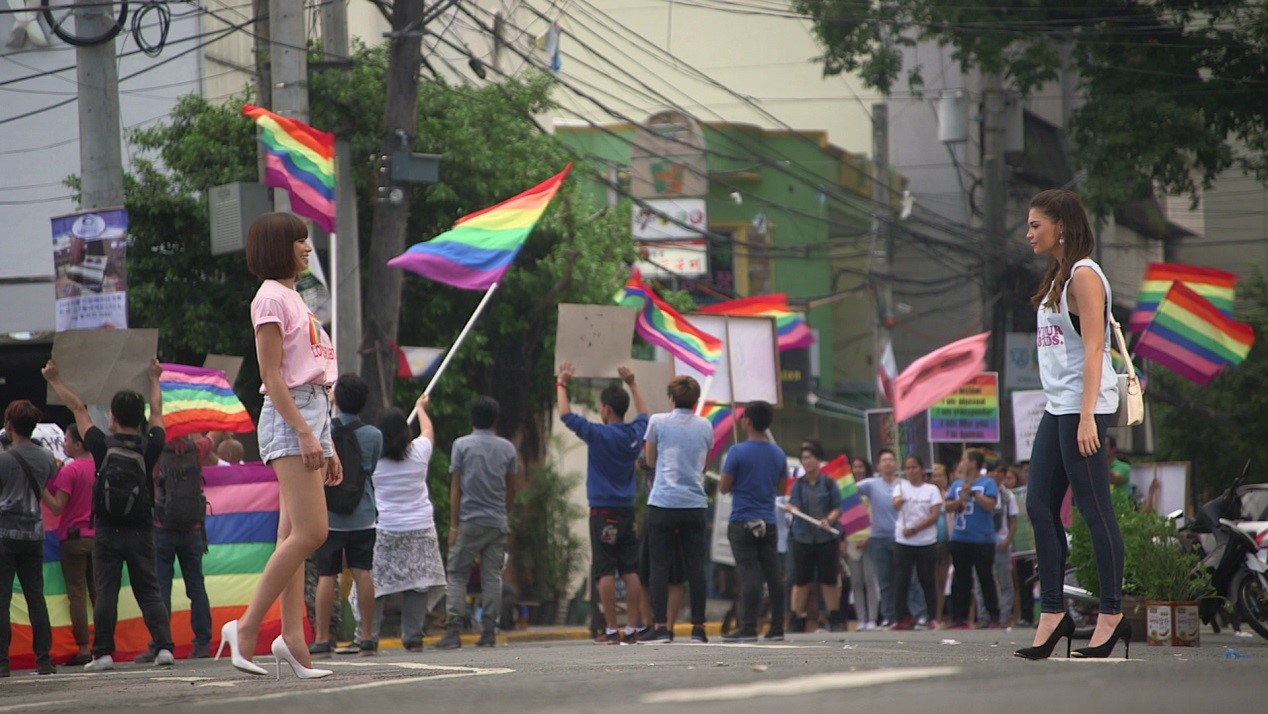 Thanks to the easily reachable medium of television, we have a chance to explore these issues in depth and, at the same, to listen to another moving and realistic LGBT story.