Michelle Ehlen, director of Butch Jamie (2007), has produced another great queer work, unrelated to the butch series, in-between Butch Jamie and Heterosexual Jill (2013), titled POP-U-larity! (2012). Though she does not play main role in this film, her character is still the highlight of the film.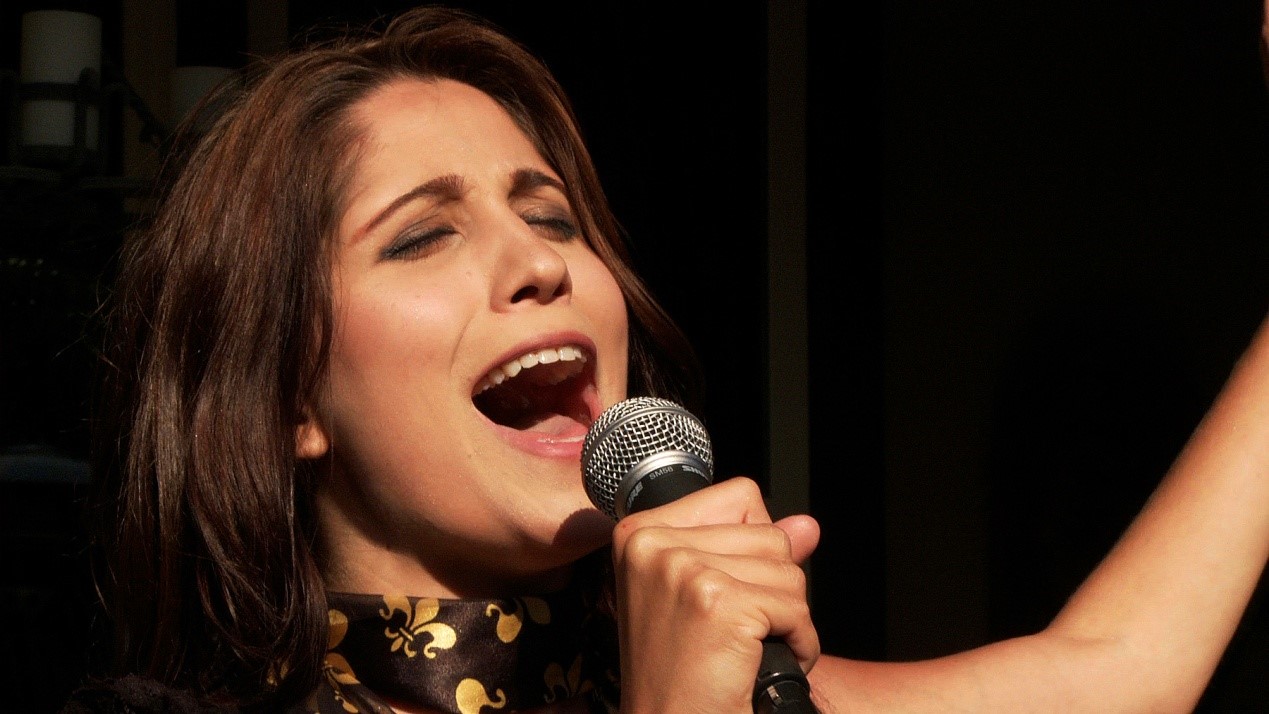 Butch Jamie is set in an imaginary town in South California and filled with the eccentric locals: a country balladeer with a tomboy look and a horse that looks for "spiritual" guidance to improve her singing skills from an Asian therapist, a new age artist who is decided to succeed in his hometown thanks to his weird mom's support, and a rich girl four-time winner of the local talent contest and gay idol.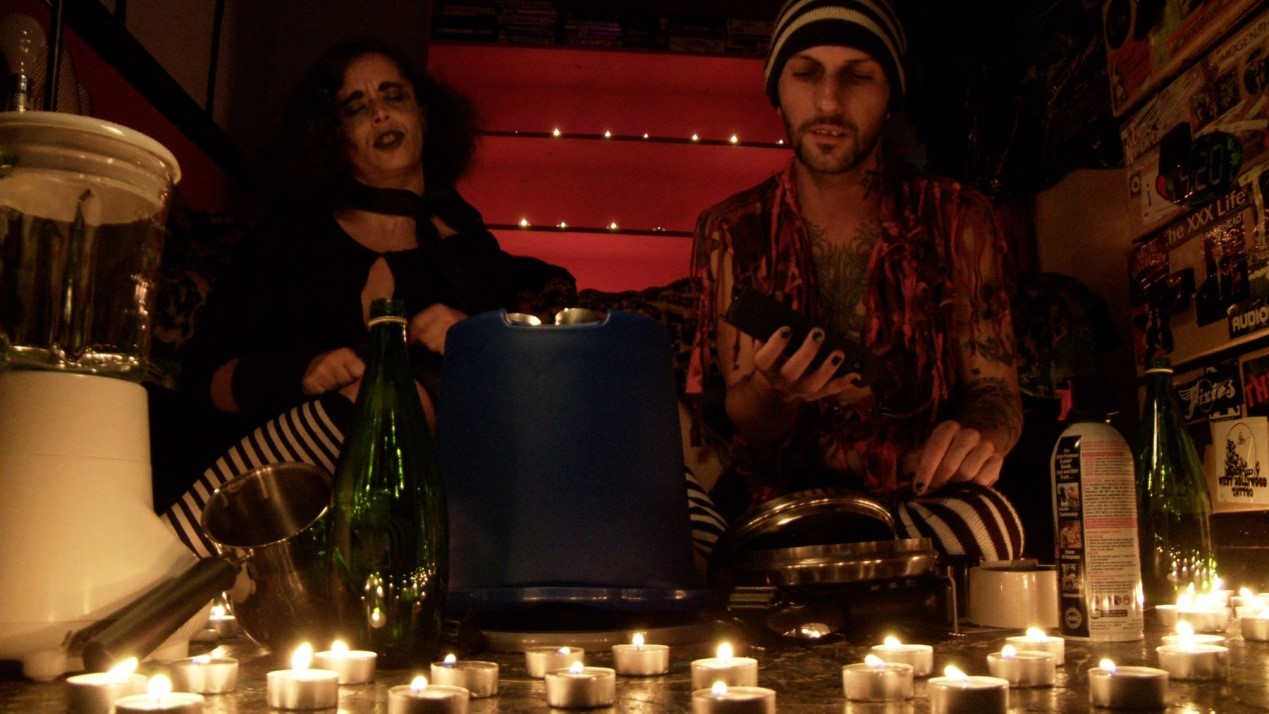 The film pays a tribute to the musical comedy pioneer, This Is Spinal Tap (1984) by Rob Reiner. They both use a mockumentary style featuring character interviews, where they speak their mind straight into the camera with hilarious results. But speaking of styles, this film reminds us of Best in Show (Christopher Guest, 2000), and A Mighty Wind (Christopher Guest, 2003) where competitions bring up the worst in people.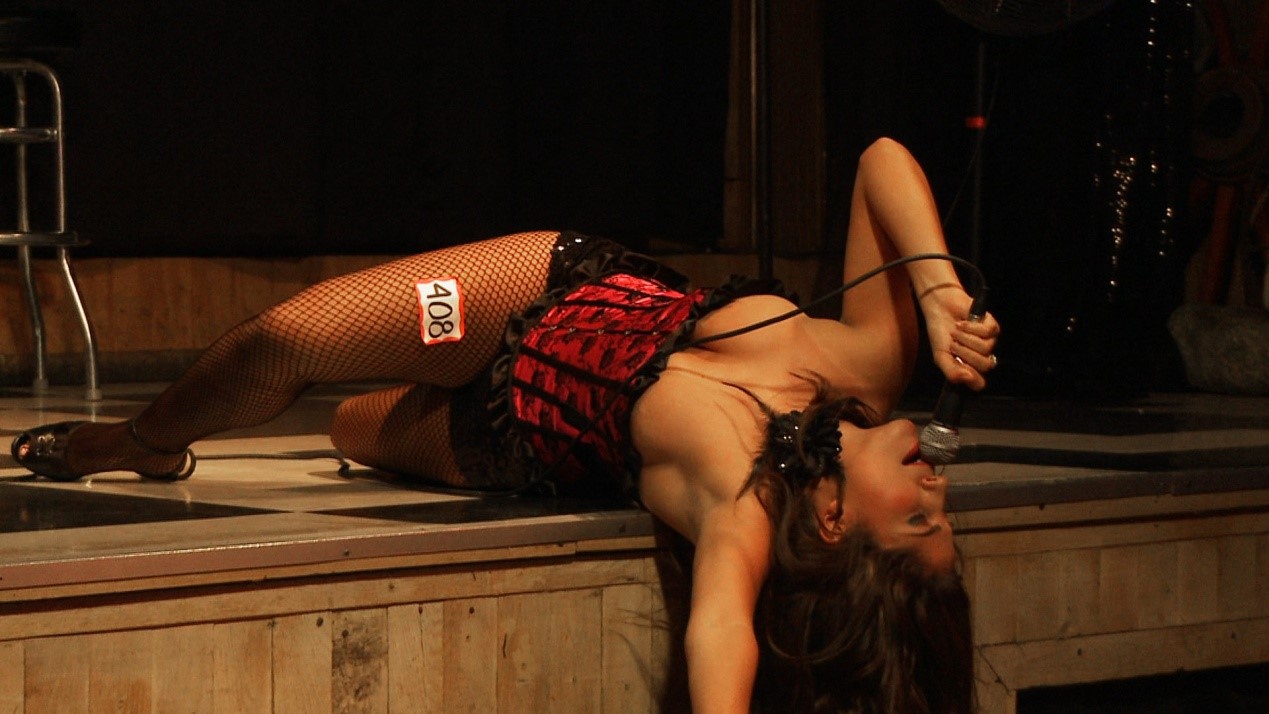 Surprisingly, Ehlen did not feature many lesbian characters in this film, instead, there are only well-defined gay men. The character she plays still has a weird relationship with her Asian therapist, and, of course, there are also many jokes related to gay people. In addition, the rich girl and her gay friend roles reverse the stereotypes of gay men and their female besties. Finally, the talent show is still a queer dream come true.