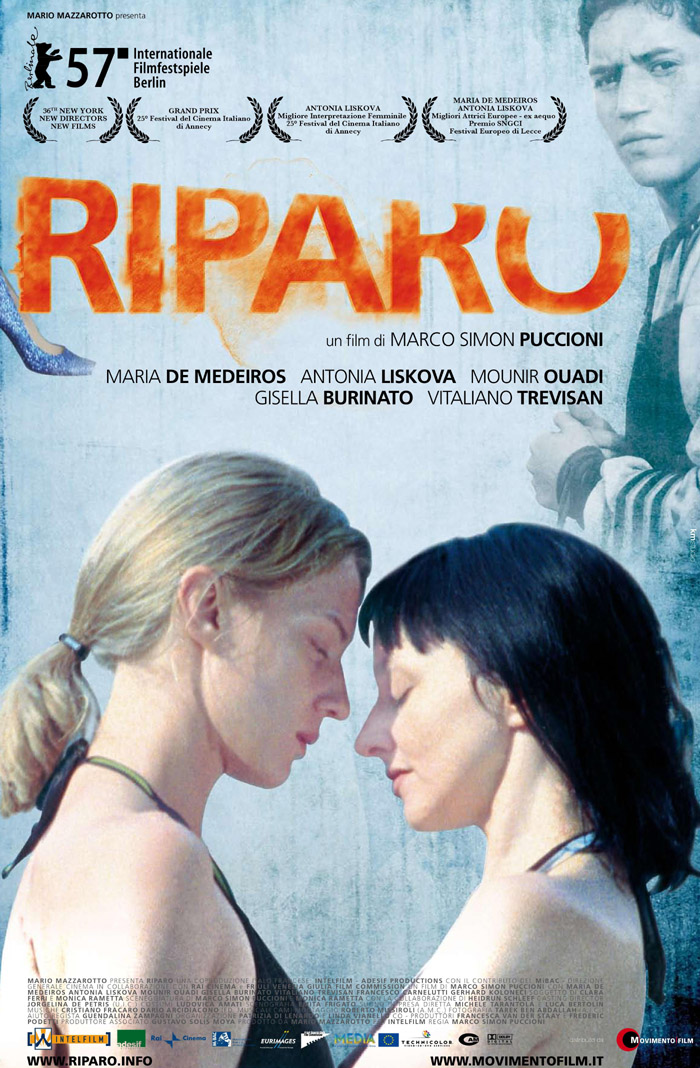 "We are together and we are very fortunate"
Shelter Me is an Italian-French film produced back in 2007. Lesbian couple Anna and Mara have been together for many years. They are about to return to Italy after a long trip around North Africa, but when boarding the ferry that will take them across the Mediterranean Anna opens up the trunk of the car revealing someone hiding in it! He is Anis, a young Maghreb boy trying to escape to Italy looking for a better life. Although Mara strongly disagrees, Anna decides to let Anis stay at their place for a short time and uses her family resources to help Anis find a job.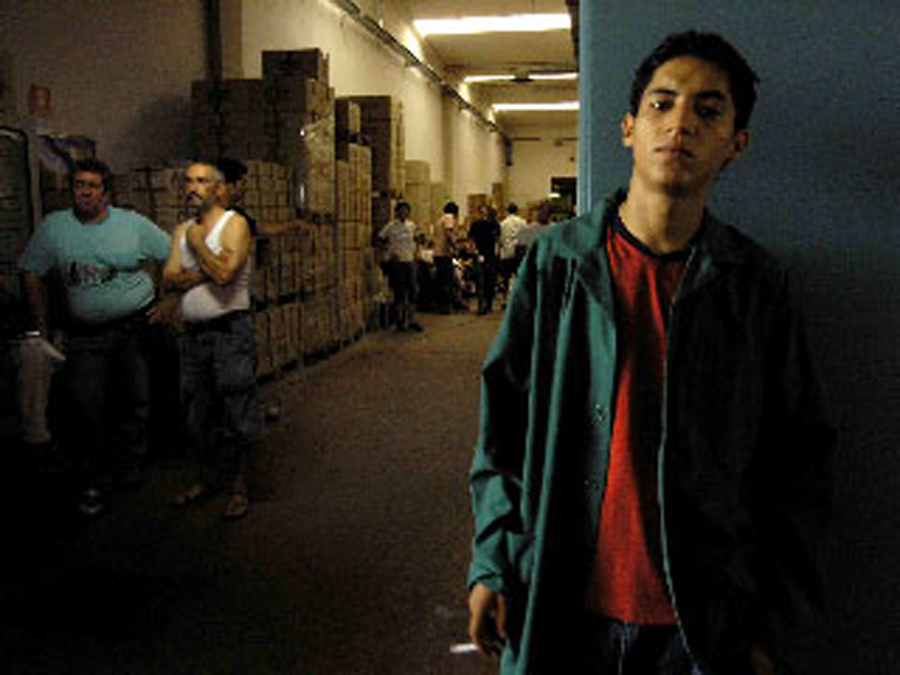 Anis works at Anna's family factory.
Hence, these three persons start an unusual and complex, but still supportive, life together. However, the peace is short and Anna and Mara' relationship erodes after a short period of time and Anis falls in love with Mara. Their relationship inevitably breaks down and their cohabitation falls apart.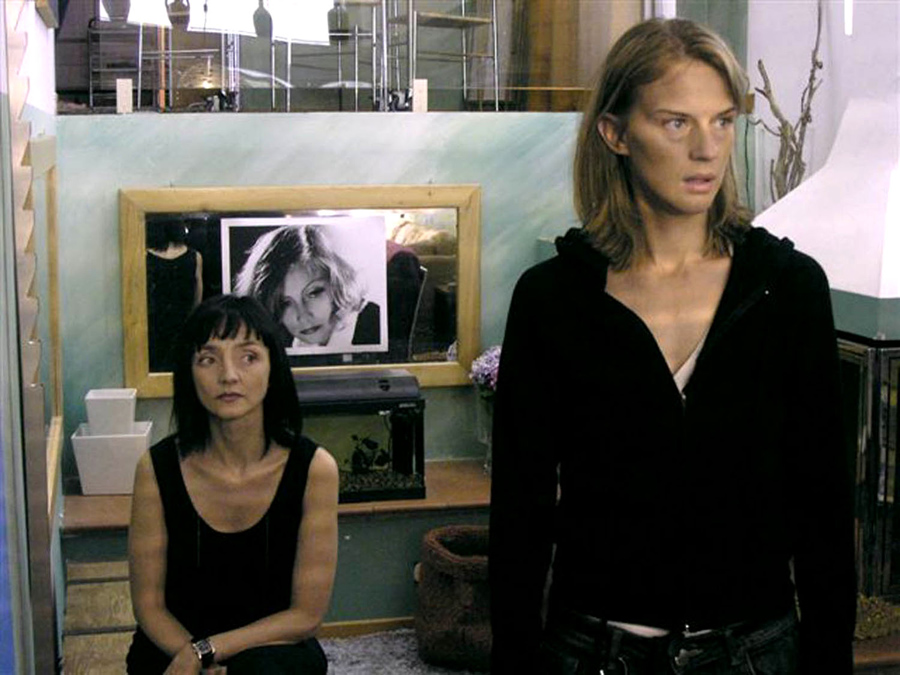 "We are together and we are very fortunate." This is the spirit at the beginning of the film... but not anymore. Anna is furious and makes Anis lose his job and, what is even worse, Mara betrays Anis and rejects his love. He, heartbroken, cannot control himself anymore and starts losing his mind while Anna sees witnesses her life coming apart at the seams. With its open ending the film leave it to the audience to figure out the fate of these conflicted characters.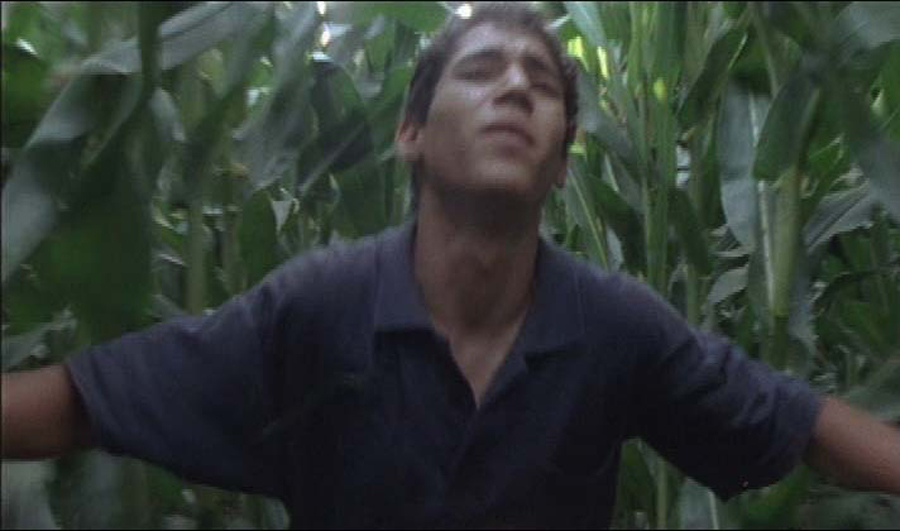 Anis is runs towards an uncertain future through the corn field.
The original title of this film is Riparo, the Italian word for "shelter". None of the three characters in this film are able achieve their own goal nor find their place in society. The idea of a shelter it is the idea of a place where they can still find the strength to face the pressure in their lives, where their unconventional family can keep going without being defined by the norms and rules of contemporary society. Their story also connects to the very timely topic of diversity in family structures.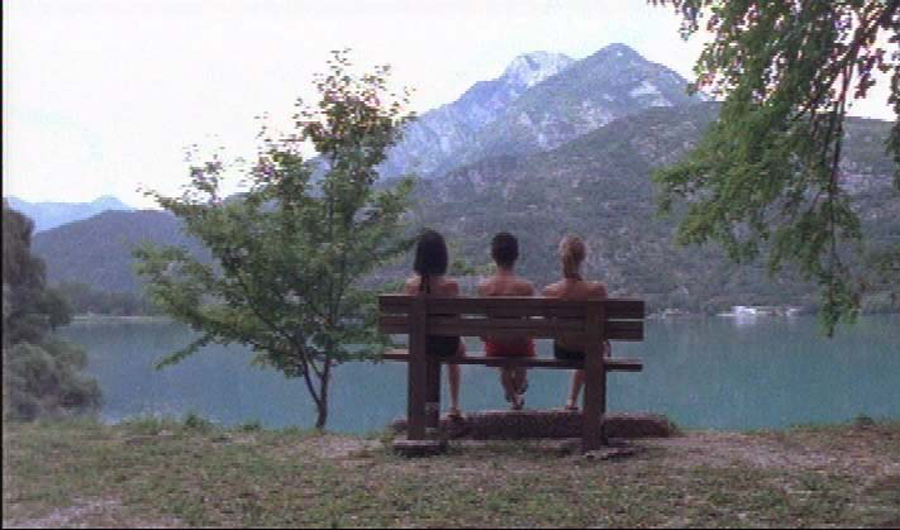 Anna, Mara and Anis used to have a good time together.
The director's intentions are clear, he wants to explore the connection between two of the most relevant minorities in Europe: same-sex couples and immigrants. First, this film is obviously a story about two lesbian women, a rara avis within Italy's filmography. He wants to introduces how the LGBT community is still not accepted in society. For instance, as we see in the film that Anna's mother is not willing to admit her daughter is a lesbian. Even during Anna's niece baby shower Anna's mother completely ignores Mara. Plus, their interaction with the rest of the big family is strongly alienated. You can sense the tension between Catholicism and the LGBT community in Italy.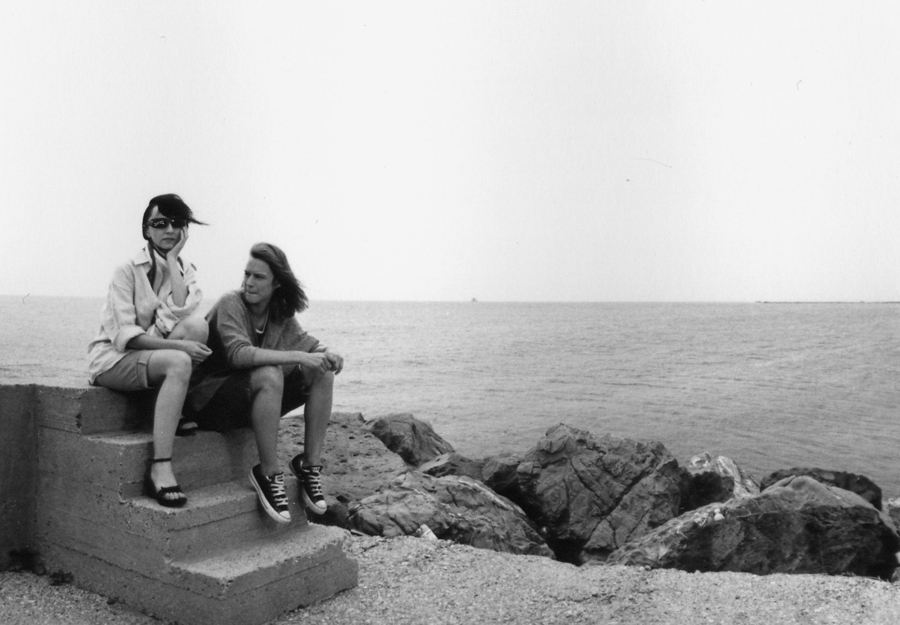 Anna and Mara
On the other hand, Italy is located in Southern Europe on the Mediterranean shore and receives many immigrants that cross the ocean in search of a better life. However, since the European Union LGBT policy for refugees stepped in, the issue of immigration and citizenship has become more relevant than ever. It has been an inspiration behind many indie European films such as The Edge of Heaven (2007), which won Best Screenplay in Cannes Film Festival 2007 and depicts the relationship between a German and Turk, Can't Think Straight (2009), about a Jordanian girl's journey from her hometown to England, and Ghosted (2010), a Taiwanese-German film which tells a story across two continents. These films all follow up on the global phenomena of migratory movements, social justice and human rights.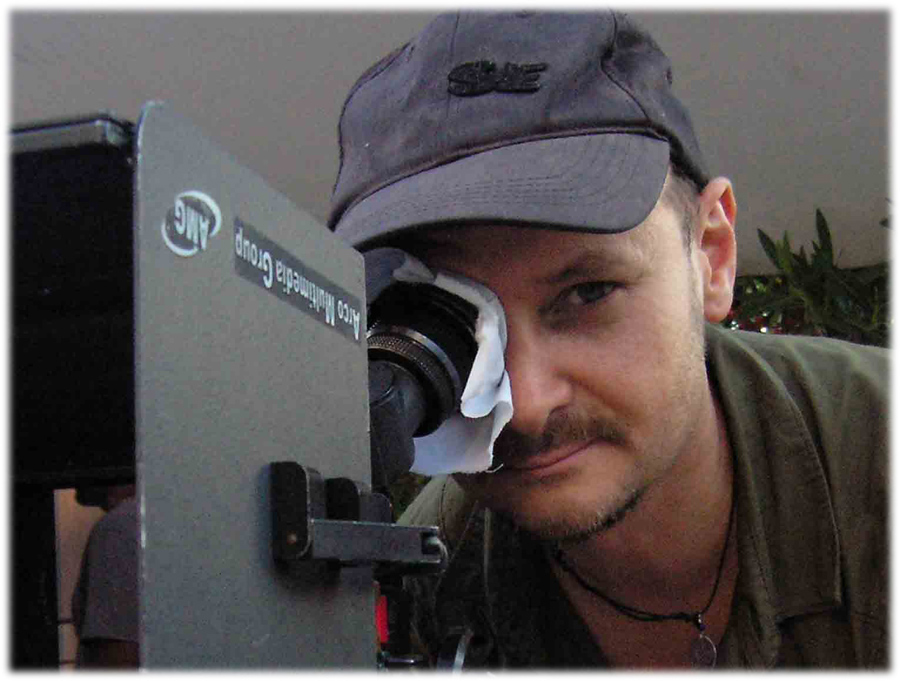 Director Marco S. Puccioni
Shelter Me won Best Feature Film and Best Leading Actress in Annecy Film Festival 2007, and Best European Actress at the Italian Golden Globe Awards. It was honored the Nastro d'Argento, and screened at the 57th Berlin Film Festival. The structure and pace of this film is completely unlike Hollywood love films; it does not focus on the relationship between the two girls, but emphasizes the current issues in Italian society. It pays great attention to details and context making it a unique LGBT picture.
"I hope I can attract audience's attention towards cuE=(e##%zUmEJD!HsqM_s-qO2D%Ar#VVnaS(ydF4Y4xAYp8bFxvrrent issues by telling a story." - Puccioni
Author: 氣餒馬