"Everyone has a secret of their own."
Joey, a 20-year-old wealthy girl who seems indifferent towards everything around her, is surprisingly drawn to a young singer's, Suke, soul-stirring song.
Unlike introverted Suke, Joey is more open about her feelings and, with the help of two girls that love Yuri manga, she is soon able to approach Suke.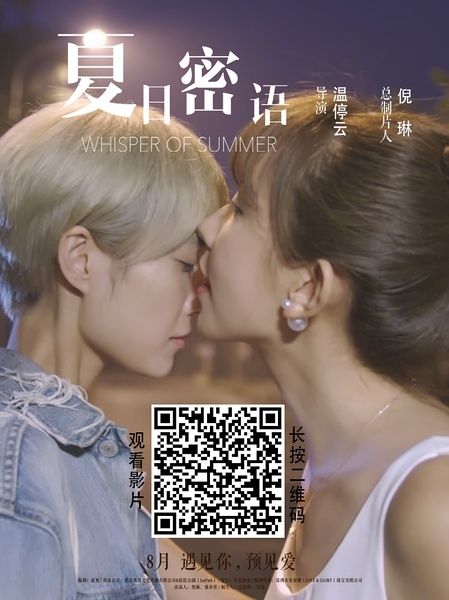 Suke is also struggling. She is opening up to her friend about her feelings while also facing them herself.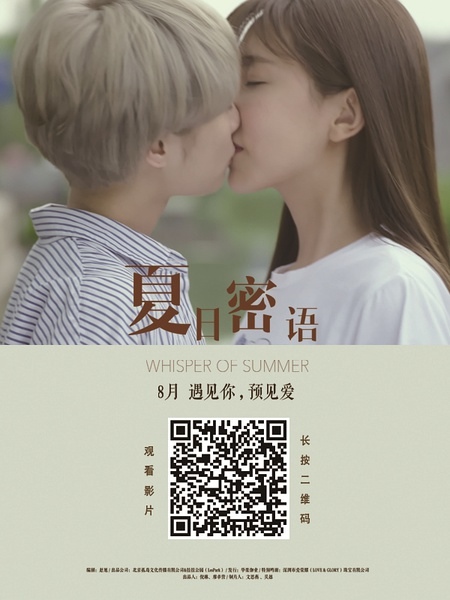 During this courtship, you can see the strong contrast between the two girls: one is a silly joker, the other acts like a cute girl. After a series of hilarious love chasing scenes, and when the girls are finally happy together, suddenly, Joey disappears…
-------------------------------------------------
The biggest revelation from this drama, however, is Suke.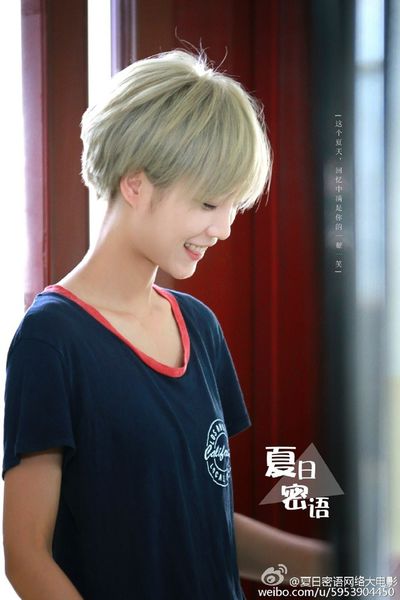 All the girls in the film are crazy for her. Her innocence and naiveite makes her completely irresistible.
Her particular character differentiates her from other female leads. At the beginning of the film she acts acts as another timid girl but, in the end, she actively chases after Joey. The director handles this transition smoothly, framing it in an indie-film atmosphere.
Also, we need to highlight Joey's emotional journey, brave from the beginning chasing the woman she loves. And, although the middle part of the film is a hilarious mess, she finally success at the end. This is not the usual TP story, such a pleasant surprise!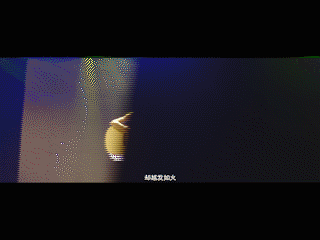 Of course, most of you ar@pz7N=Dz7(01U3zme5_I%IA(KtGi3!YqTa%g$([email protected]e looking forward to the kissing scenes…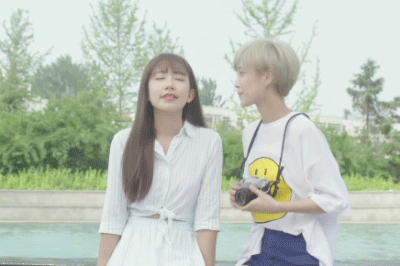 Such a delicate film! From innocent first kisses to the more passionate ones, especially that photo lab +FLY)GijK$fB#Qr3ruMHrXV4iRDeF$(r+B6PQ1jB%&eF4o*Y5=kiss… I can feel all the feelings!!!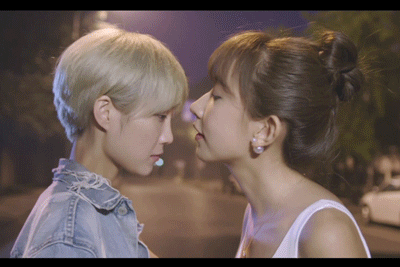 They truly feel like a real couple, it is a pity that in the end one of them disappears without explanation and then some years later… The film has a very abrupt end that will the fans wondering what just happened!
However, what most impressed me about this film was its surprising freshness together with its beautiful settings. In the end, and despite some embarrassing moments, this film is clearly superior compared to other recent productions released by lesbian dating apps.
Whisper of Summer trailer:
Author: 腐魯同影劇