Finally, a less sentimental lesbian romantic film! Queer film director Michelle Ehlen writers, directs, and stars in her own lesbian film series: Butch Jamie (2007), Heterosexual Jill (2013) and S&M Sally (2015). Based on the experiences of different lesbian women, this series of romantic comedies depicts lesbian relationships commenting on contemporary gender issues in a hilarious way.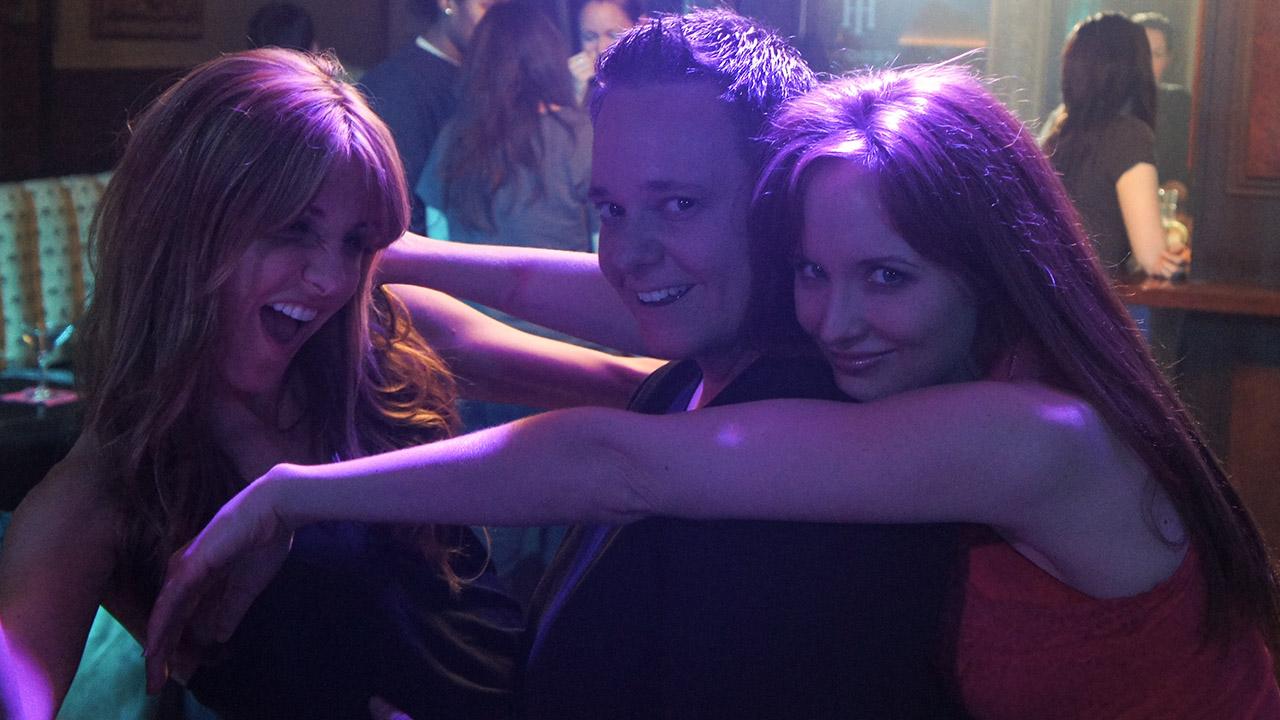 Indie film production is not an easy task. Michelle Ehlen revealed in an interview that getting enough funding was the biggest difficulty during the whole production process. Still, her low-cost budget films have gained her many recognitions in several film festivals, particularly in Taiwan's Women Make Waves Film Festival, where these three films were completely sold out. Even though Ehlen's preferred themes are quite unique, the key to the director's success is on her ability to tell stories with great detail lead by unforgettable characters (or maybe Michelle Ehlen is too adorable?).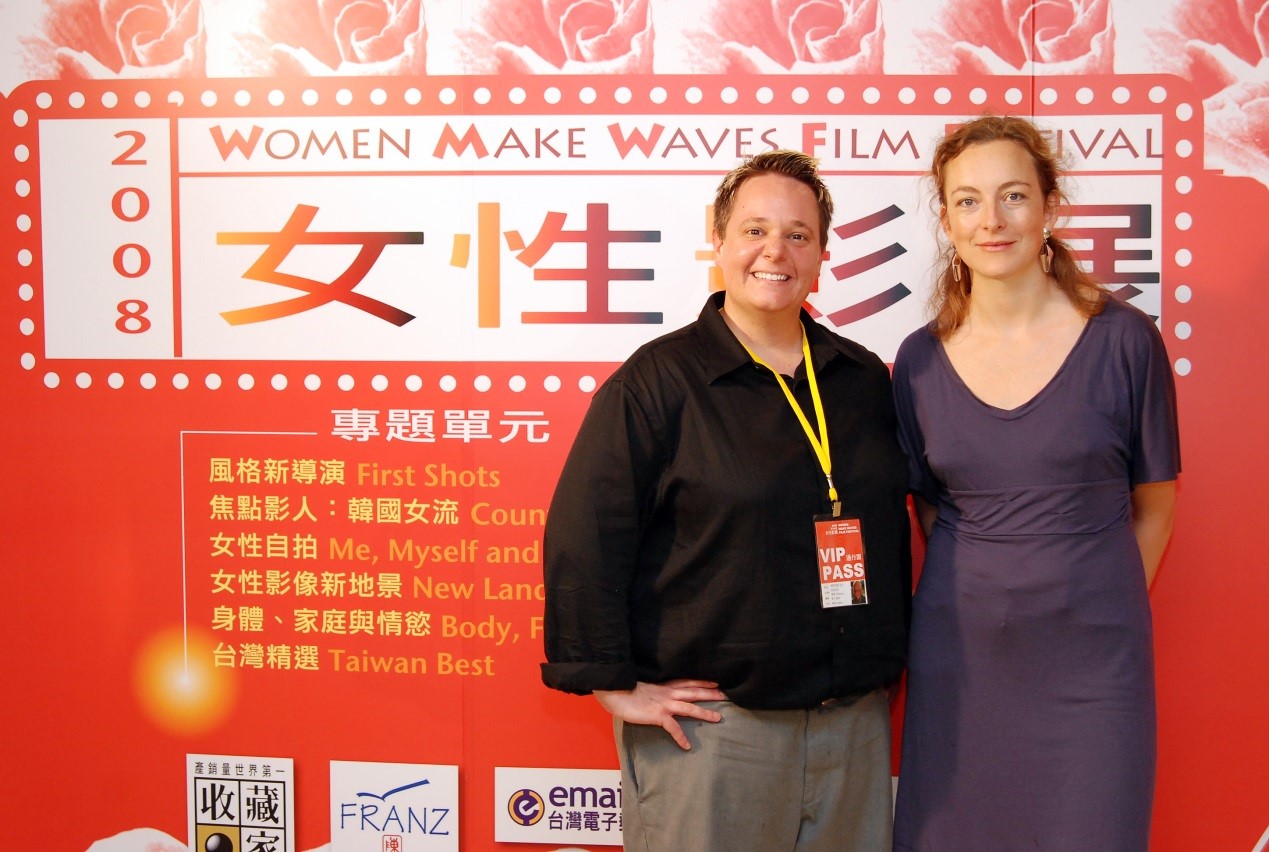 Michelle Ehlen's film series reflects the journey of a tomboy. In the first one, Butch Jamie, we see a play on gender stereotypes. The main character Jamie has been unemployed and single for a while and, while looking for a job, she has no idea whether to pretend to be a "man" or a "woman." Her friends tell her to be true self, but does not seem to work very well… It is not until she dresses up as a man that she finally lands a job and meet a woman, Jill. Jill has no idea that Jamie is actually a woman...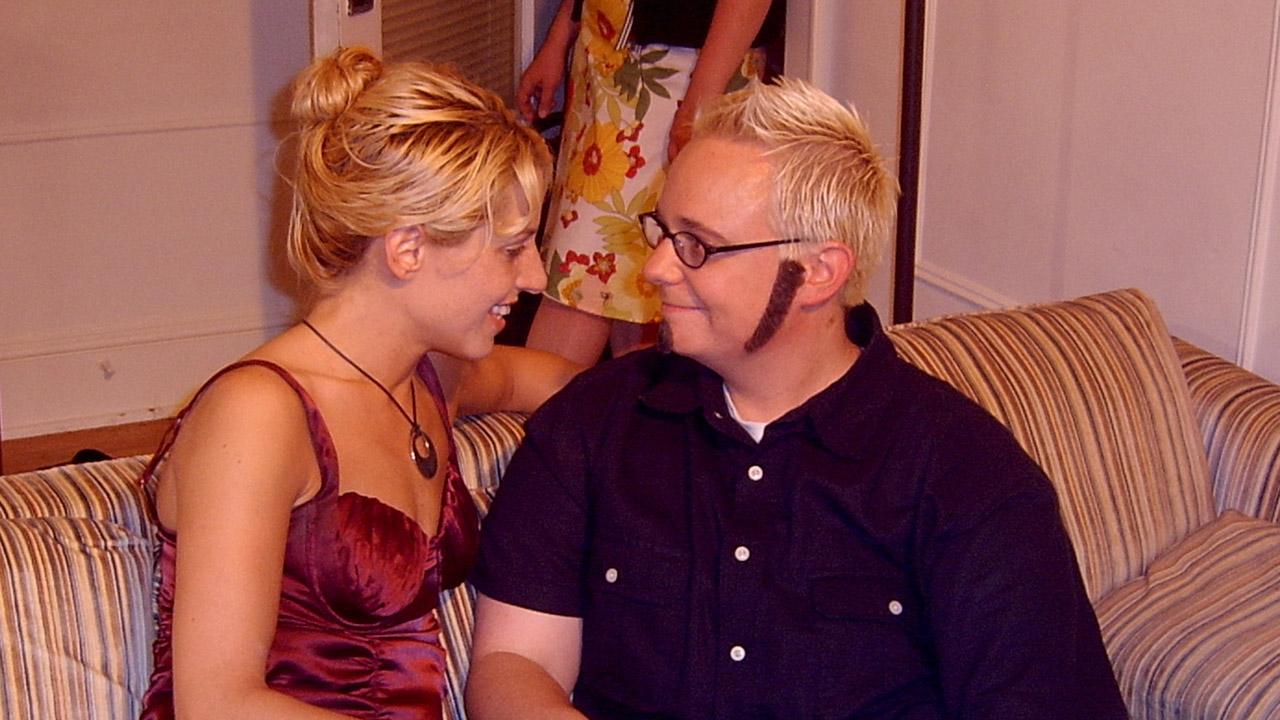 In her next feature, Heterosexual Jill, sexy becomes the main subject. In order to forget about Jill and get rid of her lesbian identity, Jamie joins a "heterosexual" AA group.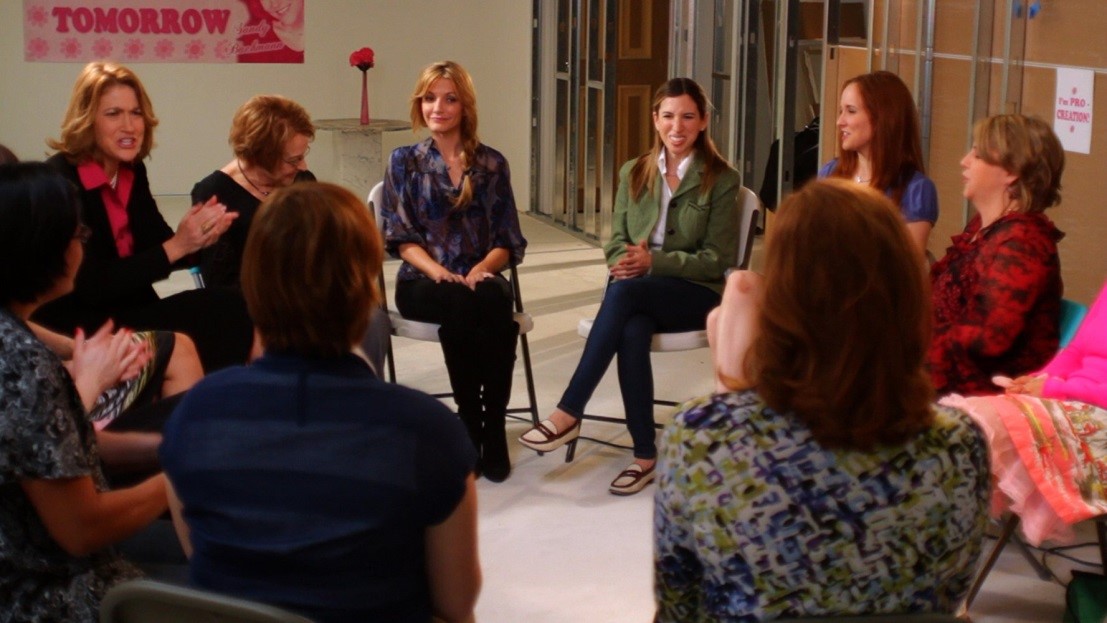 Even she is openly lesbian, after seeing her gay friend masturbating, Jamie starts to doubt about her identity and makes her anxious. The message is clear: sexuality is something fluid, nobody is a 100% something.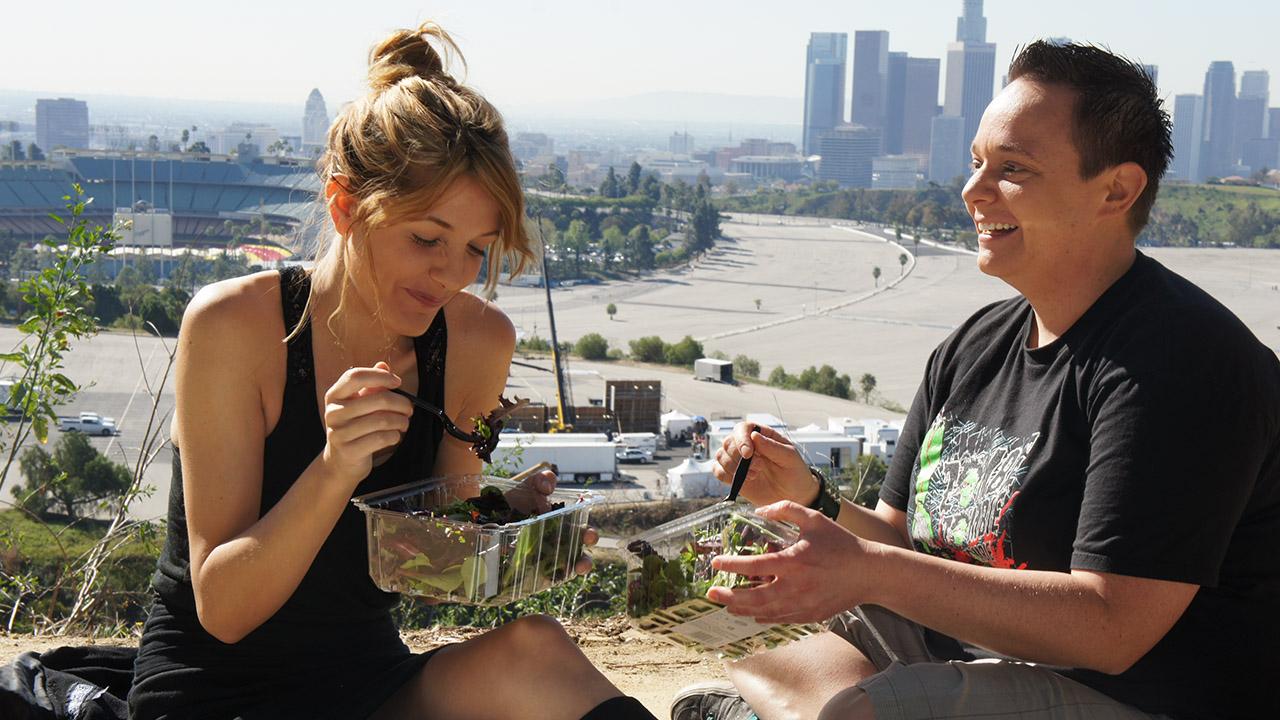 Finally, we have S&M Sally, and Ehlen gives the audience what they want: Jamie and Jill become a couple while the film explores the (hilarious) challenges in lesbian relationship. A tomboy usually represents the more masculine role in the lesbian relationship but when it comes to sex the tables may turn. Jamie does not want to lose Jill's affection so she follows her into the BDSM world, only to satisfy her fantasies. Surprisingly. Jill always plays the role of the master, which makes Jamie wonder if she really is as butch as she thinks she is. The power struggles within couples are a constant source for laughs this film!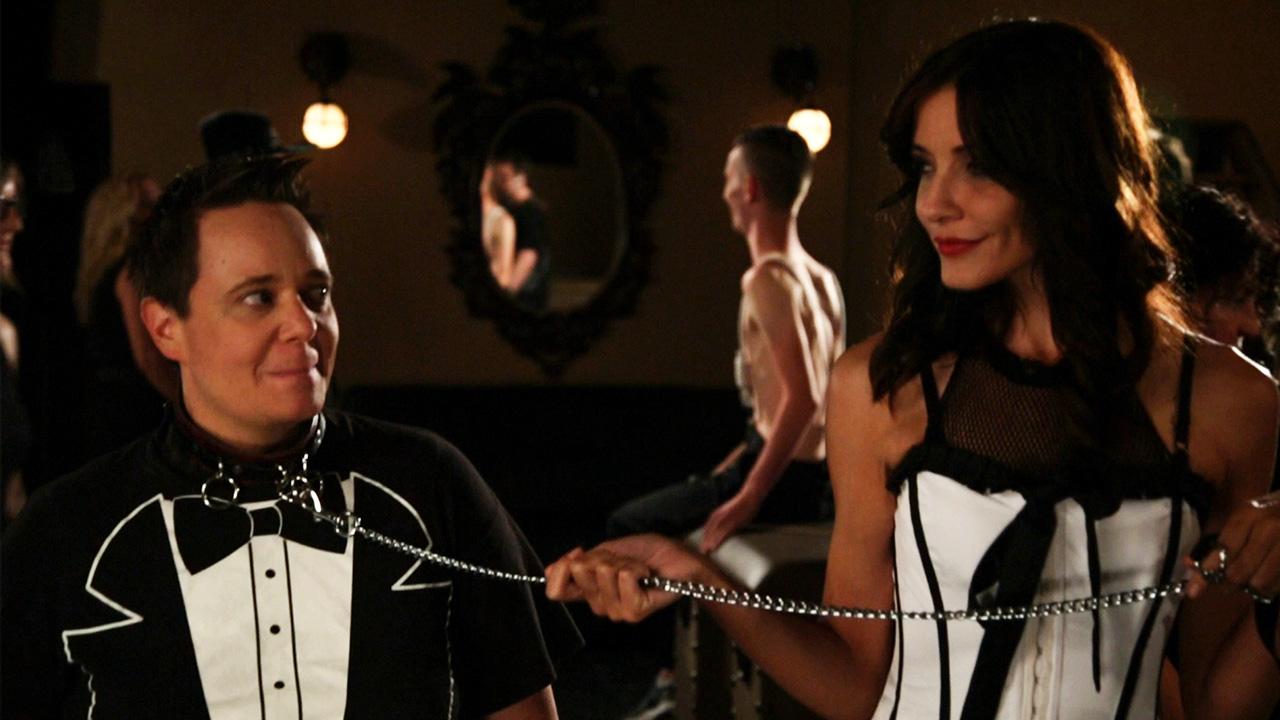 Michelle Ehlen's filmography also goes beyond romantic comedies. In 2012, she shot POP-U-larity, a mockumentary that reflected on the pop and queer culture of the time.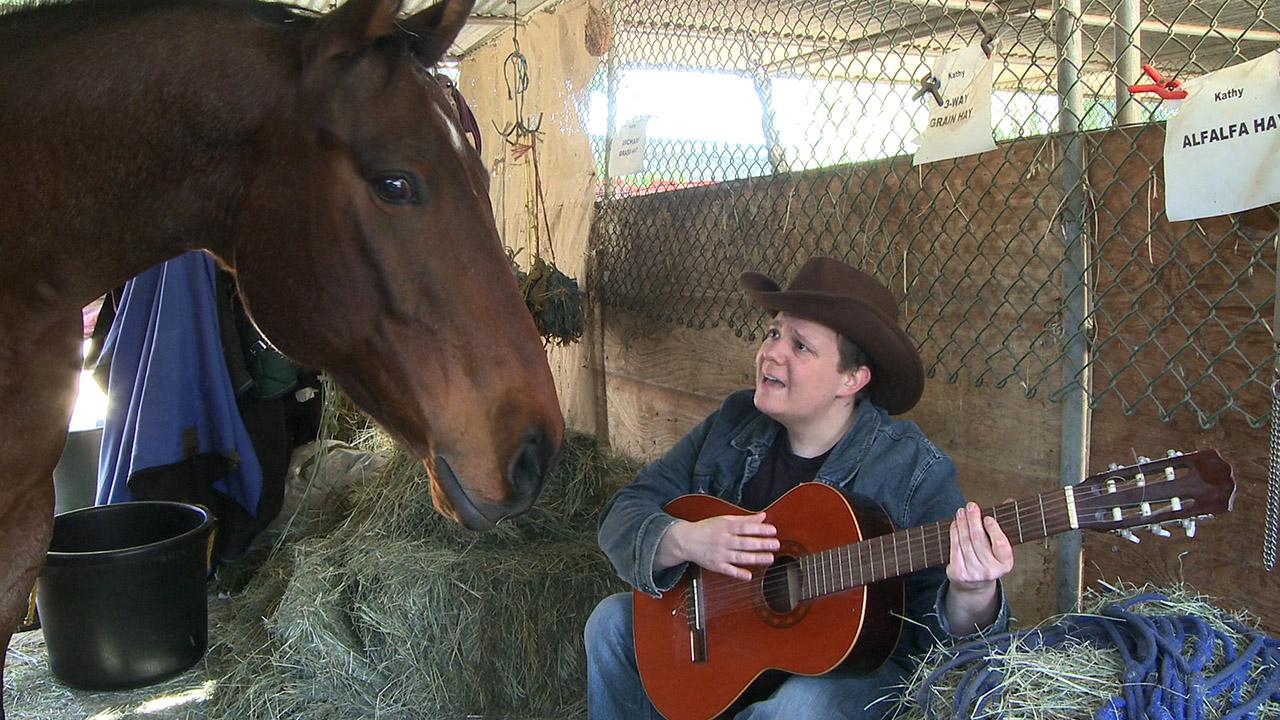 With a simple storyline involving a group of small town residents trying to win the infamous local singing contest, the film is a ridiculously hilarious parody that showcases Michelle Ehlen's unique sense of humor.
Watch all these lesbian features and many more on this month's film selection "She is the One", only on GagaOOLala!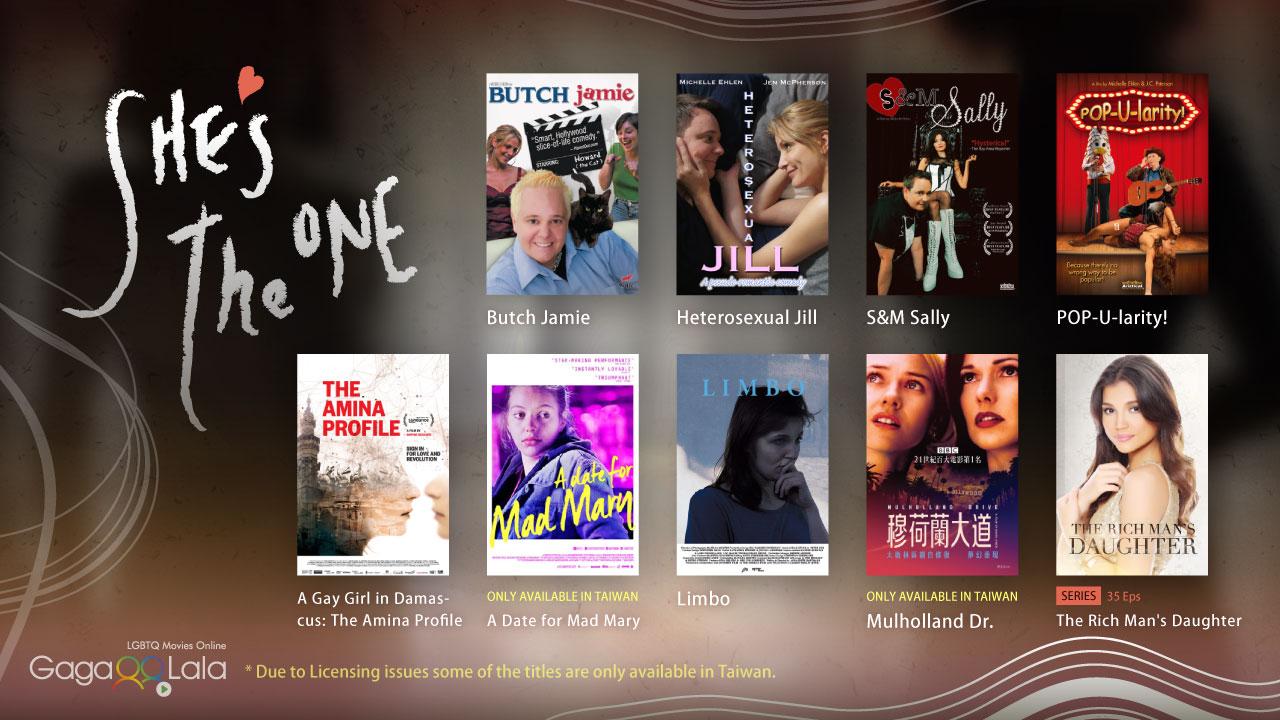 Author: Joyce