It is a known fact that a good GL manga is very rare, if we compared it to the popularity of BL. This big gap makes us wonder what is wrong in this world!? LalaTai has put some hard work into researcg the best of the best from the GL world. 
The following 5 GL mangas will surely to make your heart race! 
1.《Girl Friends》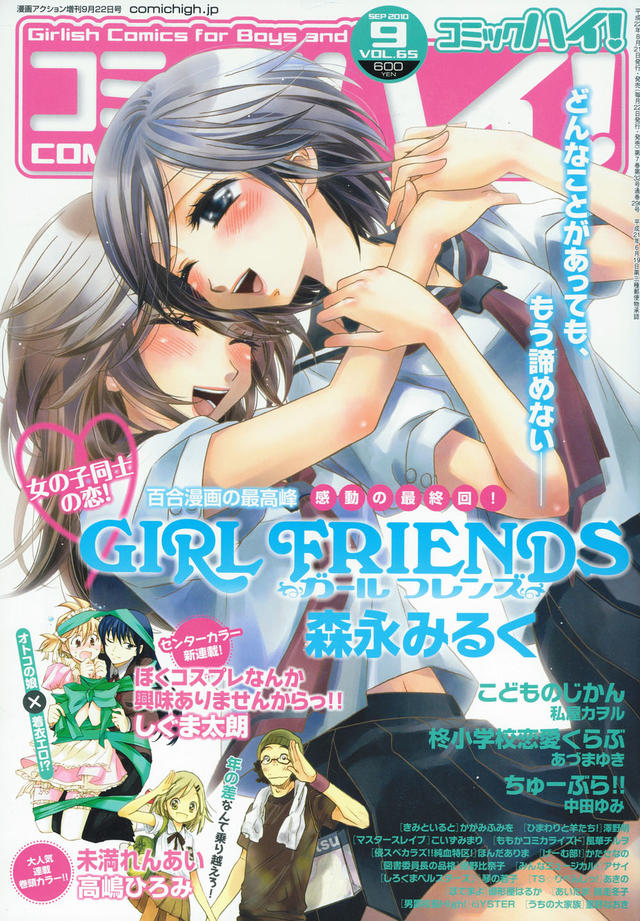 Source: ナタリー
Many fans recommended Milk Morinaga's (森永みるく) work. Even though she does not have many titles, every one of them is a detailed piece of art. 《Girl Friends》is the most popular work from Milk Morinaga. 
The story revolves around the quiet and solitary Mari Kumakura, whose only noticeable quality is having the top grades in her class. Enter the cute and friendly Akko Oohashi, whose goal is to get to know Mari and quickly becomes her best friend. However, as the plot develops, Mari, and later Akko, become aware of the deeper feelings they have for each other, feelings that eclipse friendship.
2.《Girls Love Blog》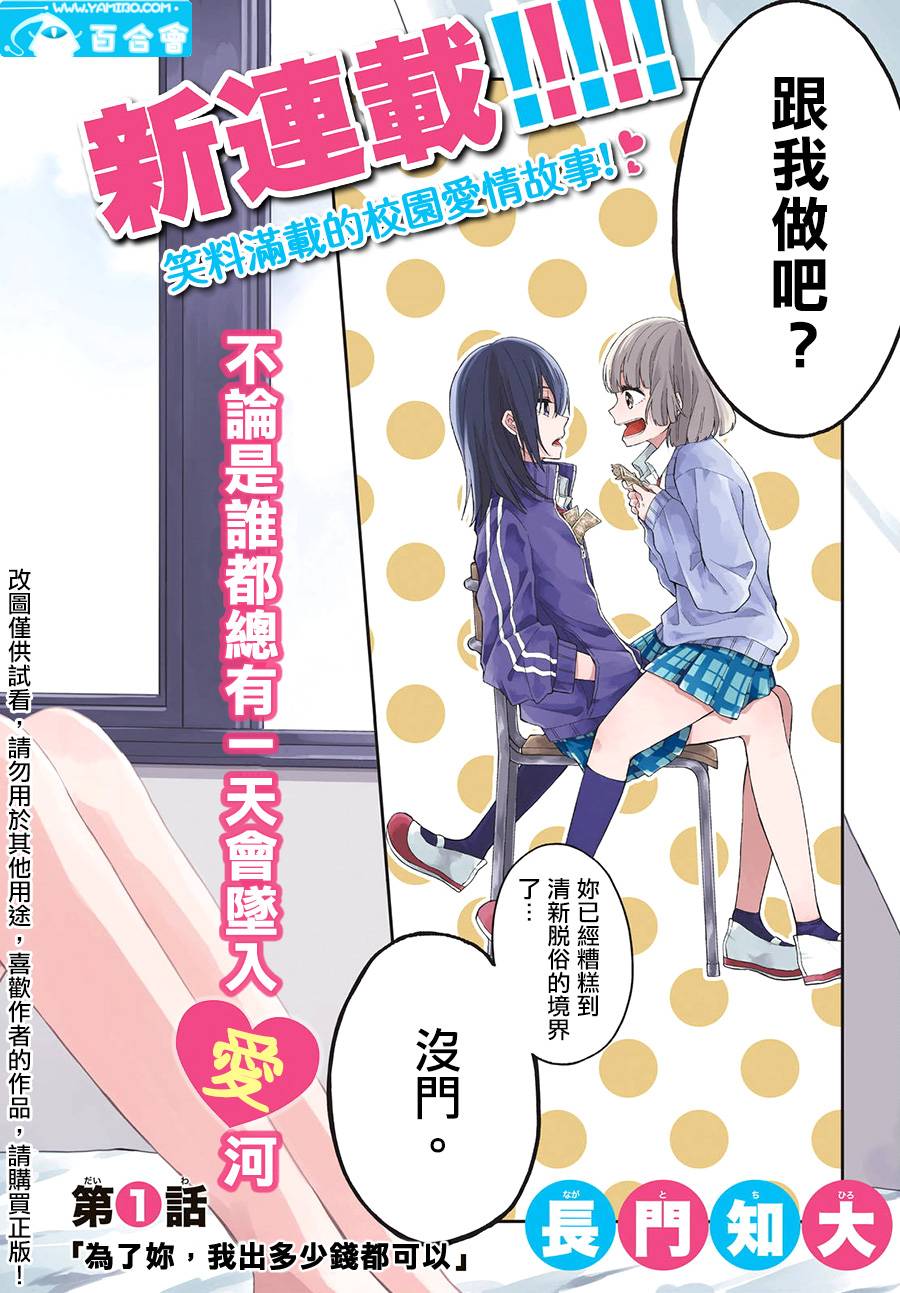 Source: 2animx
This hilarious GL manga tells the story of two high school girls: Hishikawa is from a wealthy family with a twisted mind and she has a crush on Koumi who is cool and cold-hearted. All Hishikawa has on her mind, all day, is to use her money to make Koumi do inappropriate things. This ridiculous plot is going to make you laugh out loud!
3.《Fluttering Feelings》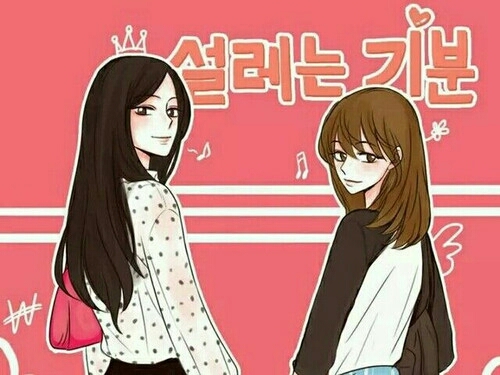 Source: ptt
This Korean mangaka, SSamba, vividly draws out the lives of two college girls. One ordinary and cute, Kim No-Rae, the other, talented and beautiful, demanding and stubborn, Baek Seol-A. They become best friends from an unexpected inciden,. but the relationship between the two slowly developes into something else. 
4.《What Does the Fox Say?》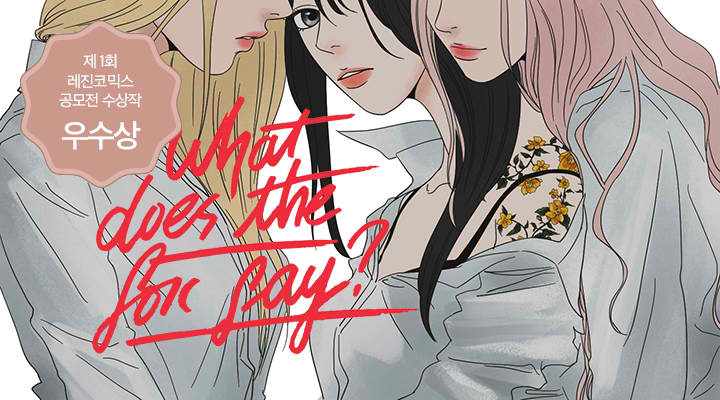 Source: vloer
If you feel like the 3 manga above are not your type. 《What Does the Fox Say》 is sure to be right up your alley. You are going to be shocked by the sex scene in the first episode. This is a classic office romance: the sweet and direct newby, Sungji, deeply attracted to her manager Sumin, cold-hearted and talented. To soothe her soul, Sumin is secretly hooking up with her ex from high school and director of the company now. What kind of past they share? The story unfolds as hate and love intertwine among the three. 
5.《Bloom into You》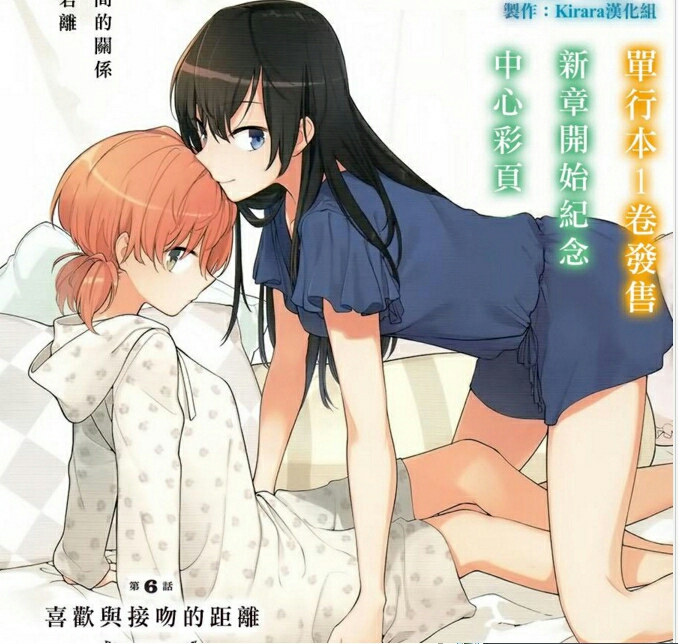 Source: imgur
Unlike the typical GL story, 《Bloom Into You》 created a whole new fresh style. Touko is a second-year high school girl and the student council president. One day, a student confesses her feelings for her. Touko Nanami elegantly turns her downn. Yuu is inspired to ask her for advice and finds out that Nanami has never accepted a proposal because none of them has ever made her feel anything in particular. The two bond over their similarities but, later, Nanami realizes that she could fall in love with Yuu and suddenly confesses her feelings to her.
Source: ptt. Gamer.com.tw