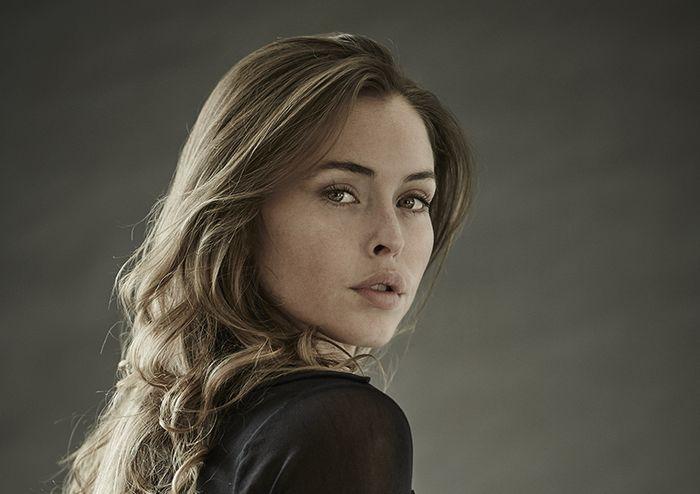 Source: Starry Constellation Magazine
Erika Linder, the "young Leonardo DiCaprio," is not he only hot girl in the lesbian movie Below Her Mouth (2016). Natalie Krill, the other protagonist, is here and ready to steal our hearts.
Now 35 year-old Natalie was born in Saskatchewan, Canada, and was encouraged by her mother to dance from an early age. She started to dance when she was only 6 years old and has mastered ballet, tap dance, and jazz dance.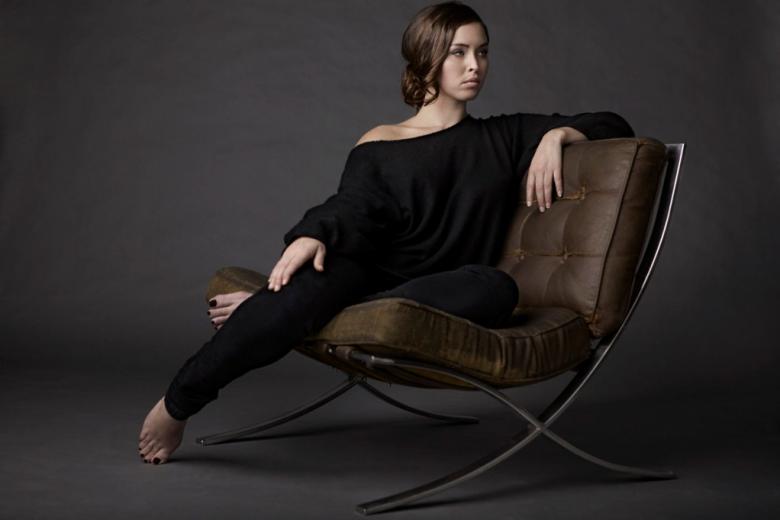 Source: Puzzups
Later on, Natalie started to learn drama and how to perform. She started to take courses at the Canadian Film Centre and played Lorraine Fleming when the Broadway musical 42nd Street toured to Moscow.
Although Natalie had been on TV shows, it was her audacious performance in Below Her Mouth that made her famous. The film is so hot that it has become a trending topic among the lesbian community, and Natalie has also become one of our idols.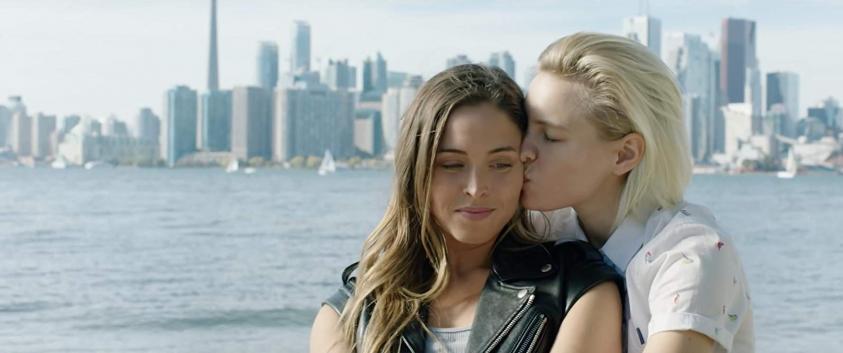 (Source: GagaOOLala)
In Below Her Mouth, Jasmine (Natalie) is a fashionable editor that is about to get married with her boyfriend. However, after she meets Dallas, who has a very passionate crush on her, she starts to wander on the edge of desire. Finally, they start a romantic relationship. Natalie became famous through Below Her Mouth, and her natural acting skills could maker her last very long in the movie industry.