Jasmine Curtis, a Filipino-Australian actress that we may not know much about in the rest of Asia, has nearly three million followers on Instagram. She is extremely popular in the Philippines. Jasmine Curtis is 24 years old, and has already received a FAMAS Award (Filipino Academy of Movie Arts and Sciences) award, and the Best Supporting Actress Award at the FAP (Film Academy of the Philippines).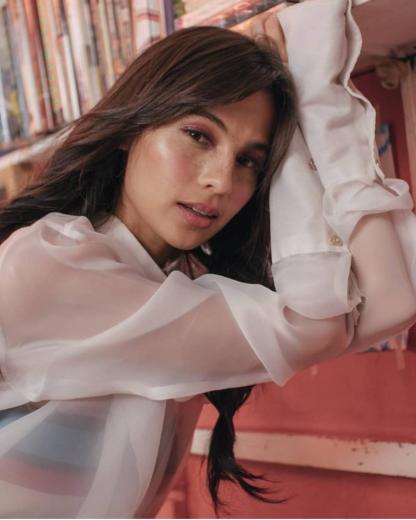 Source: Instagram  
When she does not have to work, Jasmine Curtis loves to go outdoors, and usually post on Instagram photos of herself wearing a bikini, showing off her sexy shoulders and beautiful legs: she is indeed an Internet celebrity. In the past, she uploaded a seductive photo of her taking a shower, making the Internet and the media go crazy, and giving some eye candy to the followers.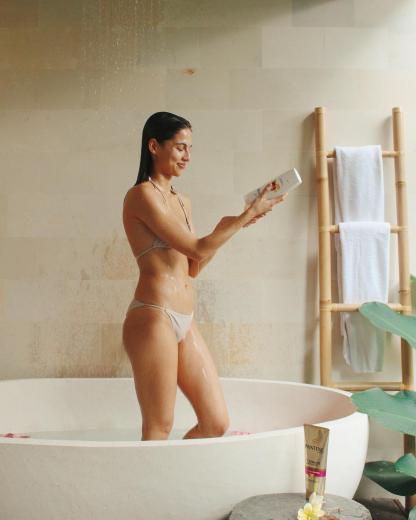 Source: Instagram
Jasmine Curtis has dated a few boys before. She said in an interview that she believes she could also fall in love with a girl, too. In Baka Bukas (Maybe Tomorrow), Curtis plays Alex, a teenage girl who has a crush on her bestie but, at the same time, is afraid of coming-out and ruin their friendship.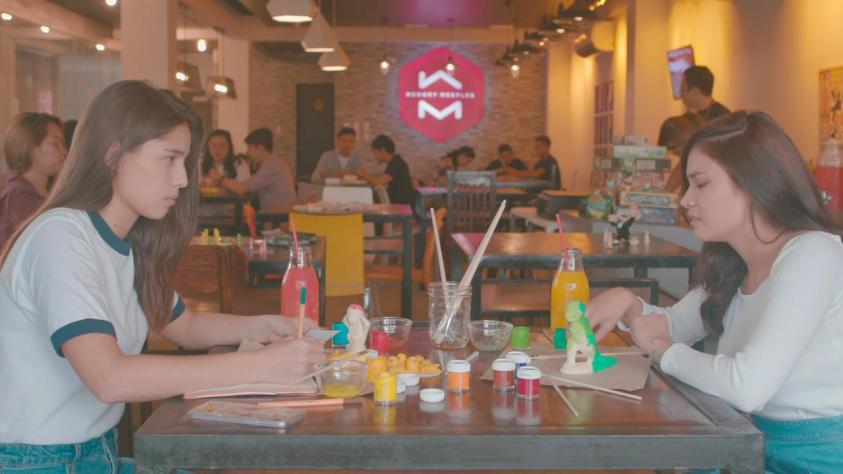 Source: GagaOOlala
Just like playing a lesbian in the movie, Curtis also says that "love does not happen only between man and woman but has a lot of different forms." She said: "I think I'm very likely to fall in love with a girl because I'm the kind of person who has to understand other people thoroughly before falling in love with them. I'm not a love-at-first-sight person."
But Curtis will probably not date a girl any tim soon, since she has just celebrated her third anniversary with her entrepreneur boyfriend. A passionate, loving, and adorable female celebrity like Jasmine Curtis really makes fans look forward to her future performances!
Author: 燿瑜