he Bangkok Art and Culture Centre (BACC) and Sunpride Foundation reveal the full artist list of 59 artists as well as artwork highlights of the group exhibition SPECTROSYNTHESIS II – Exposure of Tolerance: LGBTQ in Southeast Asia. Opening to the public at the BACC on 23 November 2019, the exhibition will be the largest-ever survey of regional contemporary art that explores lesbian, gay, bisexual, transsexual and queer creative history in Southeast Asia and beyond. SPECTROSYNTHESIS II is the second stop of Sunpride Foundation's touring exhibition following the success of its acclaimed SPECTROSYNTHESIS – Asian LGBTQ Issues and Art Now that was presented in the Museum of Contemporary Art, Taipei in Taiwan in 2017.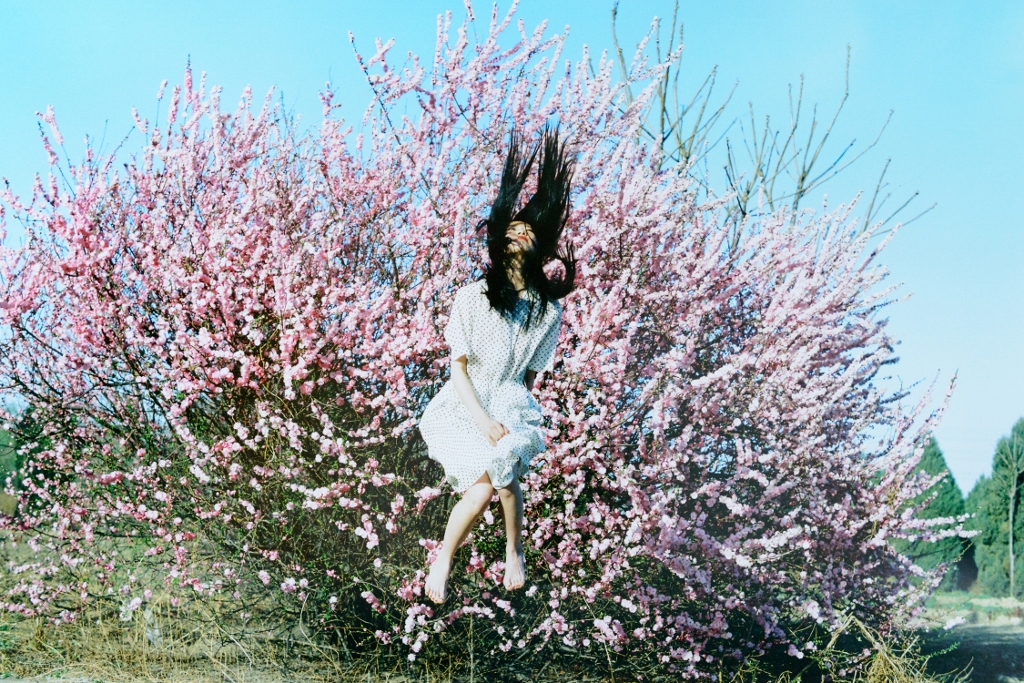 Ren-Hang Untitled / Source: SUNPRIDE Foundation
Differing sexual preferences and gender identities can cause tension in societies. In SPECTROSYNTHESIS II, the curatorial team, led by Chatvichai Promadhattavedi, has selected a strong line-up of artists to create a dialogue around this issue, highlighting how boundaries are shifting, social frameworks are opening and established norms and values are being called into question. Featuring artists from Southeast Asia, alongside artists of Indian and Chinese descent whose cultural influence and migration have helped shape the region, the exhibition provides a context in which the acceptance of LGBTQ communities has emerged, reflecting the region's unique melting pot of cultural and religious traditions. Exhibiting artists include Christopher Cheung (Hong Kong), Jes Fan (Hong Kong), Balbir Krishan (India), Dinh Q. Lê (Vietnam), David Medalla (Philippines), Ramesh Mario Nithiyendran (Sri Lanka), Arin Rungjang (Thailand), Anne Samat (Malaysia), Jakkai Siributr (Thailand), Hui-Yu Su (Taiwan), Danh Vō (Vietnam) and Lyno Vuth (Cambodia).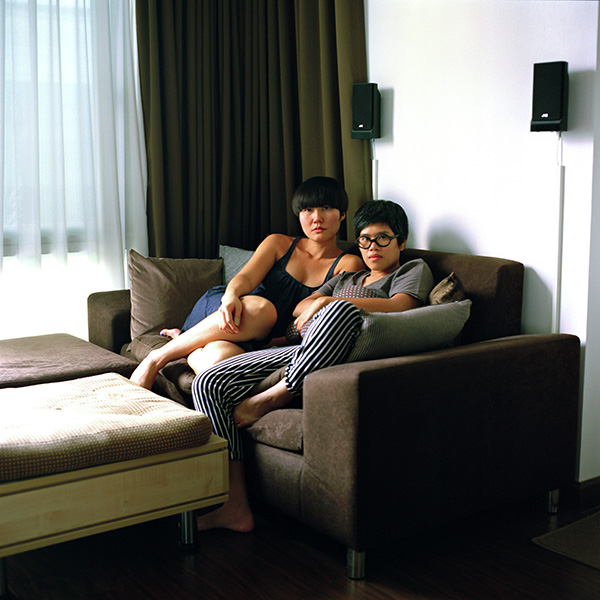 Piyarat Piyapongwiwatkik / Source: SUNPRIDE Foundation
"In SPECTROSYNTHESIS II, the artistic dialogue is focused on tolerance and acceptance of sexual and gender diversity, yet the pertinence of this conversation moves beyond the LGBTQ community," explains Chatvichai Promadhattavedi, lead curator of SPECTROSYNTHESIS II. "What makes this show so powerful and critical is the fact that most artists are personally involved or can identify with the issue. More crucially, the dialogue is about the freedom that art offers: the expression of the individual struggles for gender recognition and normalisation; the battles fought for human rights; and winning respect amongst peers."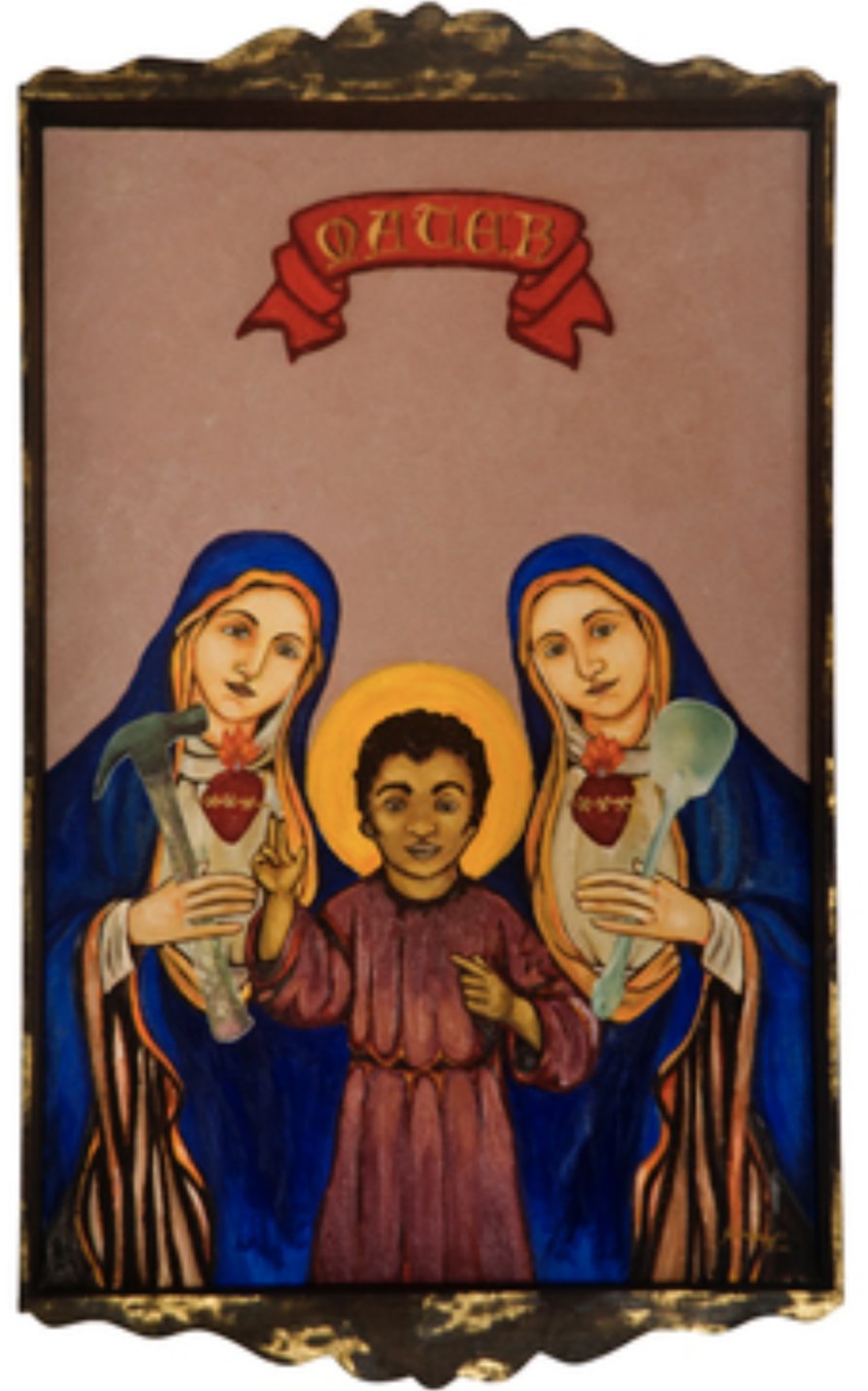 Jef Carnay También Una Familia / Source: SUNPRIDE Foundation
Patrick Sun, Executive Director of Sunpride Foundation, expresses: "We are very honoured to have Chatvichai Promadhattavedi and his team onboard; they have been working tirelessly to put together such a strong line-up of artists and curation of artworks for SPECTROSYNTHESIS II. I look forward to seeing how the exhibition will encourage greater discussion and foster a more equitable world for the LGBTQ community and their allies."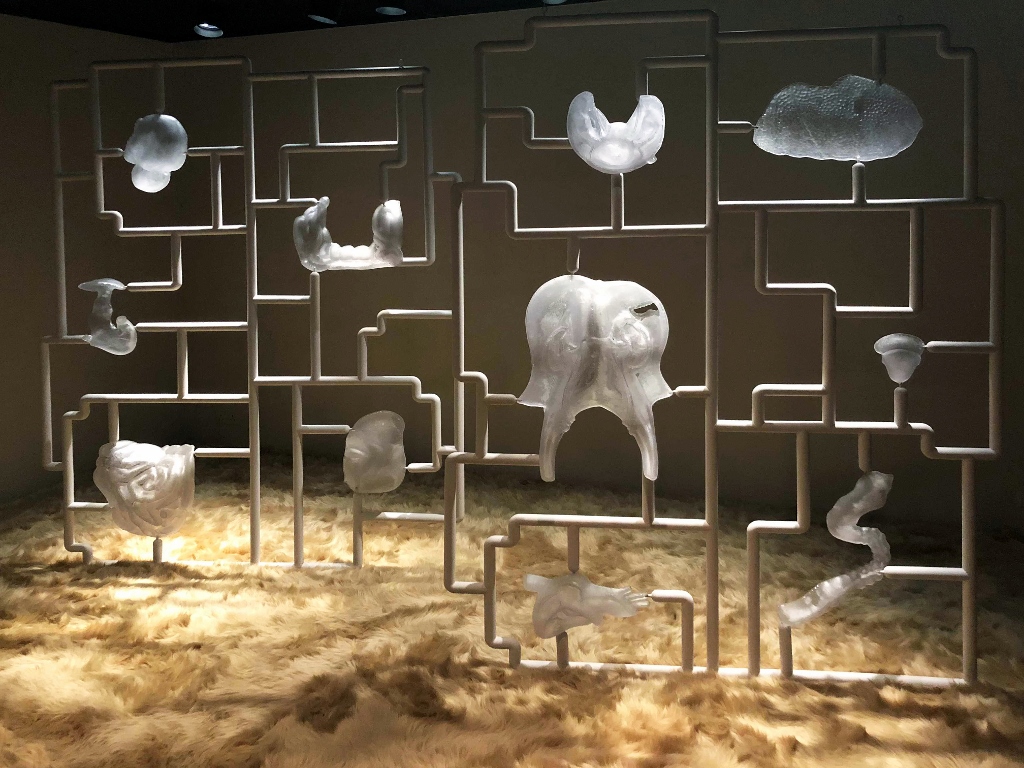 Jes Fan Visible Woman / Source: SUNPRIDE Foundation
Exhibition Information
SPECTROSYNTHESIS II – Exposure of Tolerance: LGBTQ in Southeast Asia
Exhibition dates: 23 November 2019 – 1 March 2020
Opening hours: 10:00 – 21:00 (except Mondays)
Venue: Main Gallery, 7 th – 8 th floor, Bangkok Art and Culture Centre (BACC), 939 Rama 1 Road, Wangmai, Pathumwan, Bangkok 10330, Thailand
Admission is free
For more information, please visit: //en.bacc.or.th/ or https://sunpride.hk/