Even though China does not have such an open lesbian scene as Taiwan, you can still find some girls that are identifying themselves as tomboys. These girls have their own style and attitude, some of them even make some guys feel threatened. These are our favorite ones: 
1. Miller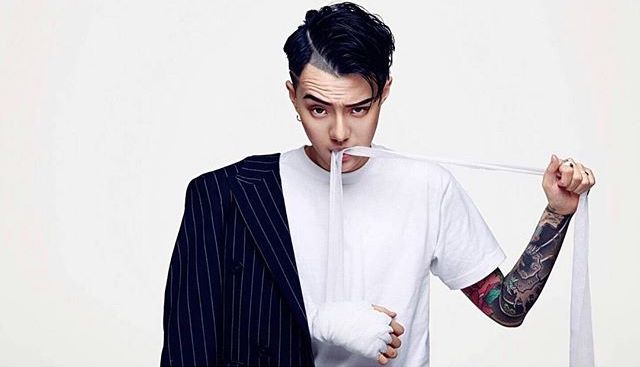 Source: weibo
Webseries have been on the rise lately. A lot of films and videos are streaming directly on the internet. Not only are they conquering the internet, but are also overtaking traditional media. 
After the viral BL film Addicted (2016), lesbian film Girls Love (2016) has successfully stirred up the discussion on the internet. The main character, Miller, now 27, made the fans go crazy, with some of them claiming to faint when seeing her!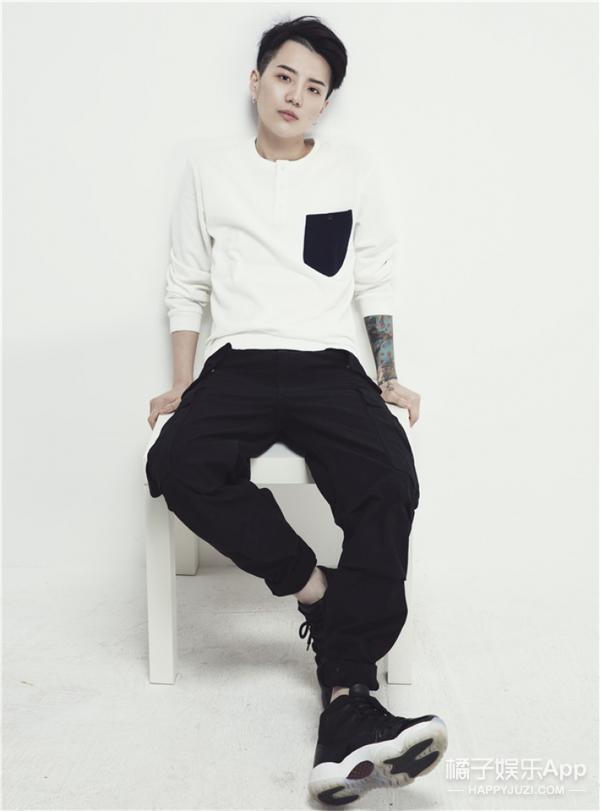 Source: Happyyuzi
The film and the actress both went viral on the internet and many people started following Miller's personal life. She also calming shared her coming out story, she has been out since high school! The first reaction from her mother was to beat her but parents will always love their kids and her mother has accepted it after a while and wishes she will settle down with a girl she loves.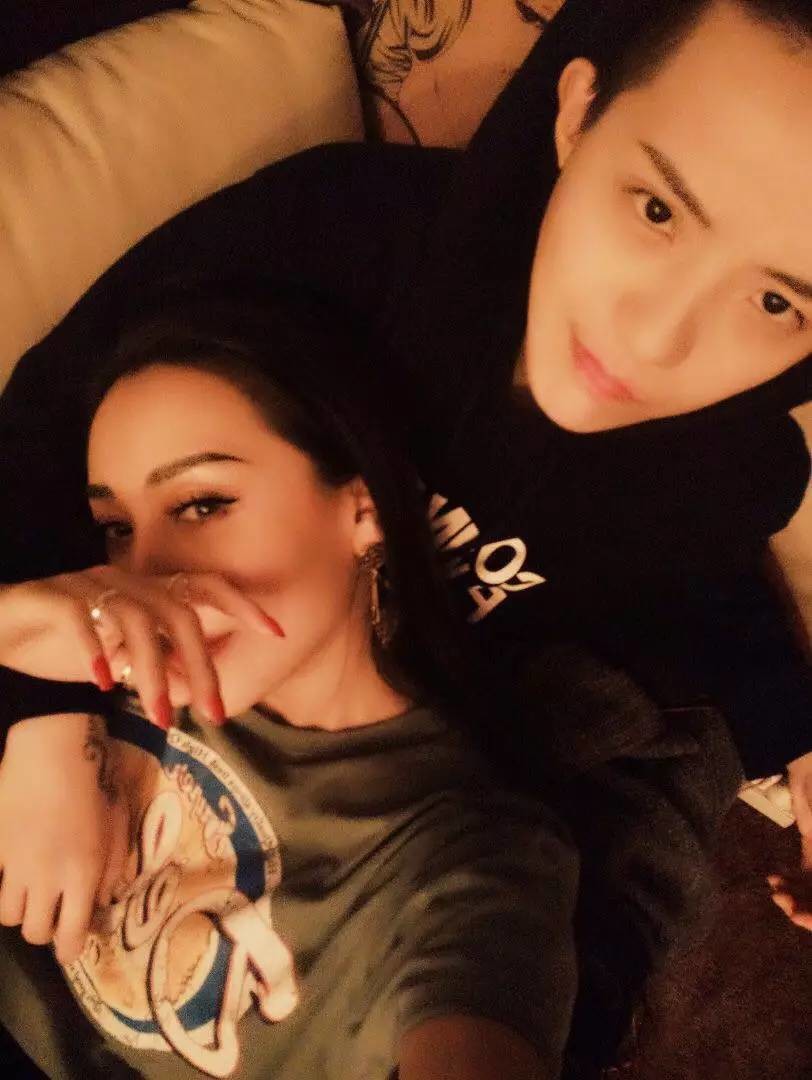 Source: v4
Miller and her girlfriend Albee are in love. She thinks that Albee always looks pretty, no matter what. After starting dating, Miller brought Albee home to meet her family and show her commitment to her. Besides her ridiculously charming face, she is also super loyal. I guess girls like this are nowhere to be found anymore! 
2. Sam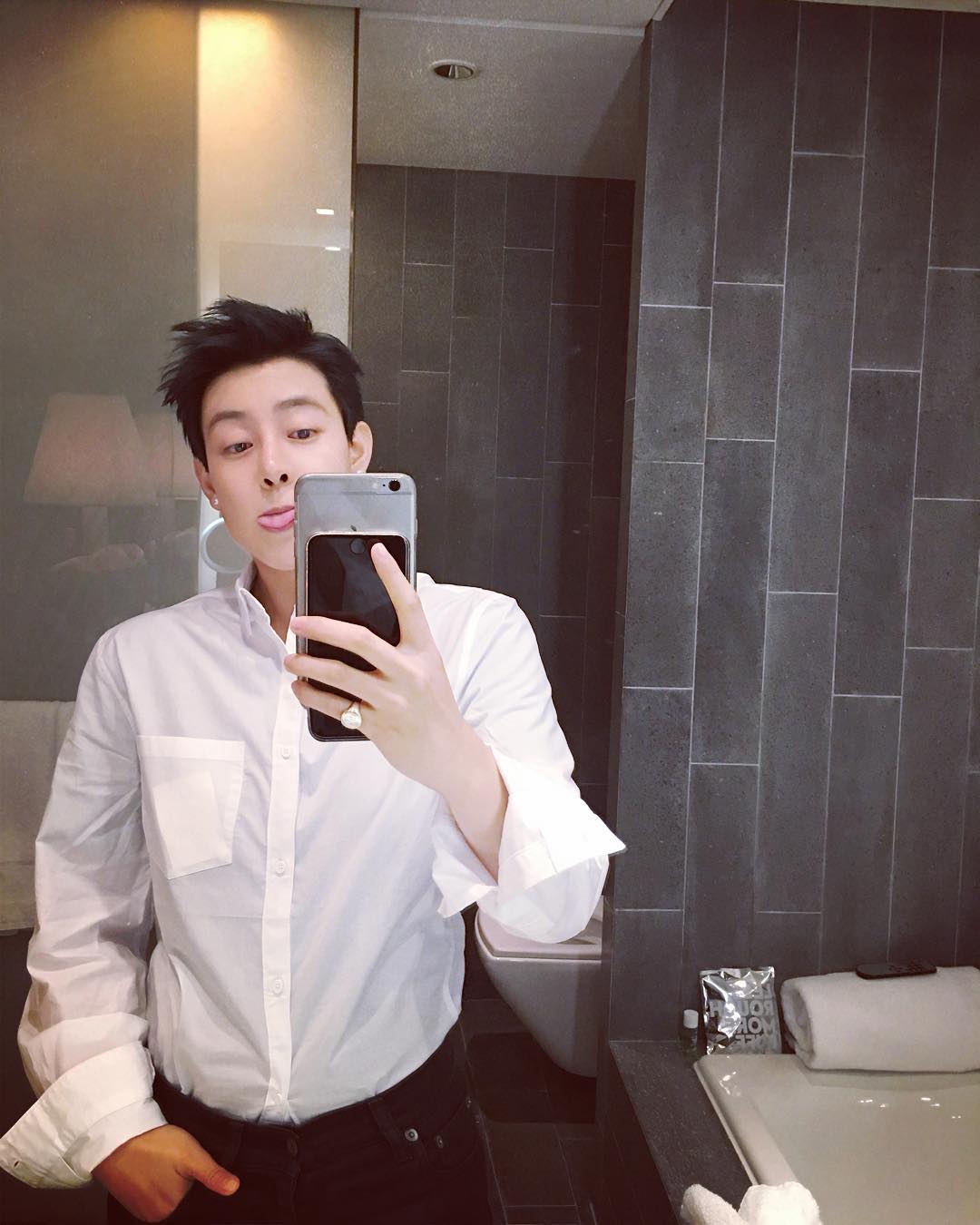 Source: Instagram
Sam was born in 1989, Shanghai, China. She became viral because of two pictures she mindlessly uploaded online, which later appeared on the front page of a famous website. She has a smart look and delicate face which we love.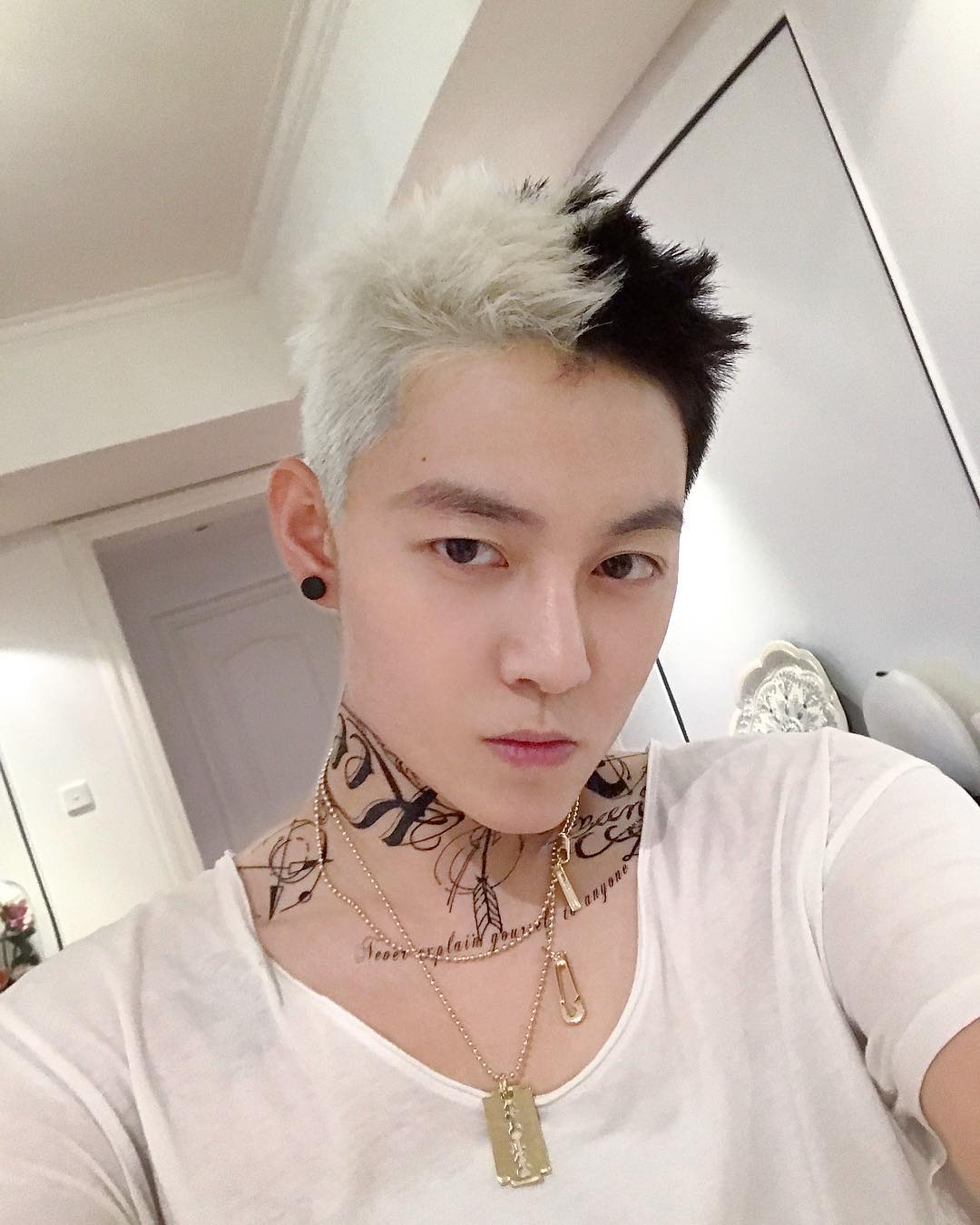 Source: Instagram
This free-spirited short hair together with her manly yet delicate face makes look like the female version of Edison Chen. A magazine model, Sam is eager to try out the entertainment industry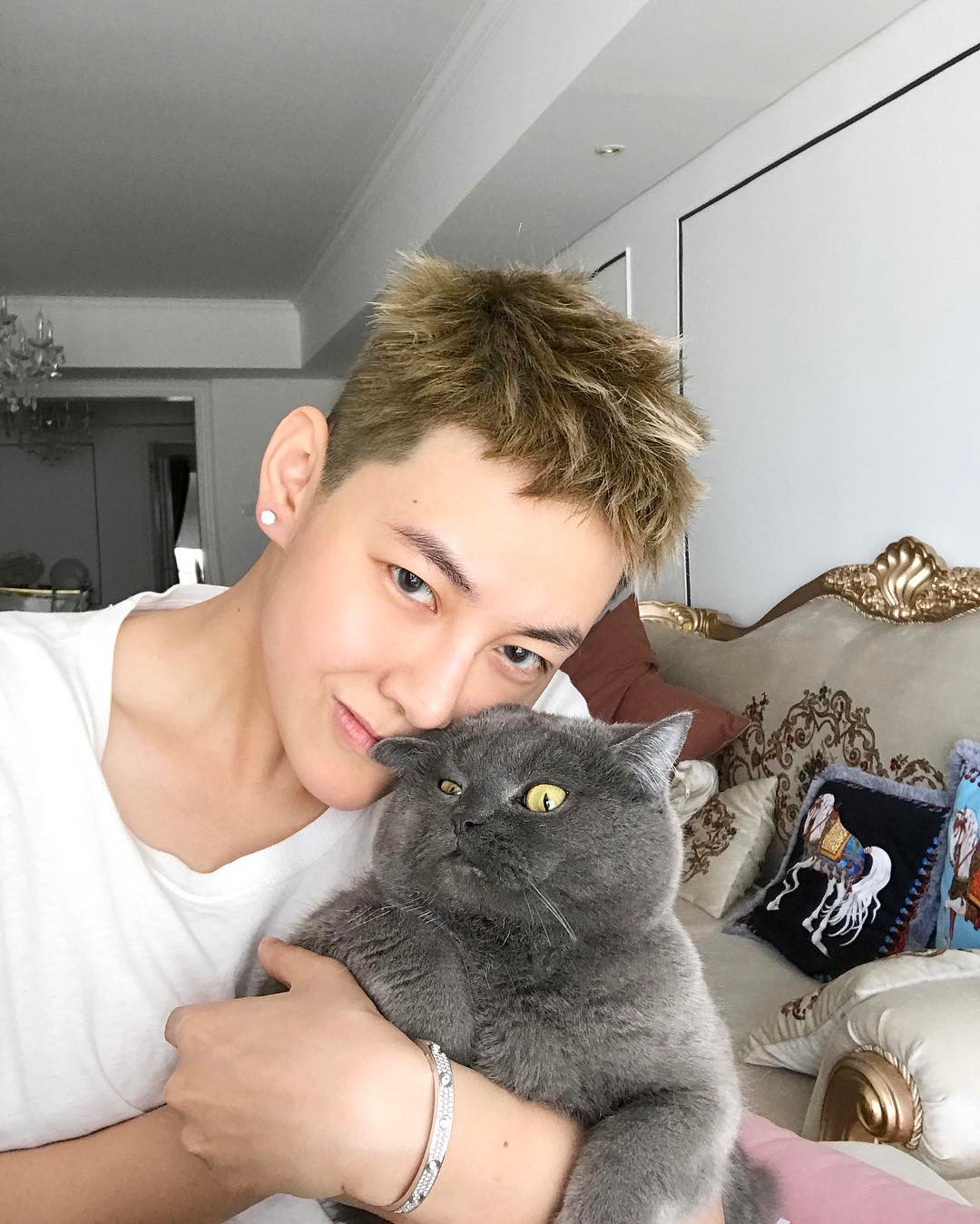 Source: Instagram
Besides her passion for hip-hop, Sam also likes to travel and the arts. She thinks there is nothing special in dressing manly since she has been doing it since early age. 
3. Snaki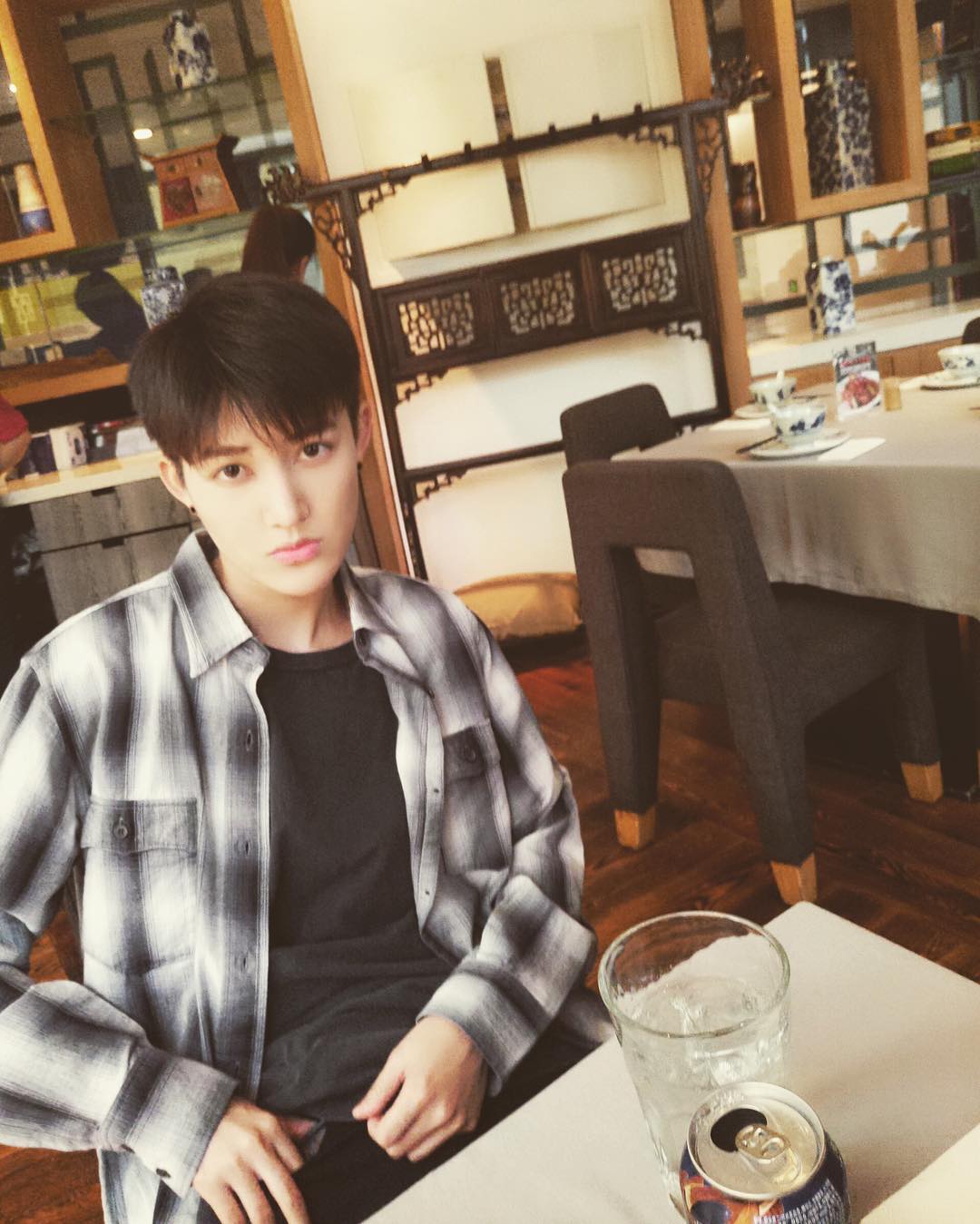 Source: Instagram
Look at that face, soft and with a shy look, that is why we love her. Snaki has made a name for herself from her outstanding looks. She originally worked as commercial model and had her own online shop.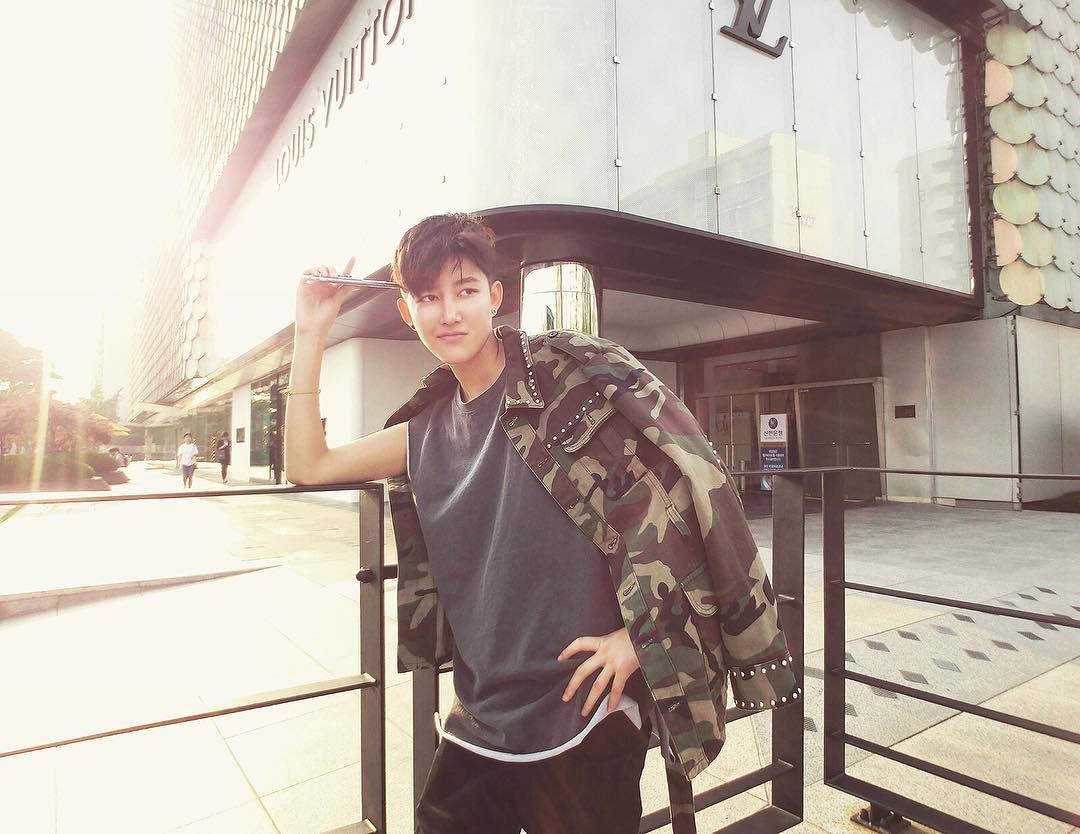 Source: Instagram
She went to the same school as Sam and became famous after participating on a talk show on TV. She also appeared on the film One Night Stud.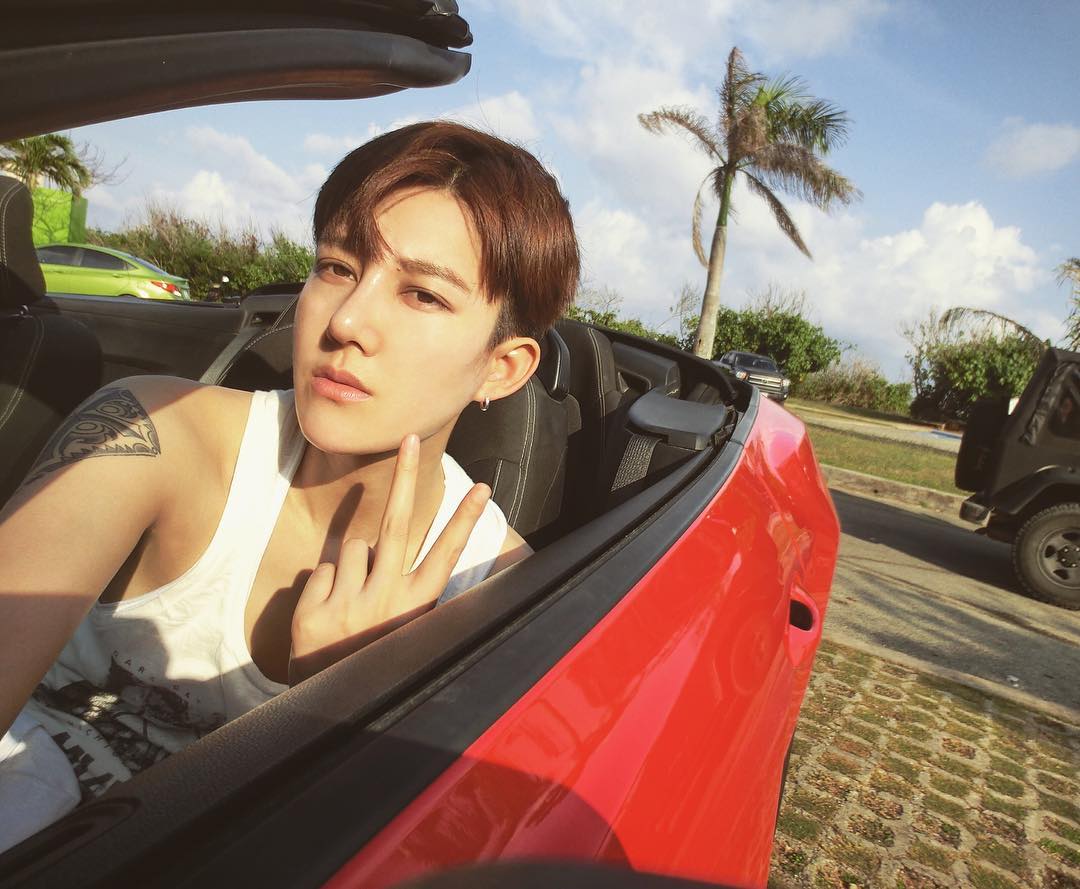 Source: Instagram
4. Cooka Wu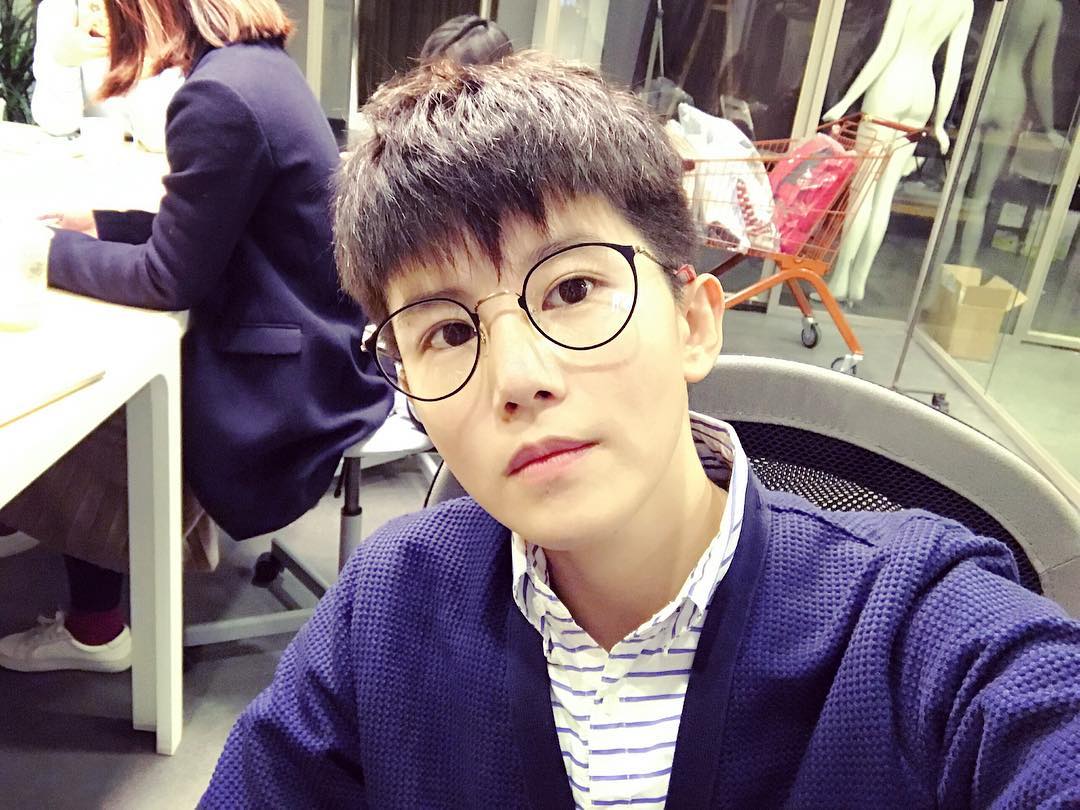 Source: Instagram
Cooka was born and raised in Hsinchu, Taiwan, and later moved to Xiamen with her family. She met her last girlfriend in a lesbian bar, it was love at first sight. Now, they had been together for more than seven years! Cooka even followed Tina, her girlfriend, to Shanghai. However, this perfect couple that everyone looked up to broke up during their seven year.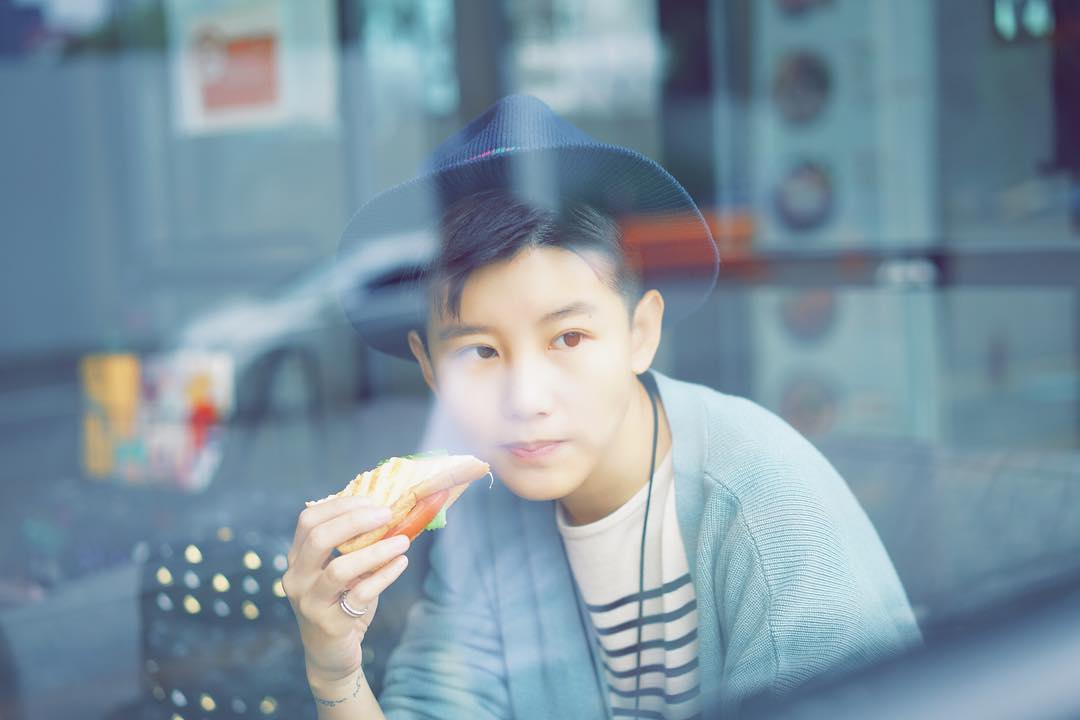 Source: Instagram
She has been in queer short films as well as working as a model. Her boy-next-door charm has gained her quite some followers on the internet.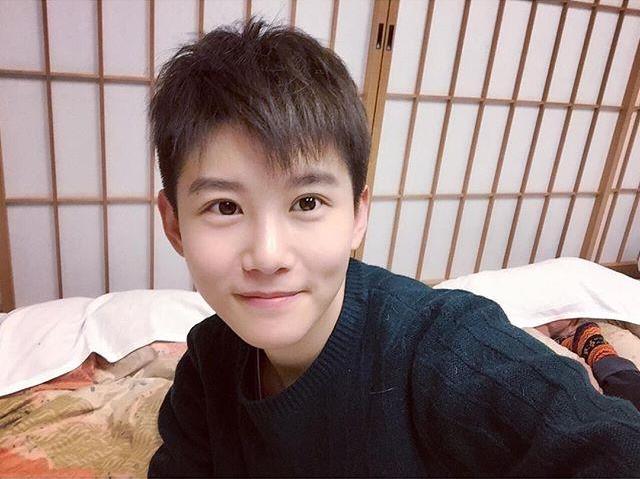 Source: Instagram
5. Fu Yucheng
Her original name is Fu Jing. She was a contestant in the reality show Super Girl where she became well known. Besides singing, she has recently played small roles in films.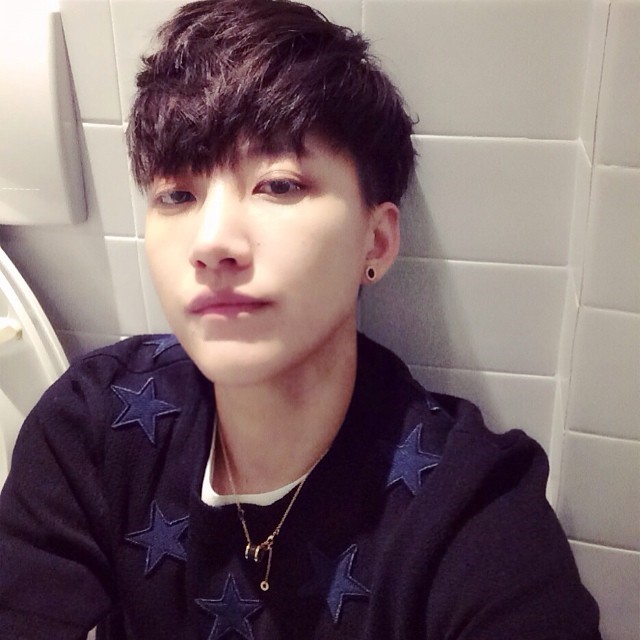 Source: Instagram
Her strong charisma gained her the nicknae "Wang Leehom Jr". Even though she is not an outstanding singer, she is a superstar in our hearts.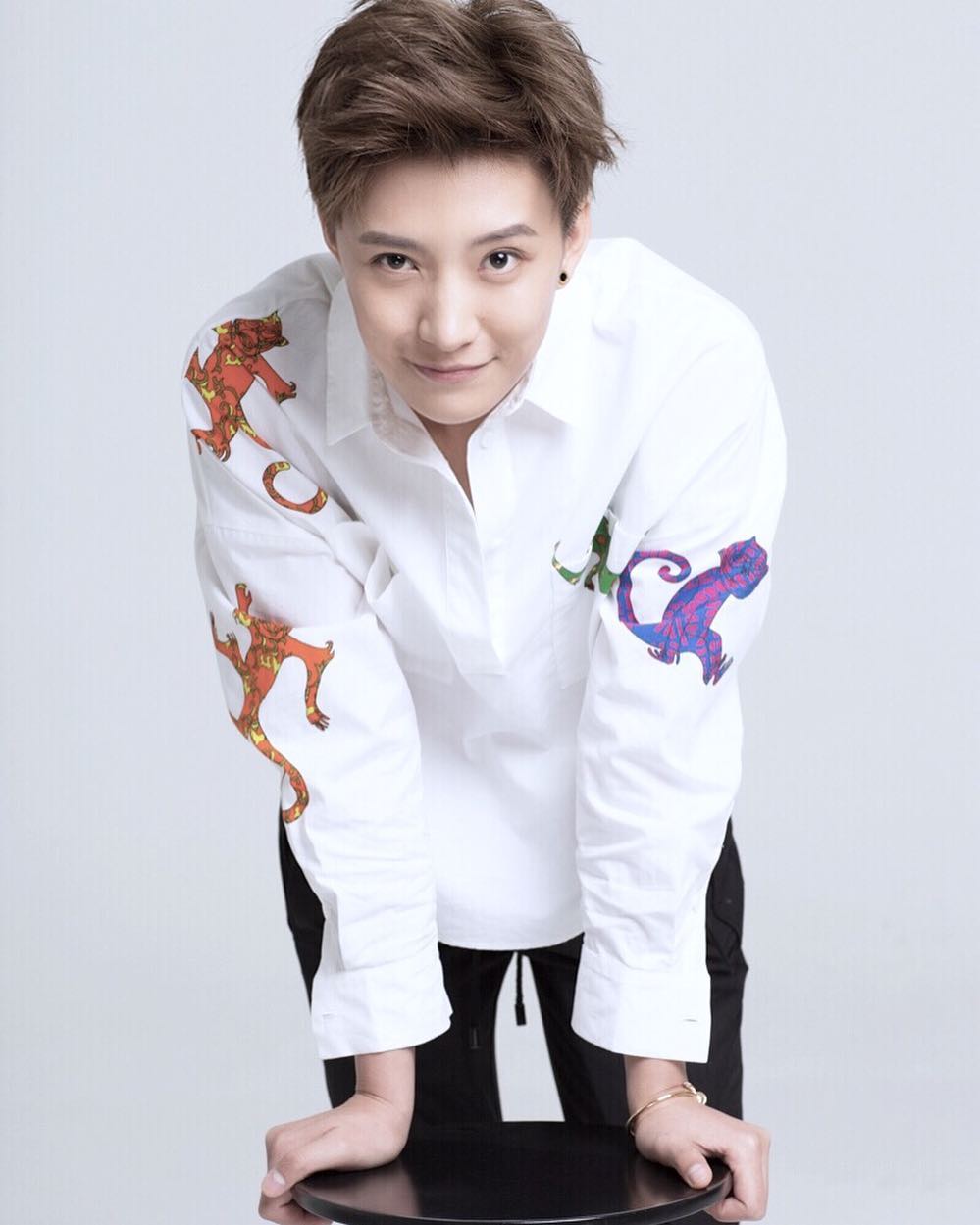 Source: Instagram
Source: papermilkmag
Author: Matt