There are a thousand kinds of love and we are girls happen to love girls. True love should not to be constrained by categories. We are introducing these 3 sweet femme lesbian couples to you.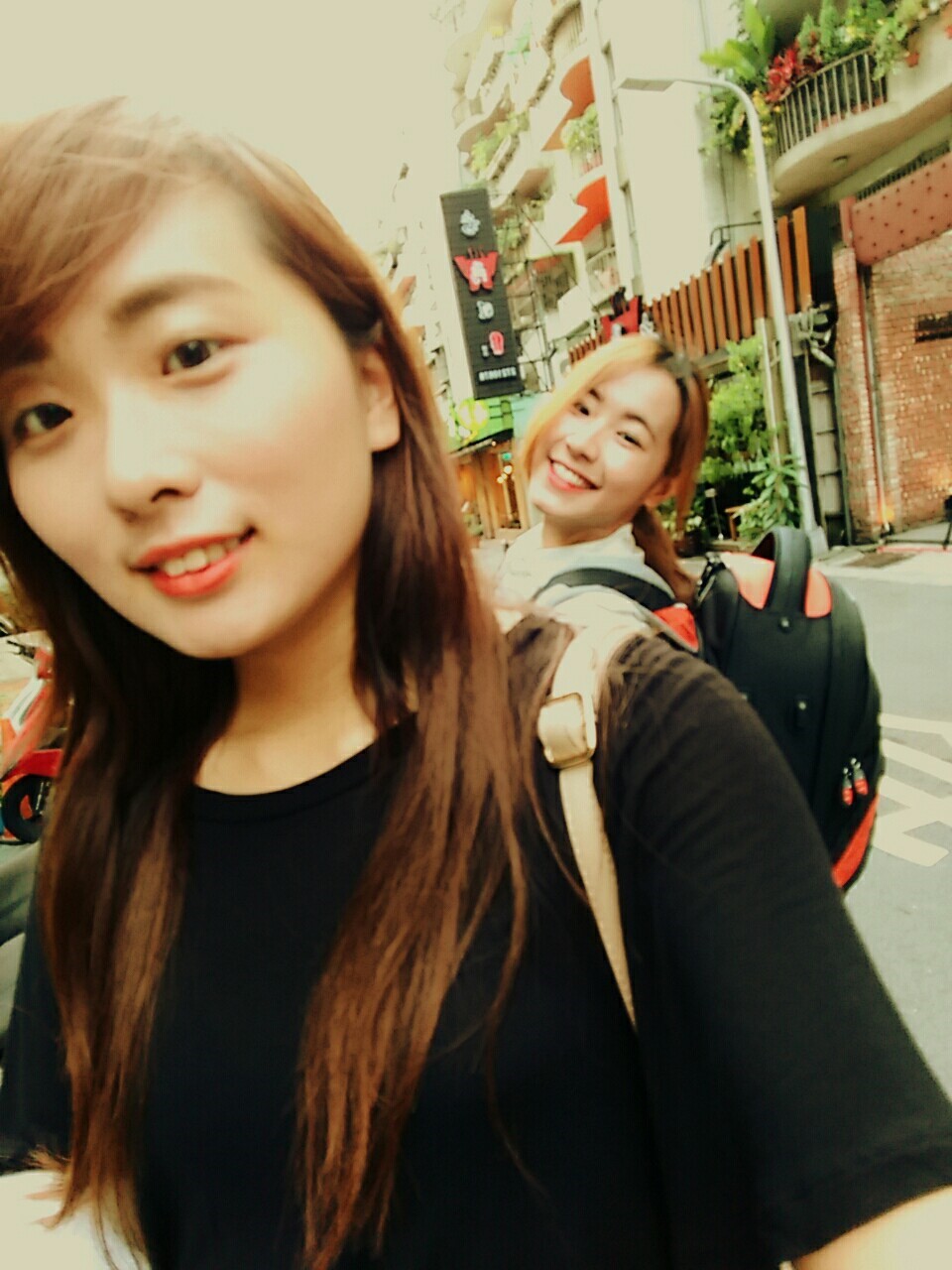 Source: Dcard
They have a channel on YouTube called BB Diary. They met each other on the lesbian online forum PPT. After introducing themselves, they quickly clicked and started chatting. Huan as a Leo, has a very different personality form Amber, a Libra, but they are a perfect match. They often wear matching shirts in the videos while teasing each other.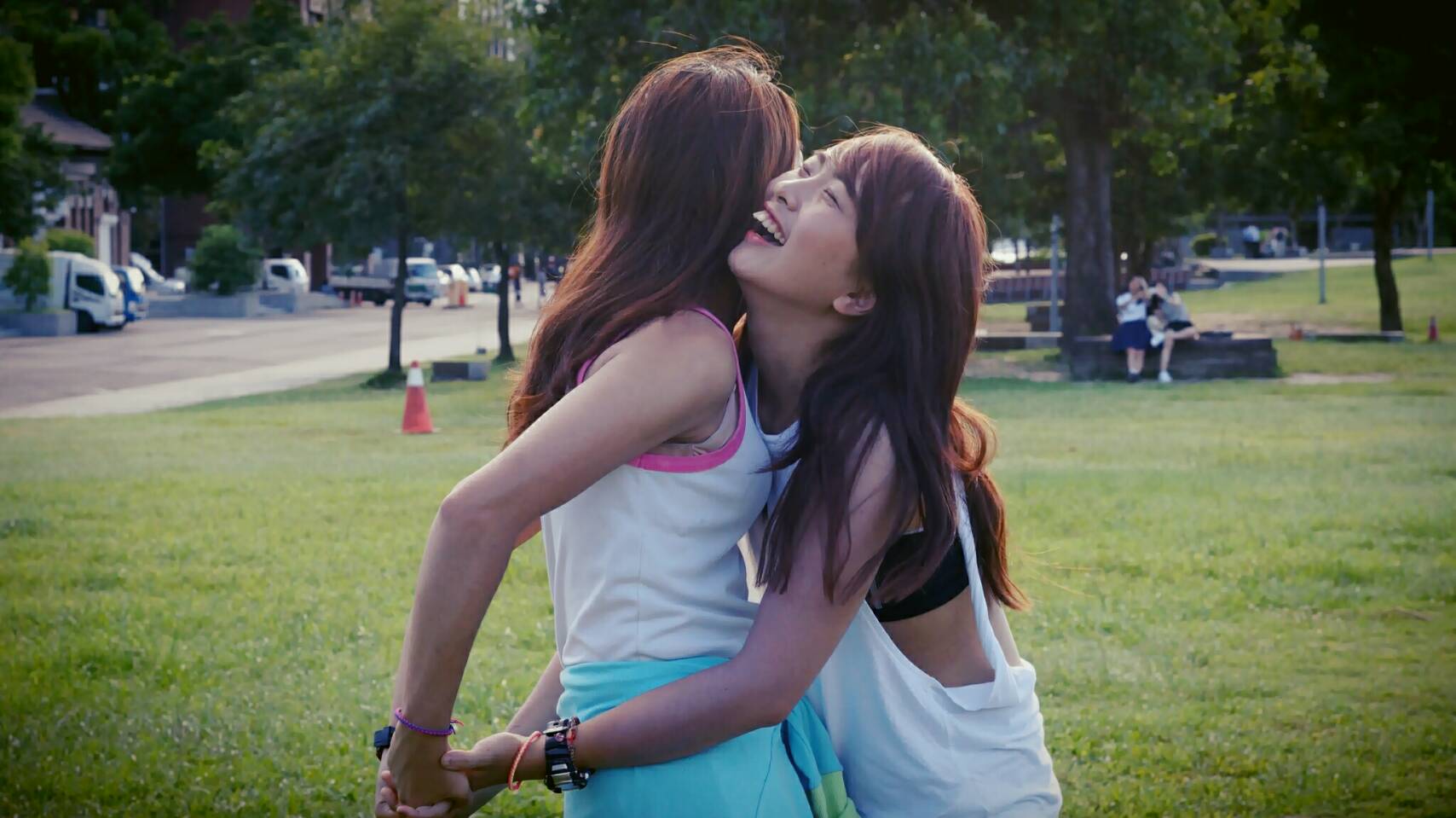 Source: Dcard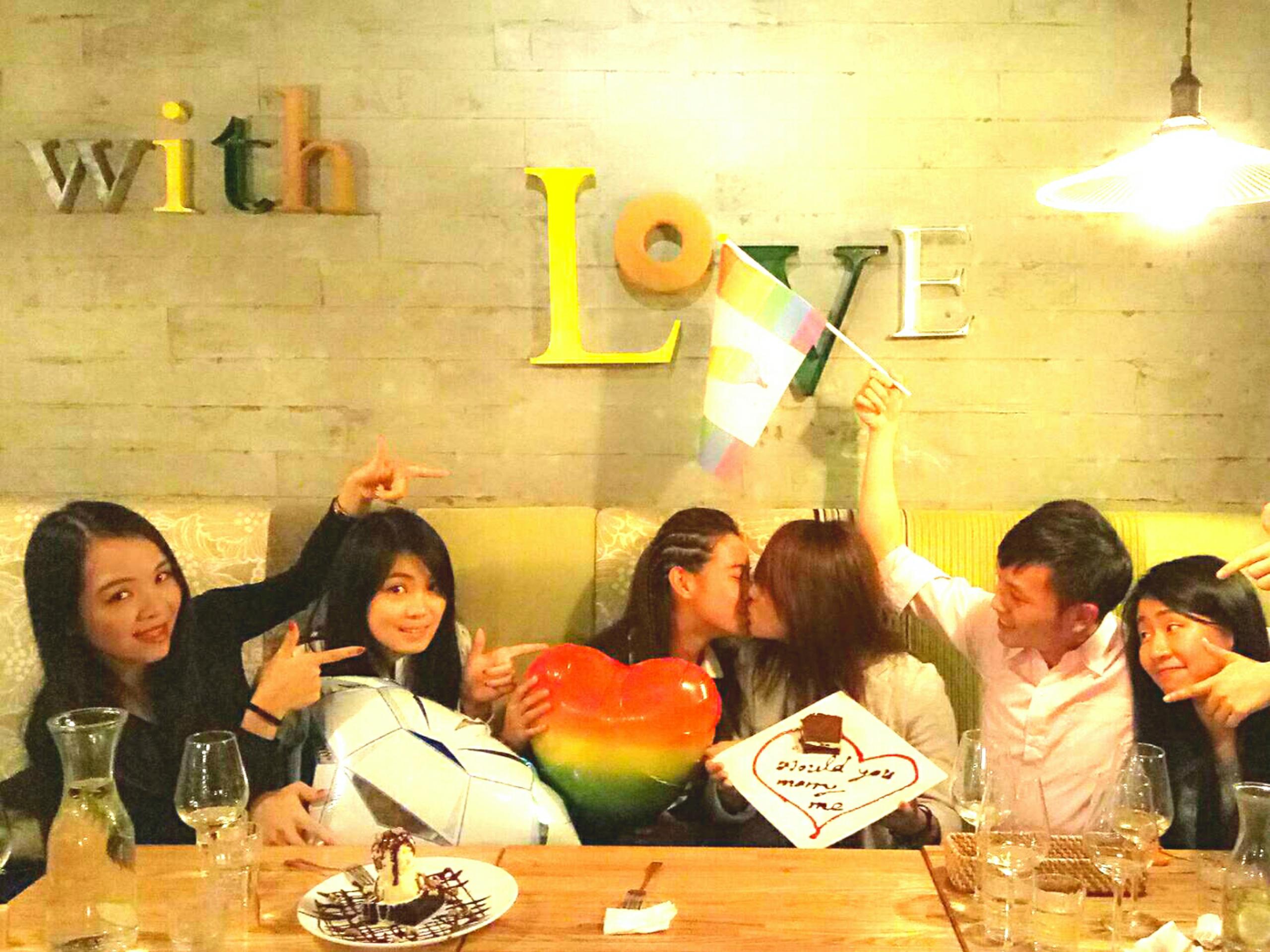 Source: Dacrd
With the help of her friends, Amber successfully proposed to Huan: 
2. Sha-Mei X Superwoman @cyh0716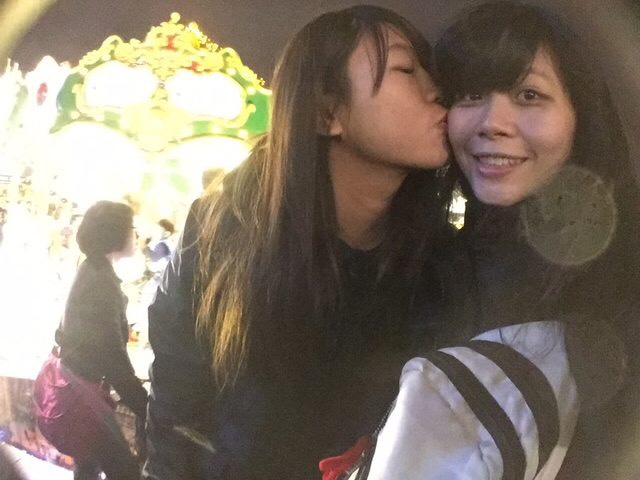 source: Dcard
Sha-Mei has beautiful long hair, she fell in love with another long-haired girl in high school. She knew well enough that girls with long hair do not really get together. Therefore, she went to an on line forum to find other people struggling with femme love. She met a new friend there, Superwoman. When Sha-Mei was visiting friends in Taipei, she stayed over at Superwoman's place. That is how their romance started.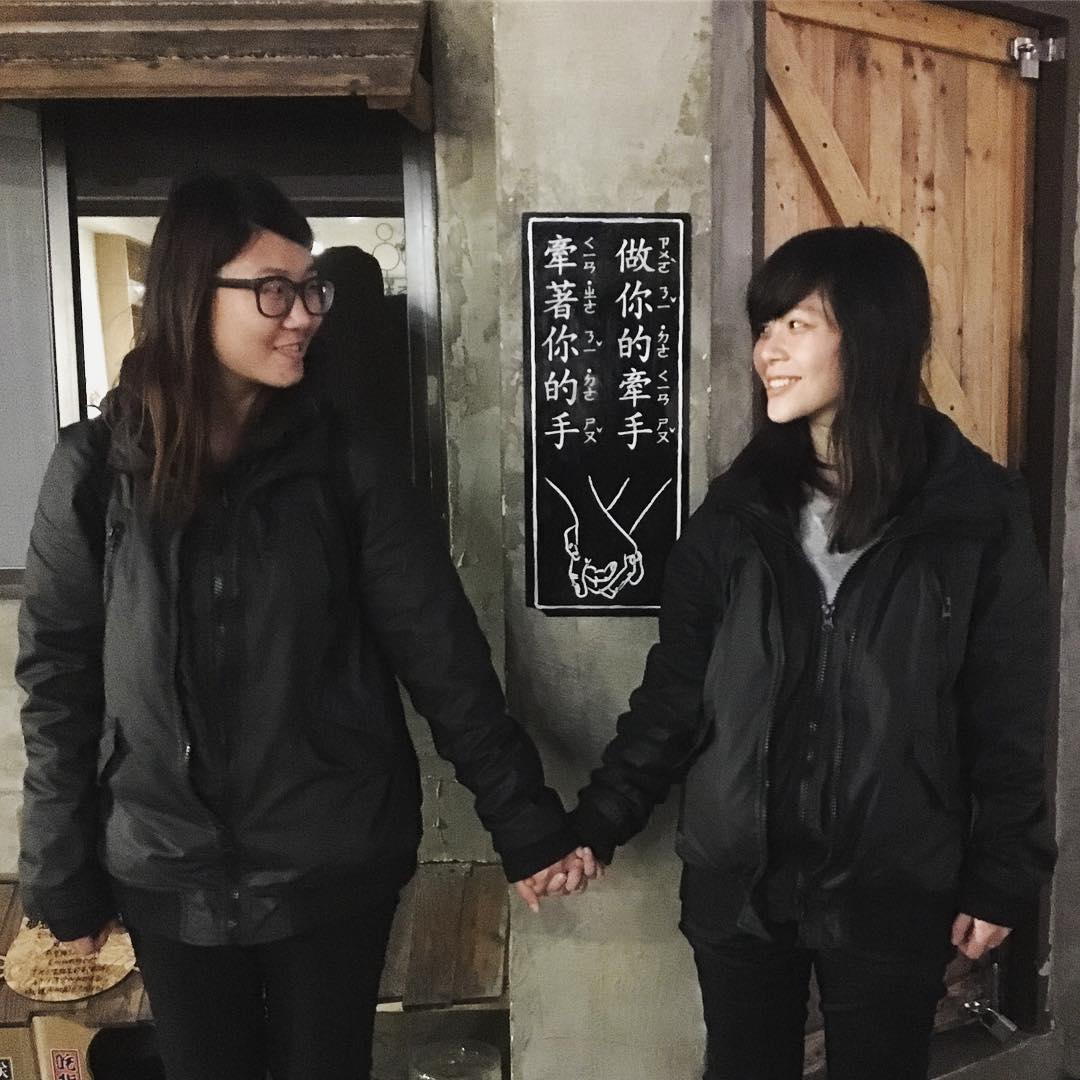 Source: Instagram
They are also friends with Amber and Huan. These four beauties must have caught a lot of attention on the street!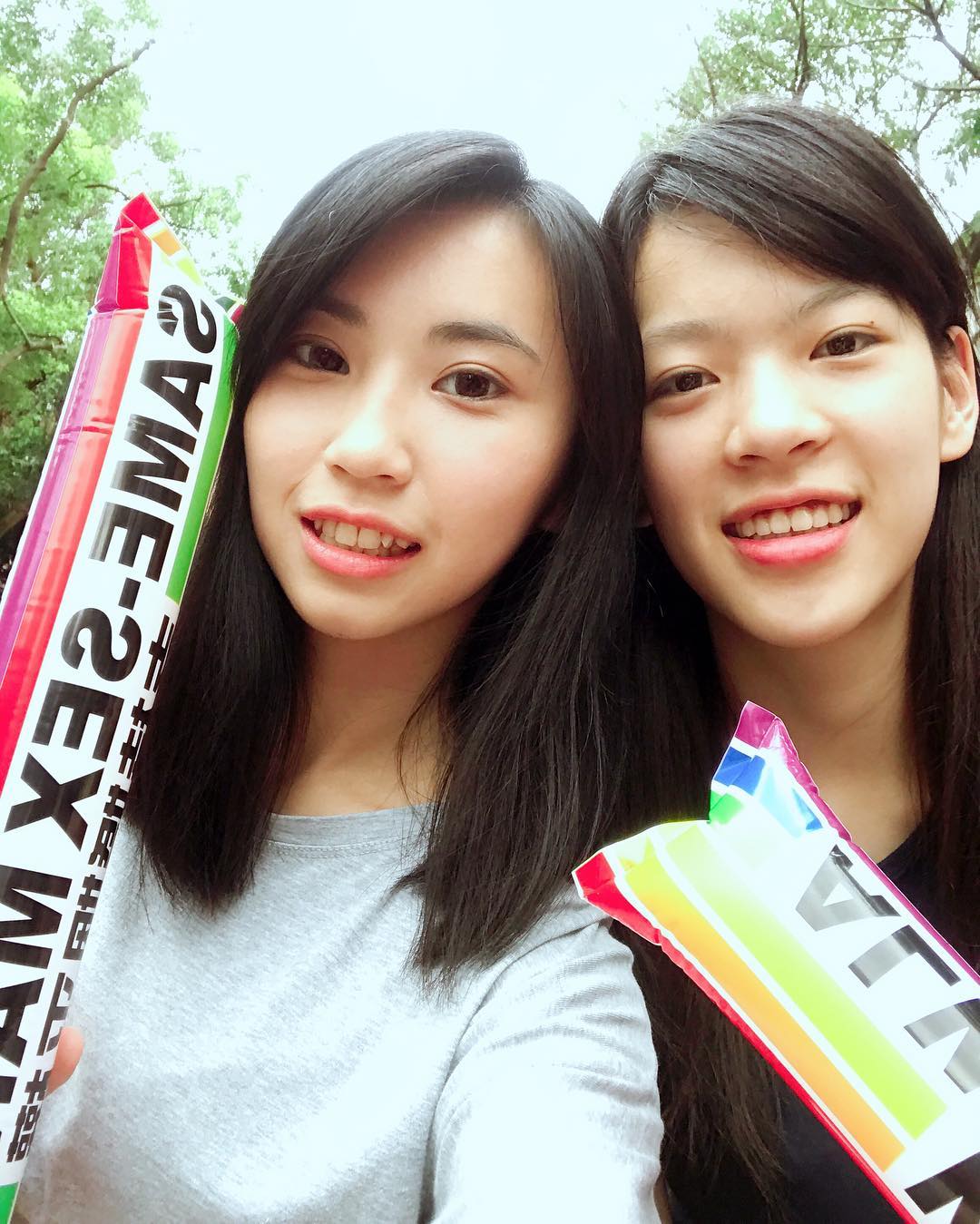 Source: Instagram
Susan and Carol have also been on BB Diary's channel. After both going through a breakup, they started dating at the end of their school years and have been together ever since.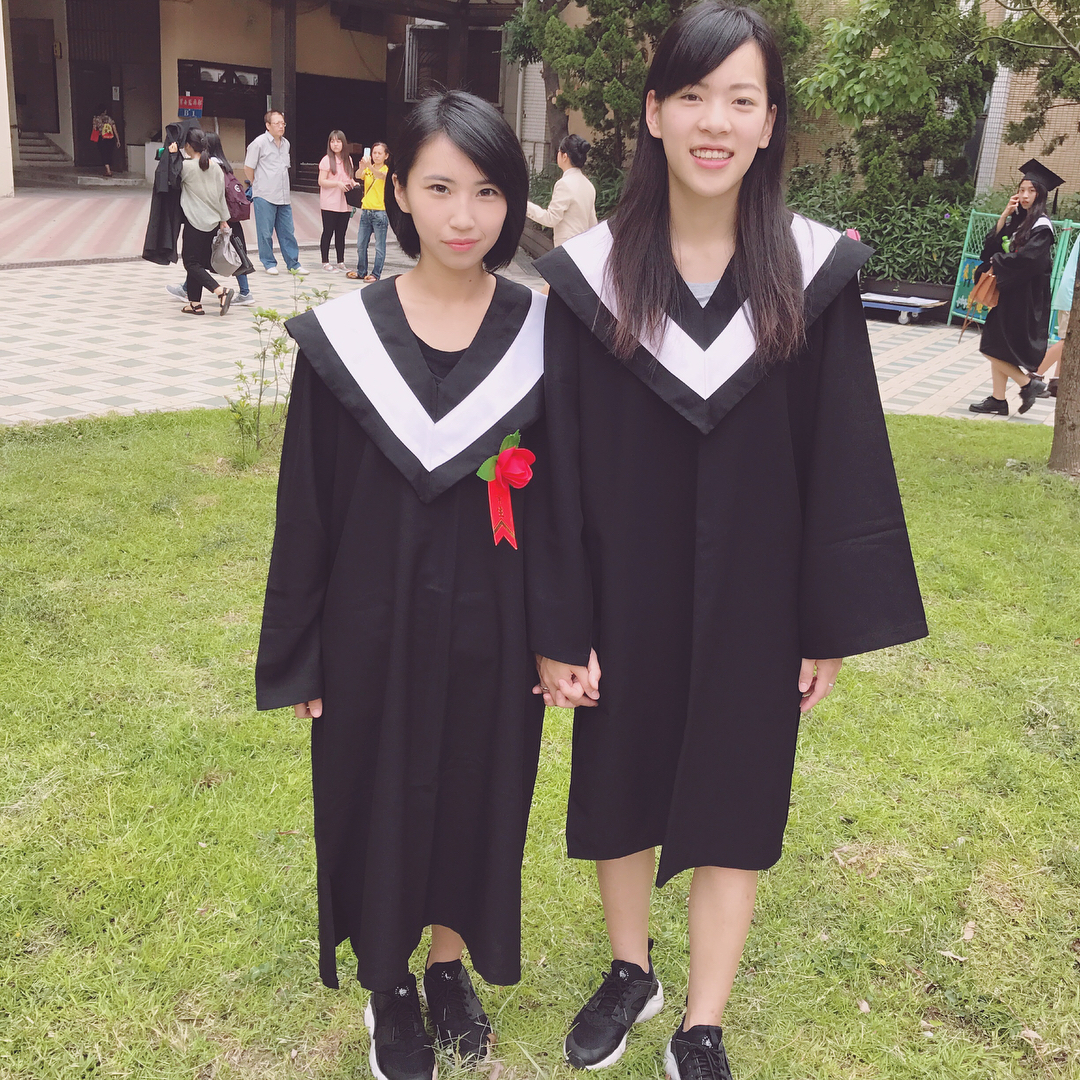 Source: Instagram
Susan (left) and Carol (right) 
Source: YouTube, Dcard
Author: Matt