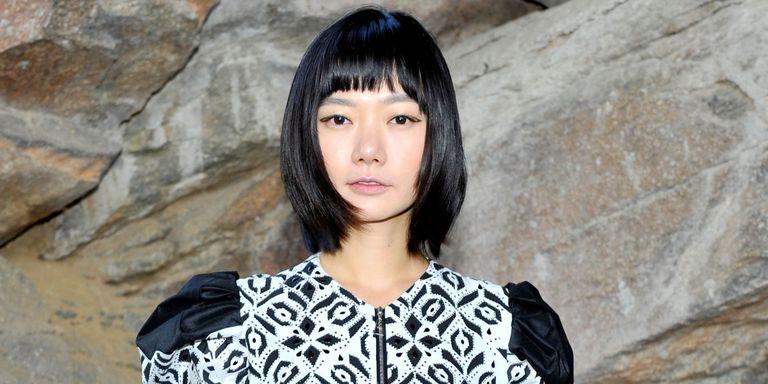 Source: Harper's Bazaar
Korean culture has been in the rise in recent years, from music and films to fashion, all of them have become big global ambassadors for the country. 
Bae Doona is a perfect example. The now 38 year old actress, started her career in a Korean TV series. She played the-girl-next-door in many roles and, then, took on the challenge to play a uniquele raw character. Because of her excellent performance, she won the Best New Actress at the Blue Dragon Film Awards for the film Barking Dogs Never Bite.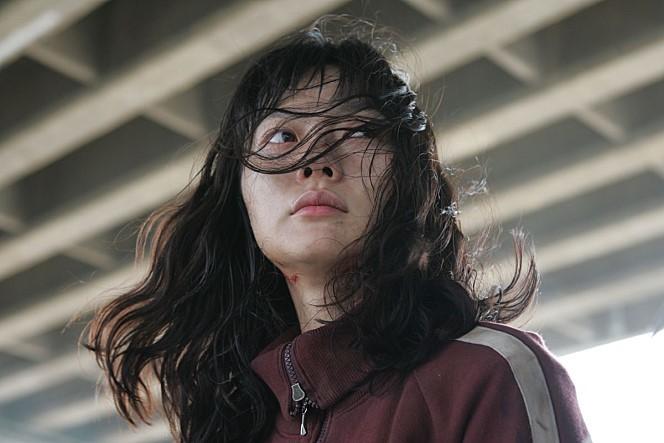 source: PsiMovie.Com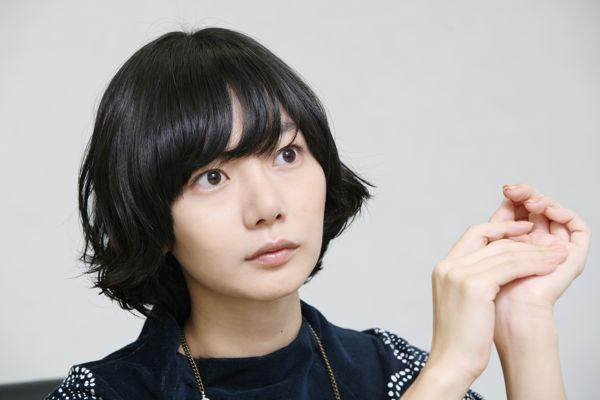 Source: Sina
"I'd rather be a good actress than a good woman in the public's eye." In addition, her dedication to film art is undeniable. In the 2000 movie Plum Blossom, where she plays Nam‑ok, she is featured completely nude. Korean society still is relatively conservative, but she boldly took upon the challenge thanks to her mother's support.  
Trailer: Plum Blossom (2000) 
Not only mainstream movies, she has a particular preference for art-house films: the film A Girl At My Door (2014) marks some of her best most recent work.
After reading the script by July Jung, Bae Doona expressed that she was willing to support independent LGBT film by playing the role for free. She also added that she can only take on roles she can feel identify with!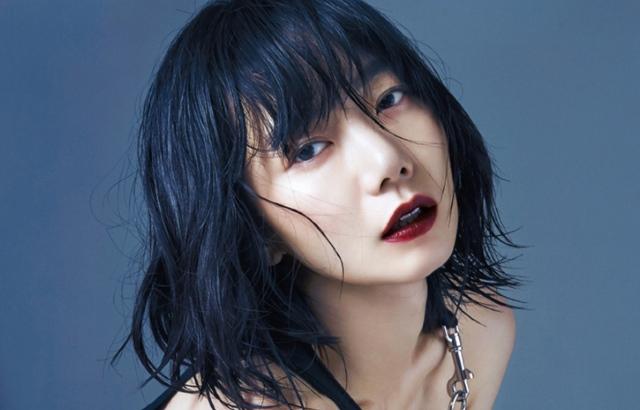 Source: Kpopn
A Girl At My Door is a story of a pretty police being transferred to a fisherman's town. Her arrival soon raises suspicion. There seems to be a hidden secret in this simple town. After an accidental death and an unwelcome guest, a secret between a policeman and the girl will change the lives of everyone in town/
A Girl At My Door was nominated at Cannes Film Festival for the Un Certain Regard section. This proves Bae Doona's special taste in films.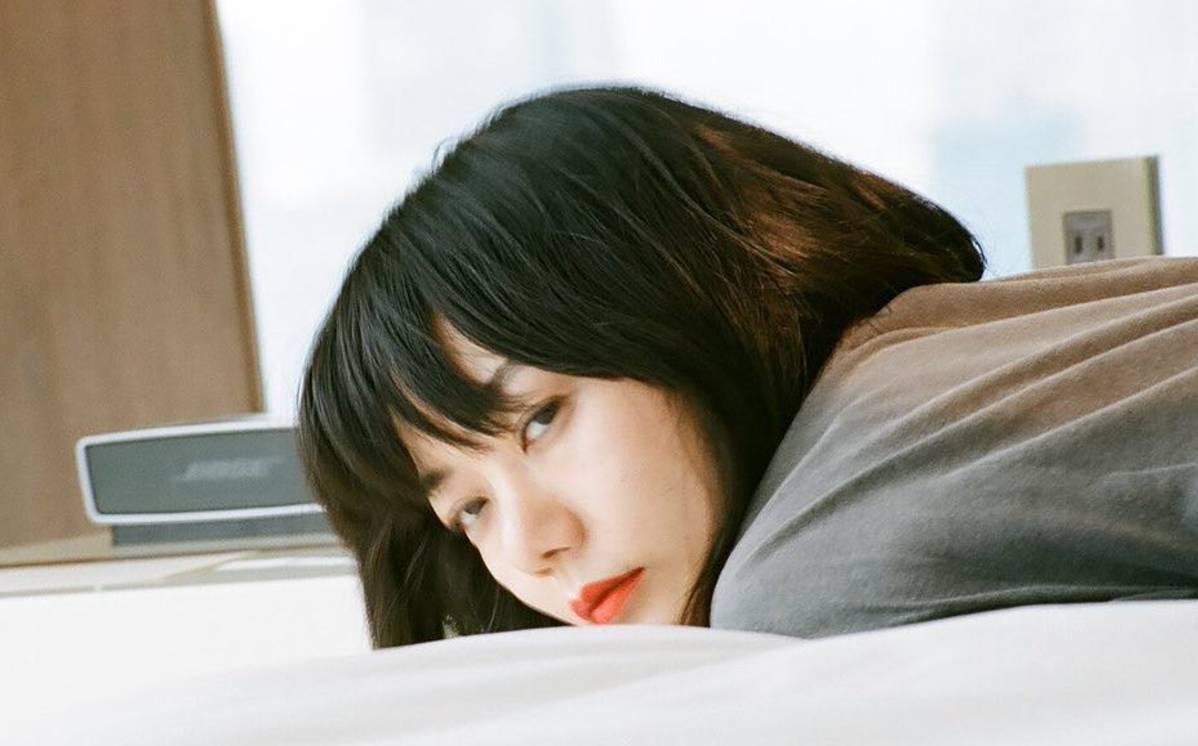 Source: Pinterest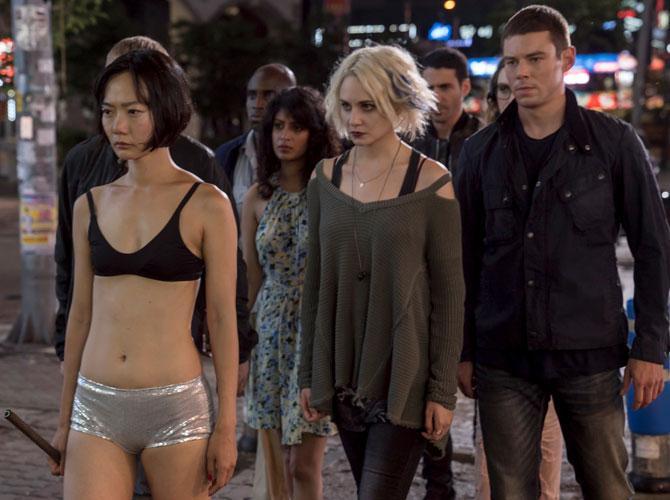 Source: m.5toutiao.com
Bae Doona's distinctive and chic led her to star in the Netflix series Sense 8. The world has started to notice this free-spirited actress. She is an unapologetic and progressive and in pursue of the true meaning of art.  
Trailer:  A Girl At My Door 2014