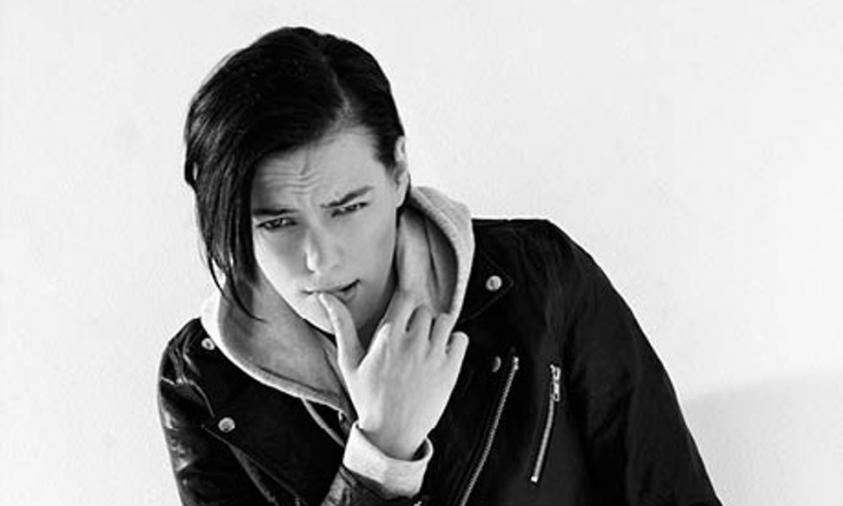 Source: Bustle
Swedish model Erika Linder has both androgynous and female features: she can be bold and handsome, or sexy and charming.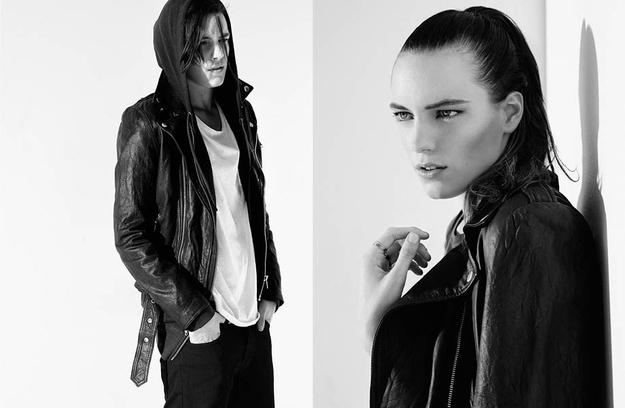 Source: Dapperq
Linder is known as "prince" since she usually wears very masculine clothes. She looks just like a young Leonardo DiCaprio, attractive and sexy. The fashion industry also loves her androgynous look and a lot of musicians have collaborated with Linder. For example, she is the protagonist in Katy Perry's music video "Unconditionally," a song about our inner beauty and the boundless condition of love and the human soul.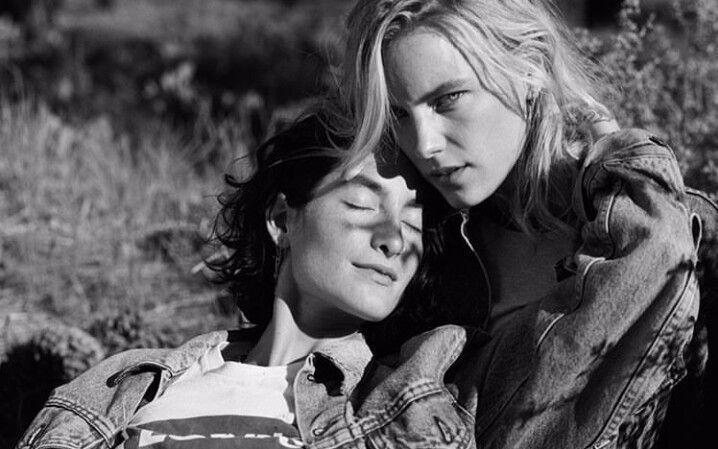 Source: Bustle
Erika Linder's perfect androgynous look made her land the main role in lesbian film Below Her Mouth (2016), where she also performs several sensual scenes. To make things worse for the rest of us mortals, Linder and her girlfriend Heather Kemesky, who is also a model, have the perfect relationship, as they show off in social, making us miserable.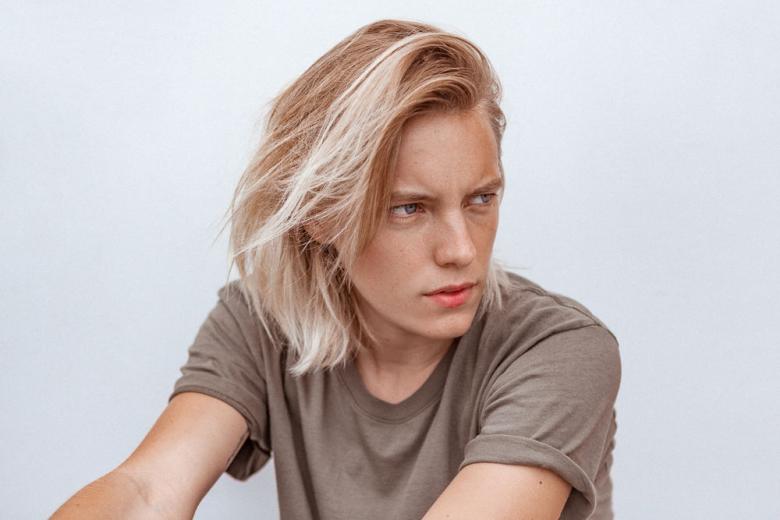 Source: Into The Gloss
Erika Linder never defines herself by gender or beauty, subverting the stereotypes of "beauty," oscillating between male and female as a comfortable way of expressing herself.  
Official Trailer: