Without any doubt, Instagram is one of the most popular social media platforms for young people. Thanks to technology, now we can not only follow our friends' daily life, but also glance at many famous tomboys on the Internet, adding some spice to our life. Today we are going to introduce 5 incredibly handsome tomboys. Pick up your phone and follow them right now!
1. Nick Yang (Facebook: Nick, Instagram: nickyang)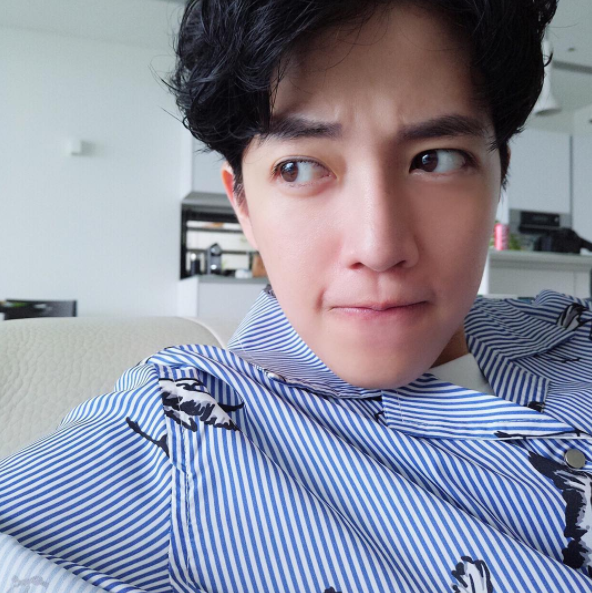 Nick has beautiful features.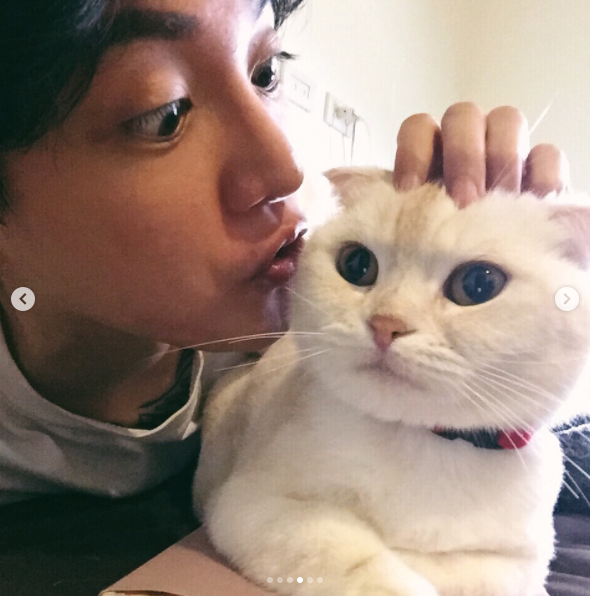 Nick and her beloved cat.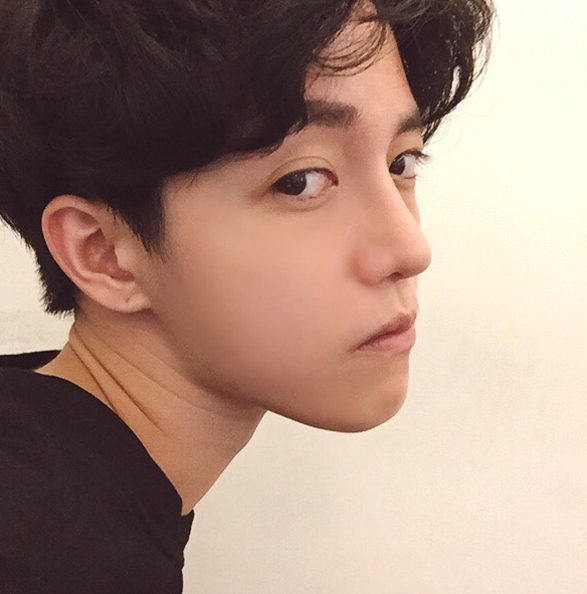 If we talk about Internet tomboy celebrities, Nick Yang is the one to know. She is the one who accompanies with me since I was a child. A few pictures of her raised her profile in China. Her fans have also watched her go through several relationships by reading her online diary. She is not just a handsome girl, sometimes she will post her very accurate opinions opinion on specific things. Her mature thoughts, literary talent and blunt personality are the reasons why people love her.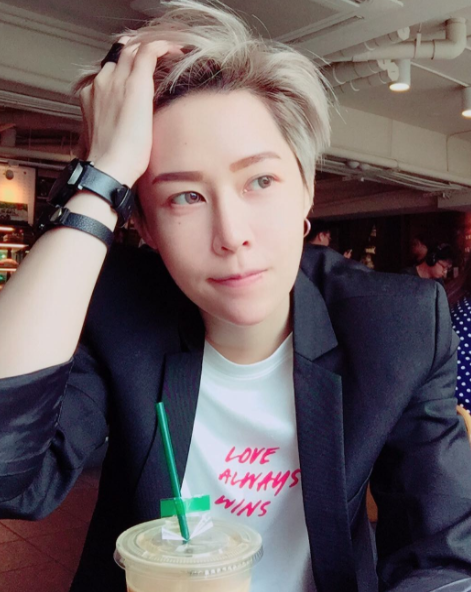 Chu Hish Yeh has her own brand of clothes.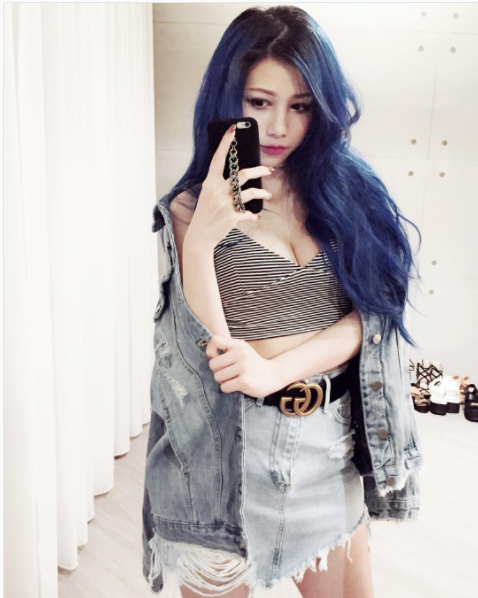 Yeh's girlfriend Ling Ling.
Having a Japanese cartoon-like face, Yeh is like a dream. She has a girlfriend named Ling Ling (FB:​翎鈴、IG:sailormoon), and their pictures together are the ones we are all waiting for. This couple is so attractive that is unreal! They not only have many Taiwanese followers, but also people from all over the world. They call themselves "bitchy couple." Interesting, right?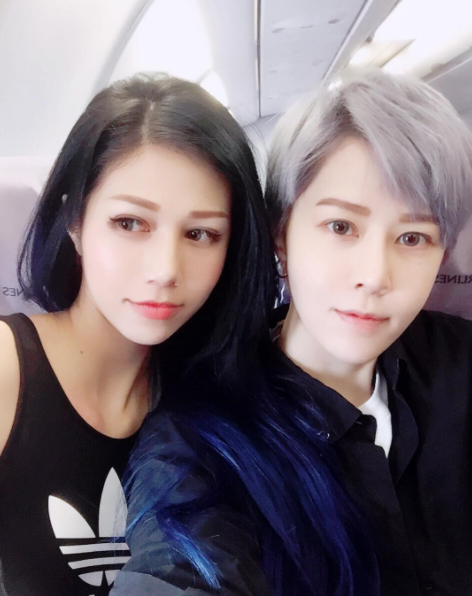 They call themselves "bitchy couple."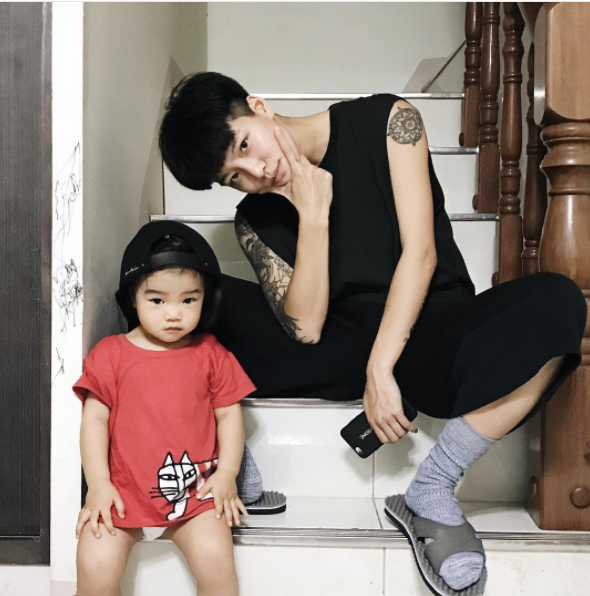 Yin and her cute niece.
As a photographer, Yin works in the art world. Under her handsome appearance there is an arty core. Besides photography, she is also into sports because she loves to look fit.  
4. Yei (Facebook: Yei)

Yei used to be a basketball player.
Now that you have met Yin, you must also meet her twin sister, Yei! Both of them played basketball when they were children. Even the coaches and judges could not tell them apart.

Can you tell who is Yin and who is Yei?
Let's watch their interview on Lez's Meeting.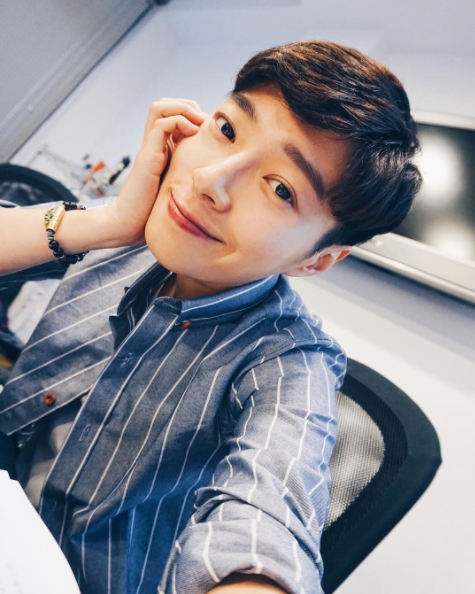 Little Bee also runs a men's clothing business.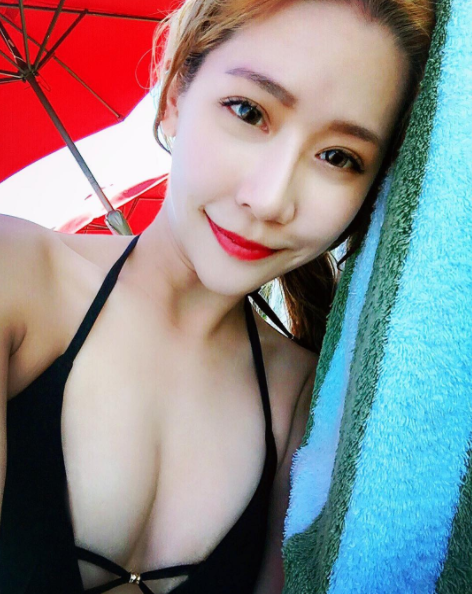 Little Bee's girlfriend: Vivian.
Little bee runs a famous online auction platform and she sells men's clothing. Her white skin and shy smile make many fans crazy. Her girlfriend, Vivian (vivian0111) has a beautiful face and sexy body. Both of them live a very luxurious life, that's the reason why they have become role models for many fans.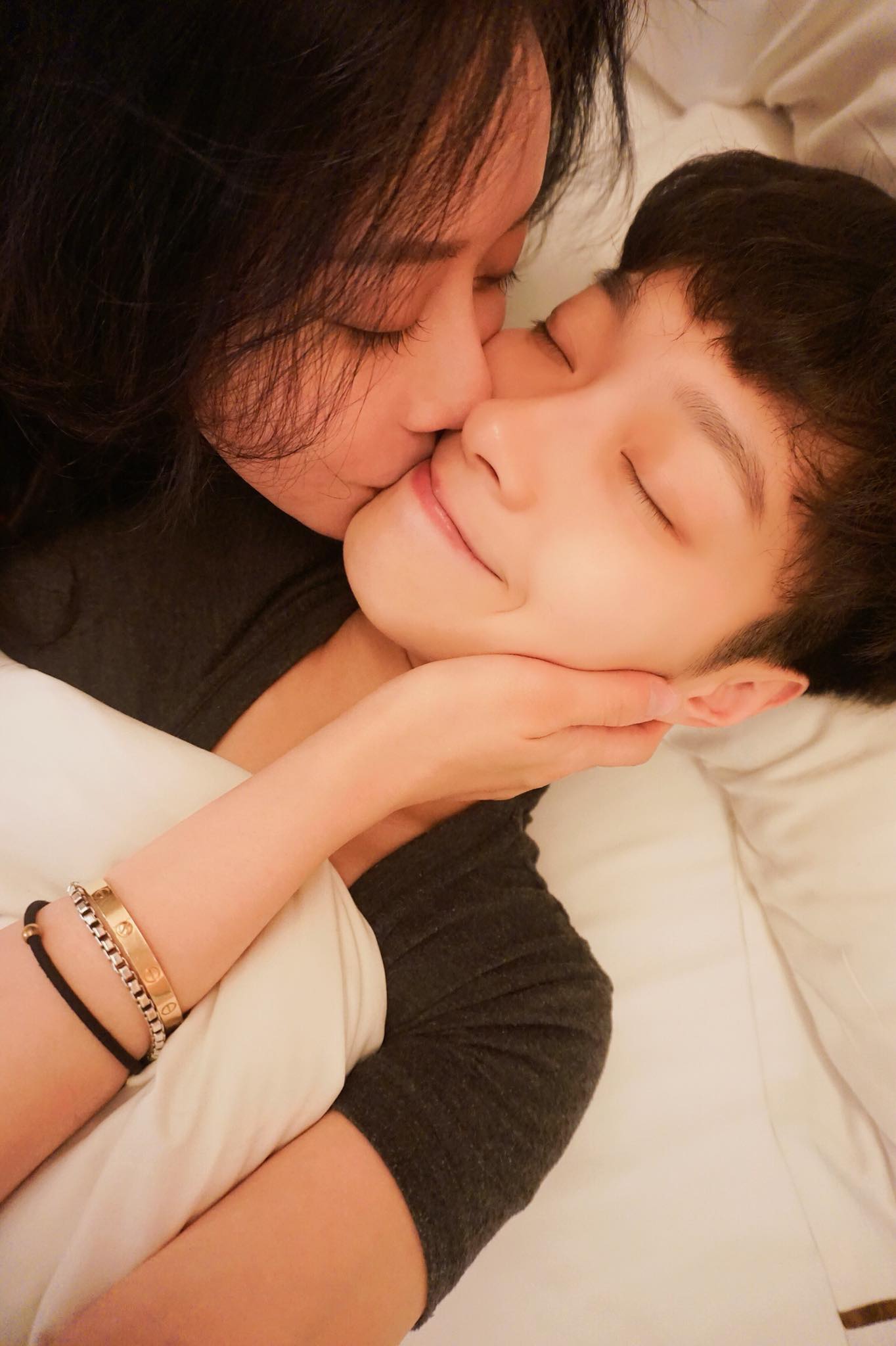 They are a sweet couple.