Fly and Fish, two pisces girls, met in 2002, decided to get married in 2011. They often share their daily life on their fan page, hoping to share their committed relationship with more lesbian friends.
LalaTai prepared a 10 question Q&A for Fly and Fish, about the journey from meeting each other until getting married. Plus, some tips and tricks on how getting along for such a long time. It is overloaded with positive energy!  
1. How did you two meet each other?
We went to the same high school. Fish was a freshman and Fly a sophomore. Looking back to Fish's first impression of Fly, she thinks she really stood out, she really was the star of her group. But Fly only remembered how much food this tiny girl could eat in the cafeteria.
2. How did you two get together?
We met each other during school time in 2002 and have kept a relationship ever since. Moreover, in an all-female high school, the connection between upper and lower classmate is very tight. Even after graduation, we still kept in touch (we both had our partners during university). When we graduated from university and started to work, we were both single after ending up unpleasant relationships. We fell into our own emotional black holes. That's when fate brought us together.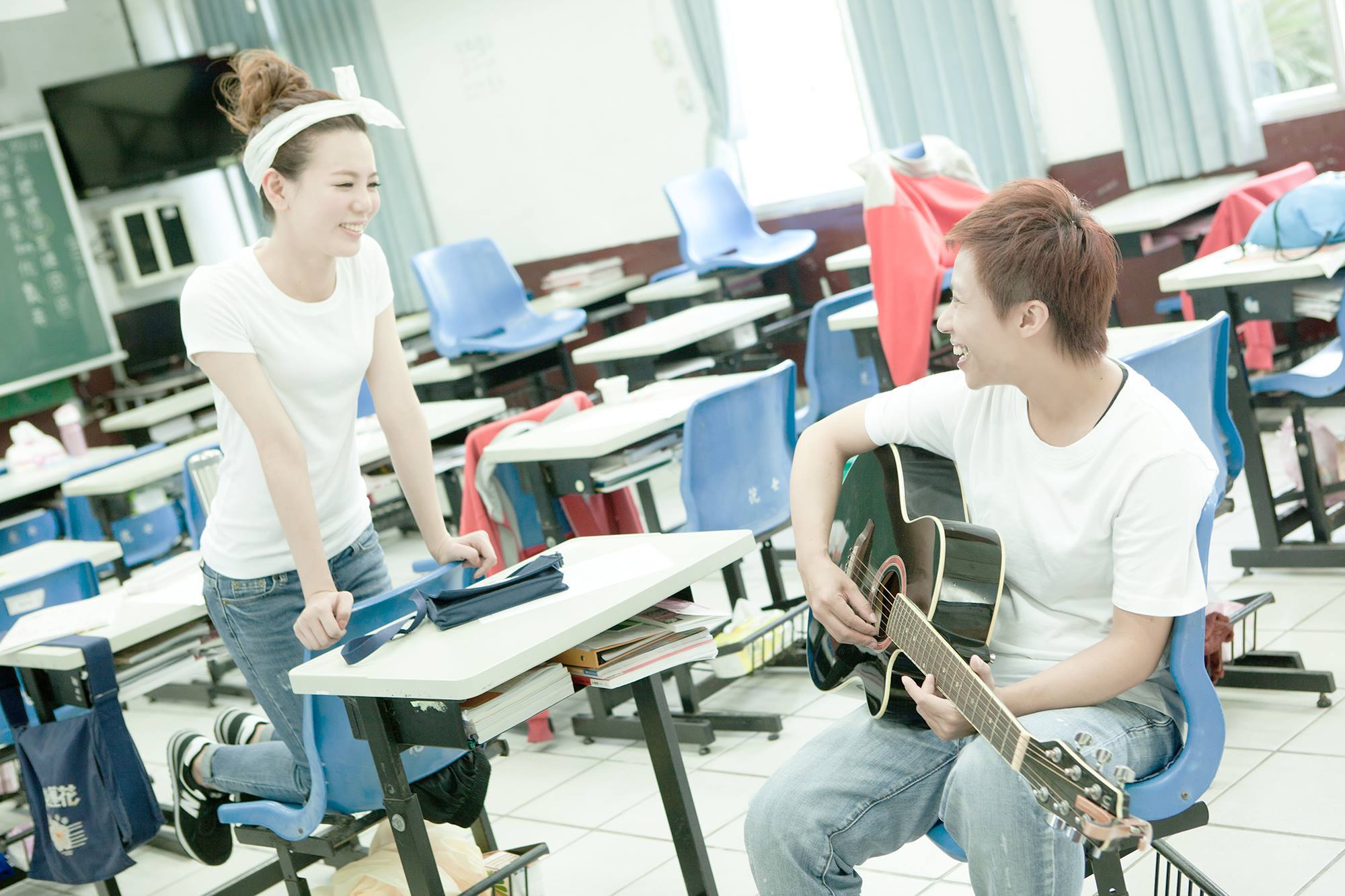 When we decided to date back in 2011, the first thing that came to our mind was, how are we going to tell other classmates about this? We are all friends after 10 years, it is going to be awkward when we announce it. Luckily all of them were very supportive when they heard it, what a relief…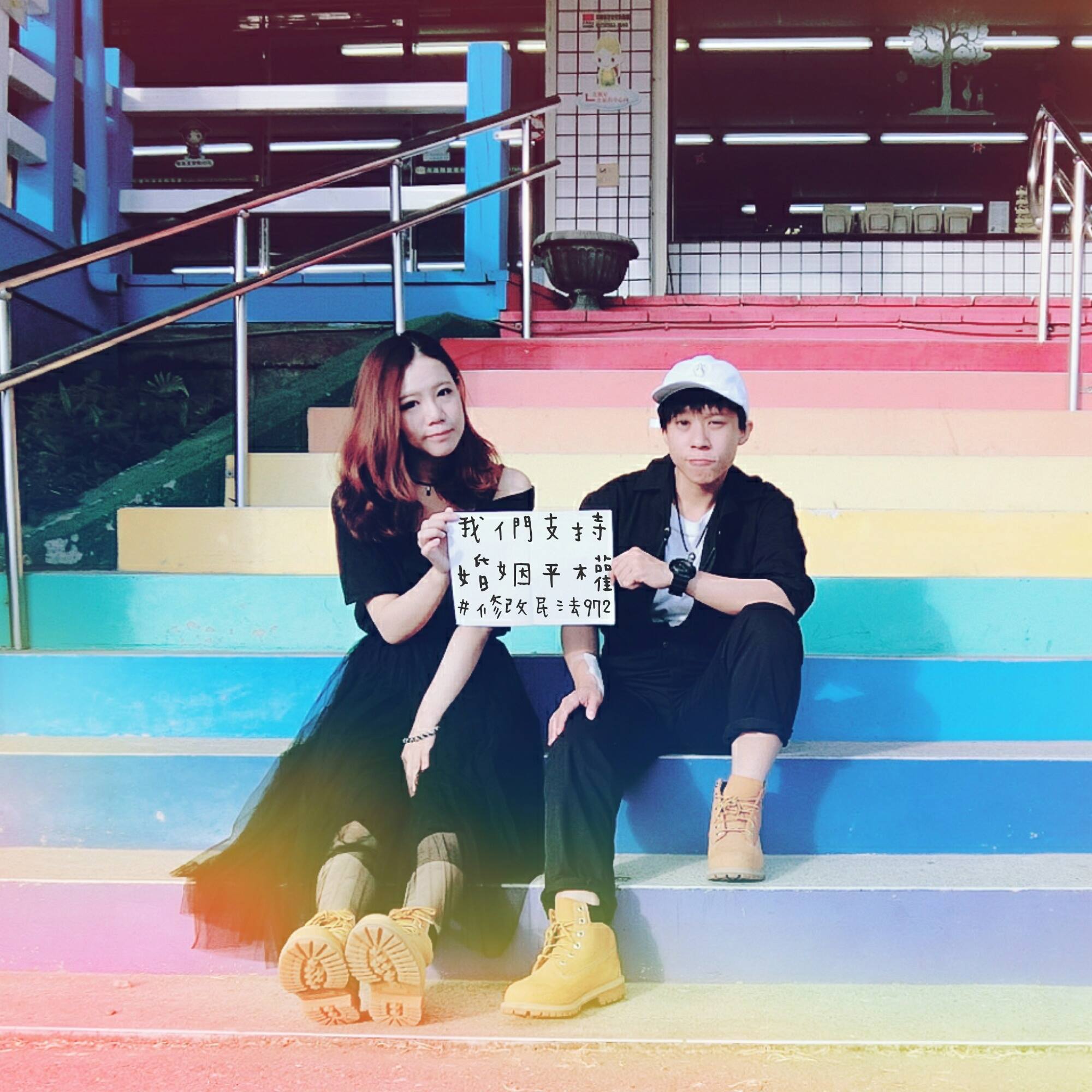 3. What is the most romantic thing you have done for each other?
Kidnaping each other! Fly's mom asked her to return to her hometown 5 years ago. We thought we would have to do long distance at one point, but Fly kidnaped Fish and took her to her hometown without any plan, and lived a countryside life in the east Taiwan for 5 years. After 5 years, Fish kidnaped Fly back to Taipei because of a work opportunity. Now, thinking about it, we are such crazy people. If it was any other couple, they probably wouldn't accept this (laughs).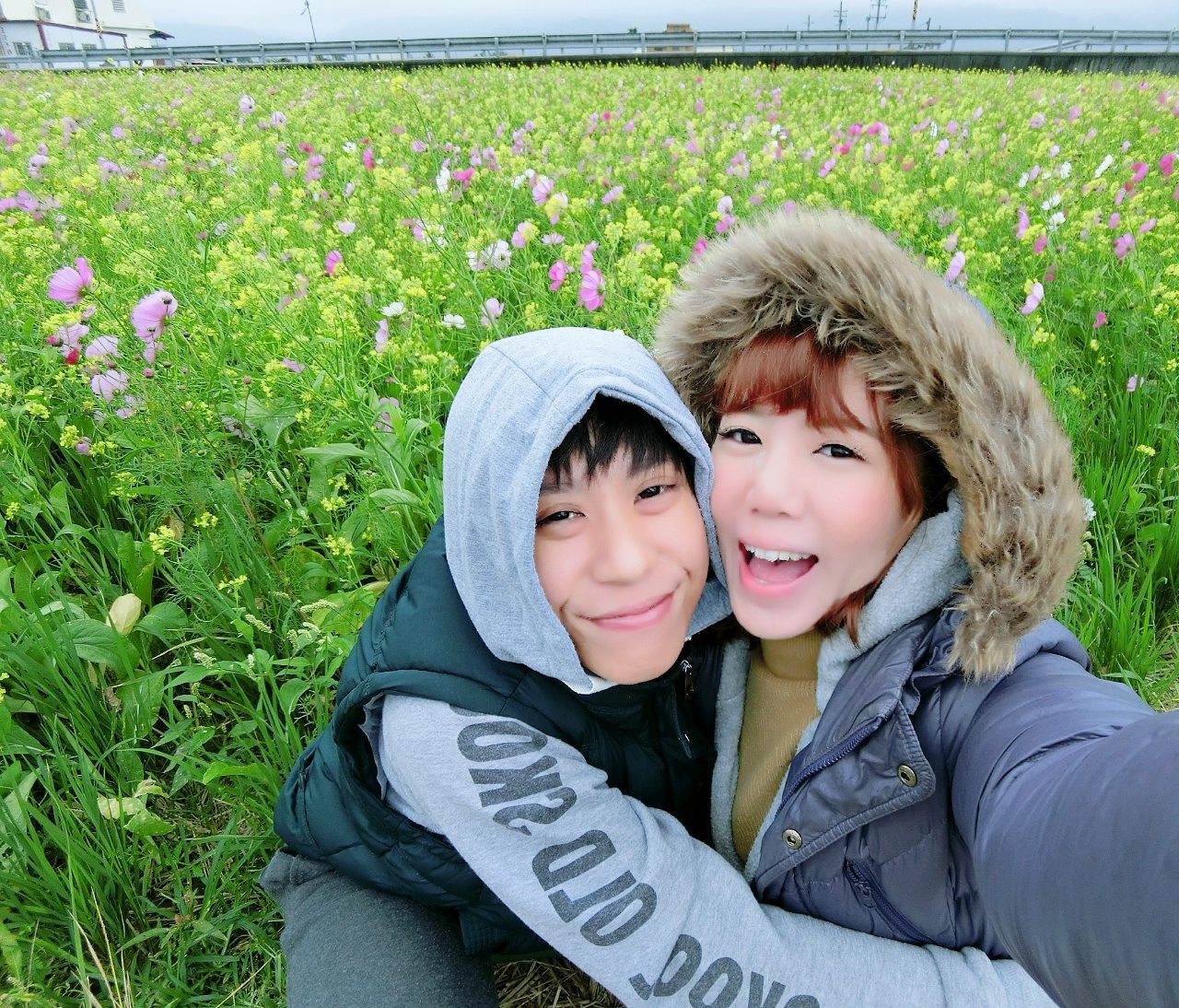 4. What is the cutest part of each other?
3Lzm-SZbYJVt2TWNQbN#YgrB+qejsAn7AAaHwQ)I(XpCUWq*=$Fly: Fish is difficult to deal with, but that's exactly why she's cute
Fish:-tzQ(Mkyez6r9A5&_zTxG%[email protected]$zN#sgyXqd=# I think everything on Fly is cute since high school, even farting is super cute!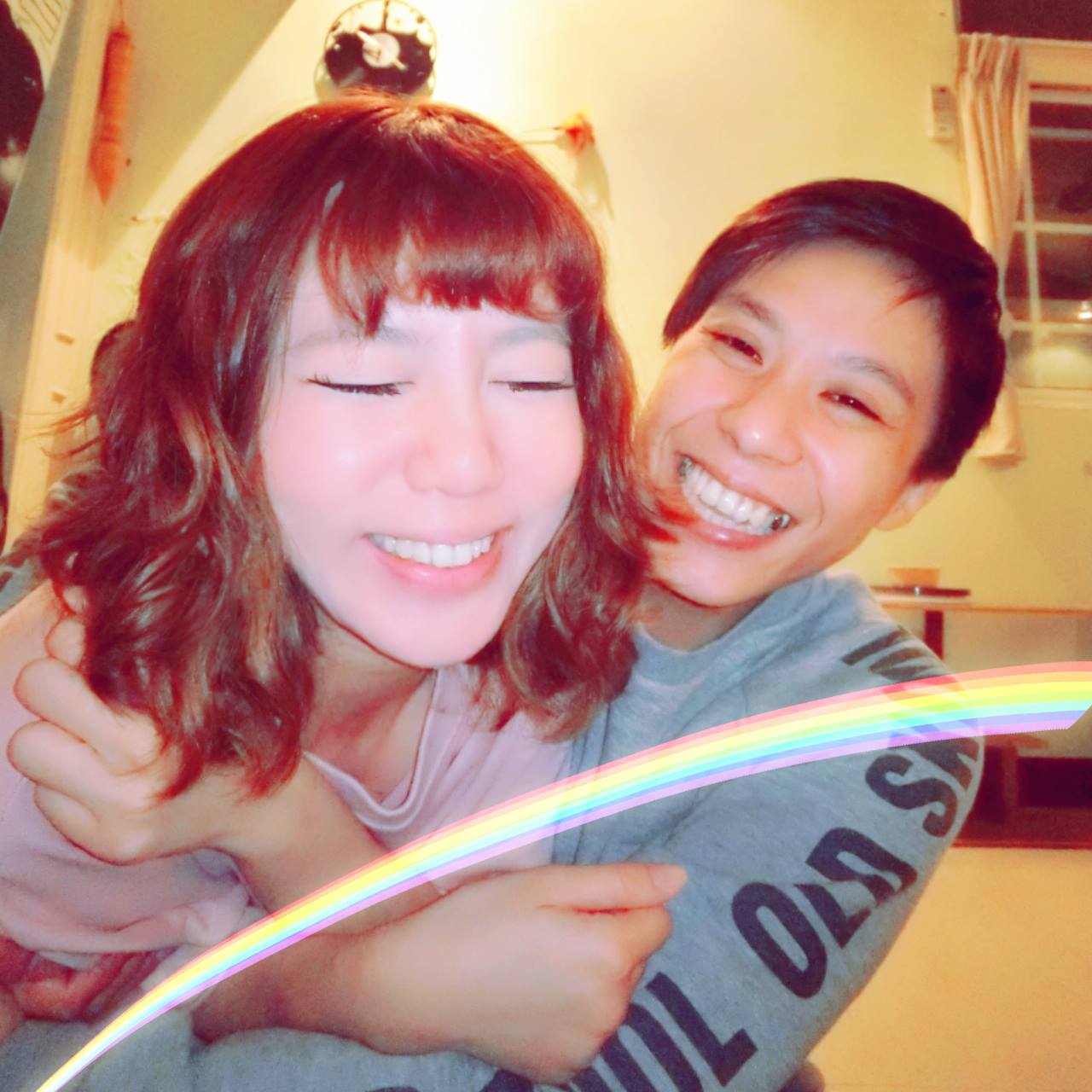 5. How do you imply you want to have some sweet time in the evening?
Fly: wifey, I've trimmed my nails…
Fish: Hm... I wouldn't say anything but leaning towards her (shy...)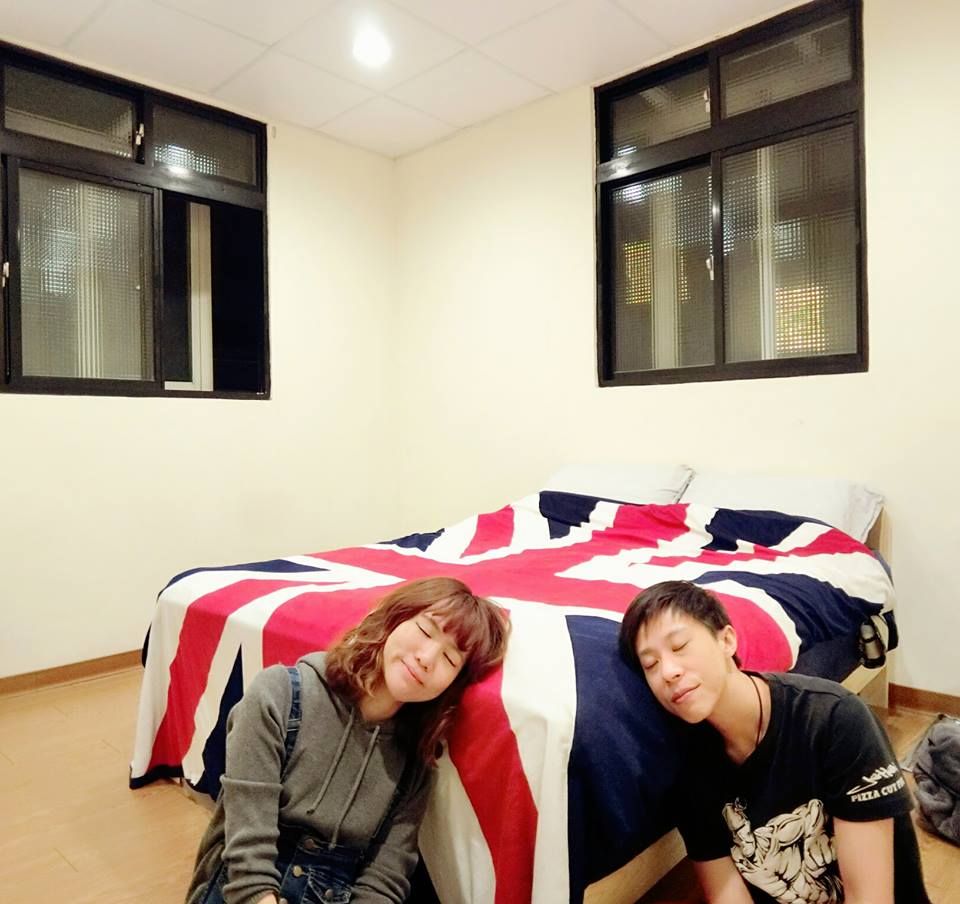 6. What do you fight over the most?
Not speaking our minds. We got upset very often when we first date, or fight because we were misinterpreting each other's words. Then, we found out it is all because we were not straightforward. If we don't exactly express how we feel at the moment, we would tend to exaggerate the situation in our mind, that is where miscommunication comes from. Later, we learned to directly say what we thought, this reduced our fights!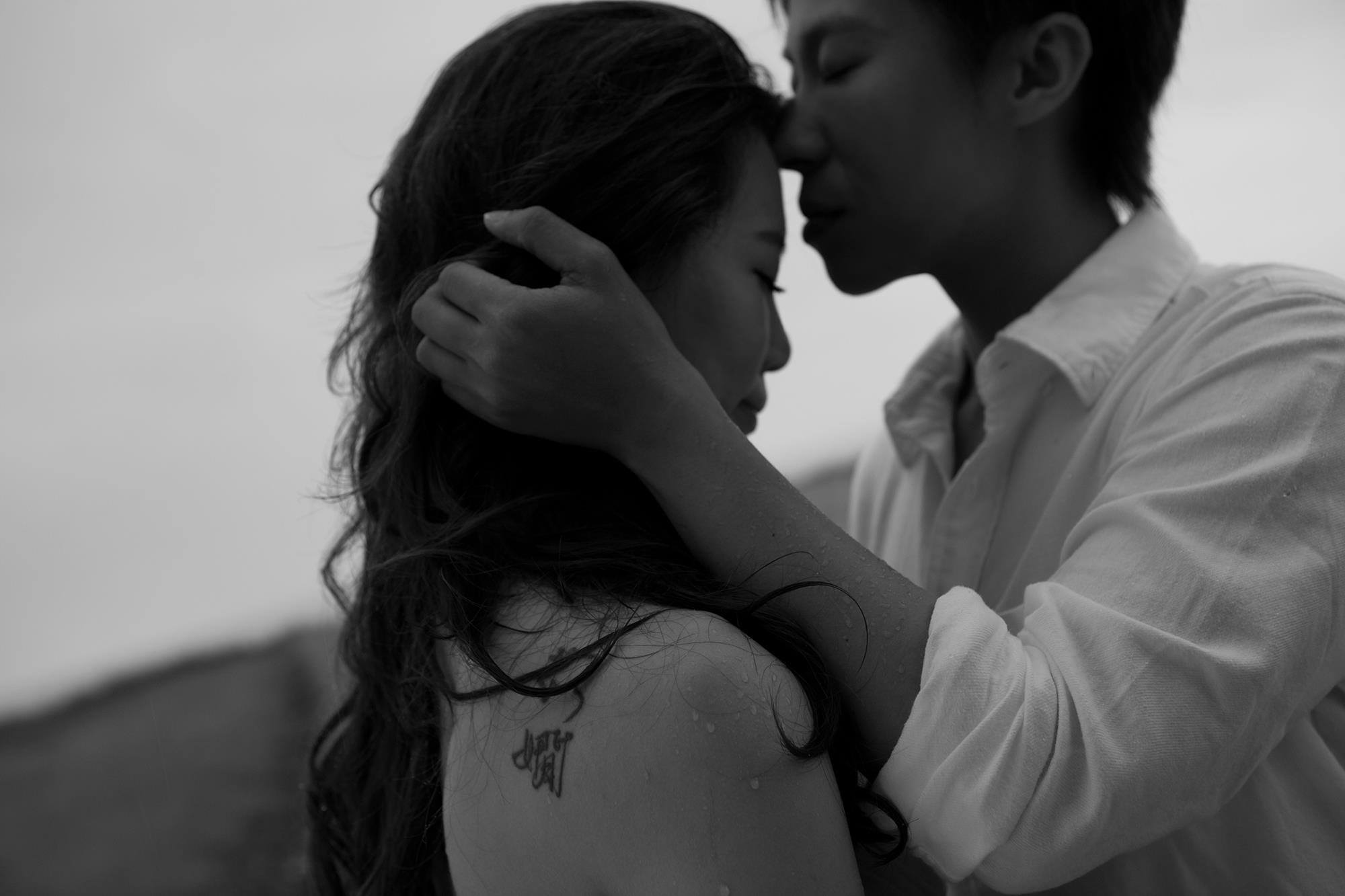 7. After a big fight, how do you make up?
Leaving each other alone, giving each other space. We only had big fights during our first year together. The kind of fight where we slammed the door and said we would leave and never come back. We almost broke up the last time but, then, we cried out loud while hugging in the end. That time, we promised each other to never fight like this. We have kept that promise ever since. Now, we only bicker or tease each other, not really fighting. When there is an argument between couples, there is no point on saying such things. Rather, give each other some space, and talk after you two calm down.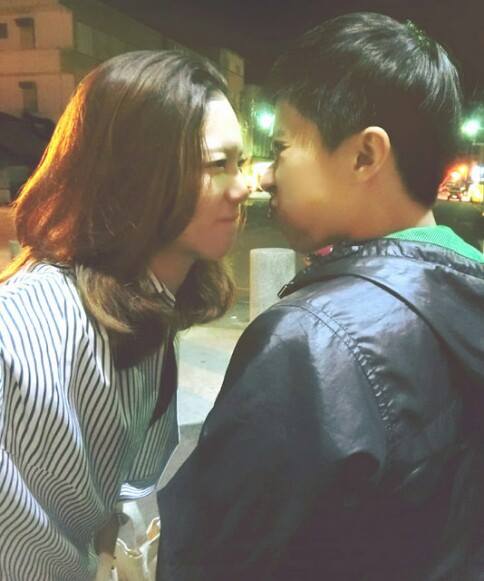 8. A sentence that you want to tell the other?
Fly: There are many choices ahead in our lives, no matter good or bad, if you are there for me, all is good.

Fish: I don't know the future, I don't know how long we will live, but I'd like to live it with you.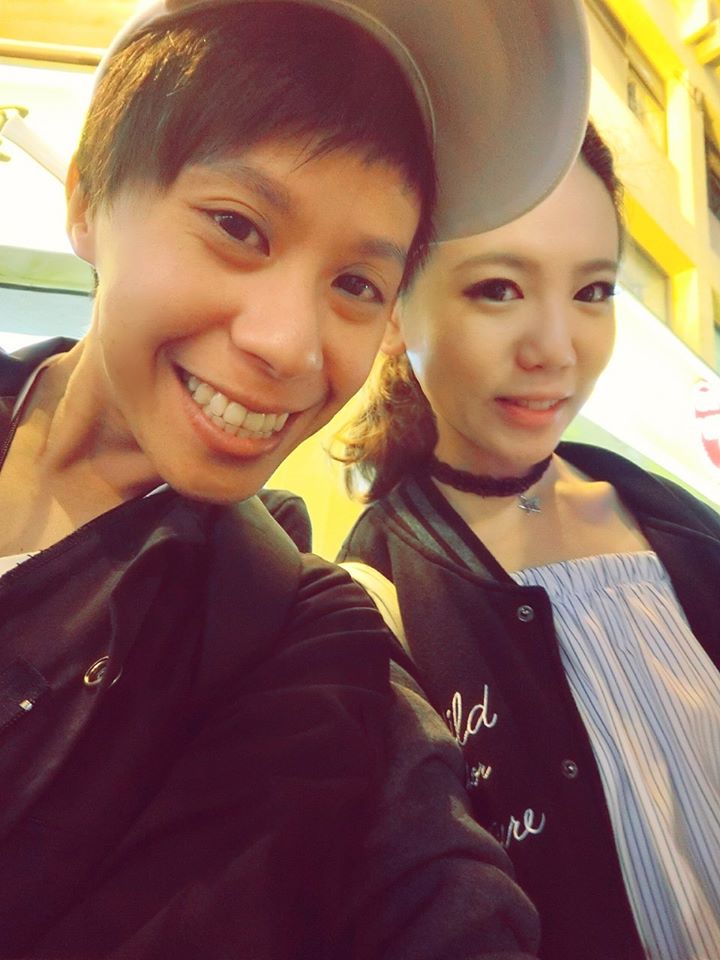 9. Why are you willing to stand up and share your love story?
We just want to leave souvenirs of our story behind, in case we forget when we are old (laugh).  We didn't expect to start receiving messages and messages from many friends in our circle. Some would ask us questions about our relationship, some would like to know about our families' reactions. Many leave a comment because they are willing to believe in their right to happiness because they saw our daily stories. We suddenly realized that the ordinary life of the two of us can bring power to many gay friends, let them believe that they can also be very happy and find their own love. So, I started writing articles to share our stories, the process of coming out to my family, and the bits and pieces of my life. Therefore, the original intention of @flyfish10y was to record happiness. Now, we hope to share happiness, and let people know more about marriage and equality through our story.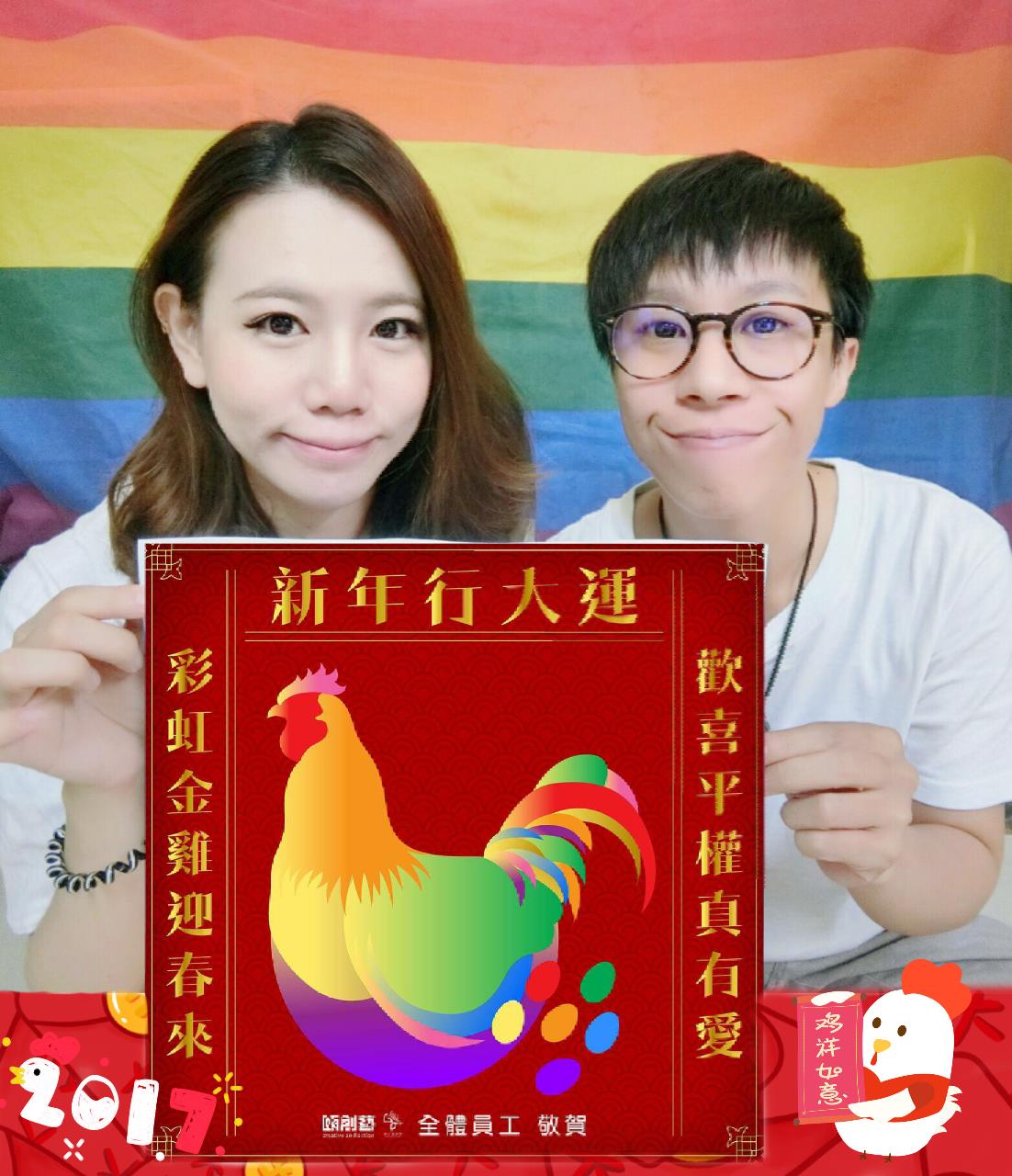 10. Could you give some words of encouragement to our readers?
"Happiness can be summoned. As long as you are willing to believe, you can find your soulmate."
At this stage, perhaps we can't do enough, not good enough, but never give up easily. Remember, the best way to reach to your family is to make them feel at ease. After all, the reason why they worry is because they love us too much. If you can prove through your actions and let your family know that you will be fine, although the other half is a girl, as long as there is love, I believe that the problem will be solved. In the process of communication, you will definitely feel the limitations of your parents. Please, understand their lack of knowledge about gay marriage and the generation gap in order to avoid unnecessary misunderstandings and conflicts.
Oh, lastly, encourage everyone to fight bravely their fight, be happy forever!