Baka Bukas (Maybe Tomorrow), the debut feature film from Filipino director Samantha Lee, has made a name for itself in the international film community. It not only receiveD the Emerging Talent Award at Outfest 2017 but also the Audience Award in Cinema One Originals Digital Film Festival, a local film festival in the Philippines, striking considering how conservative Filipino society can be. When being interviewed by the media, Samantha excitedly said that "the fact that a gay film like this can win the Audience Award means that a story like this is marketable. I want to see more queer movies like this in the future."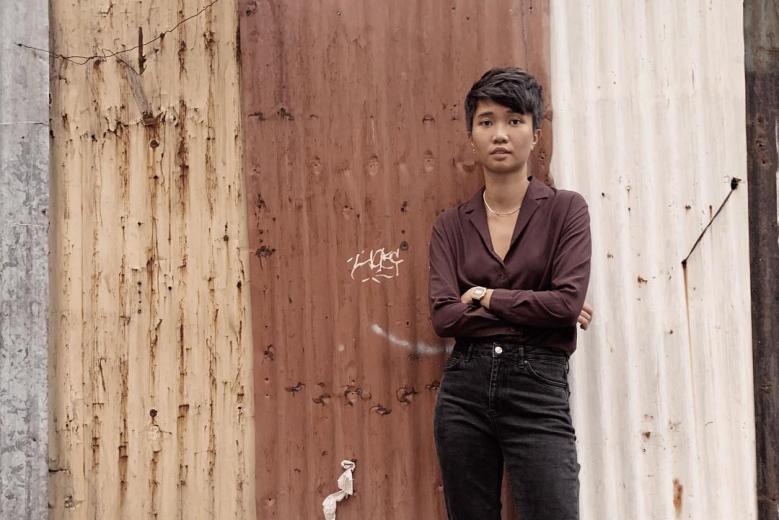 Director Samantha Lee / Source: Instagram)
Baka Bukas is the story of a twenty-year-old Manilan girl, Alex, who has a crush on her bestie, Jess, but does not dare to express her affection. The plot is based on Samantha Lee's personal experience meeting her girlfriend Mari Jasmine, an Internet celebrity and model who previously dated Sam Milby, a popular Filipino-American artist and actor. 
It is precisely because of Mari Jasmine's fame that Samantha Lee had to deal with a lot of pressure from the media. Their love takes an unusual amount of effort and courage to maintain. Eventually, they decided to "come out" on social media. For example, during the Gay Parade last year, they posted on their IGs: "To the LGBTQIA+ community and to those who are still questioning/figuring out who they are - you are wonderful, worthy and loved."

Samantha Lee and her girlfriend Mari Jasmine. / Source: Instagram
"Growing up, I seldom saw stories on the screen which I could identify with, which also made me take some time to accept myself as a lesbian." Samantha Lee exclaimed that in the Filipino media, there are hardly any gay-related stories for the queer community to relate to. This is why she worked on Baka Bukas very hard, hoping that through her own experiences more and more female and LGBTQ+ friends could see themselves on the big screen.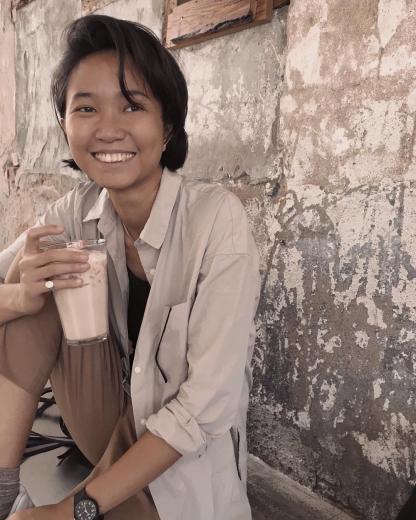 Source: Instagram
The international premiere of Billie and Emma, Samantha Lee's second lesbian film, will be released at Roze Filmdagen Film Festival. We are looking forward to another amazing work by Samantha and her crew. Before we get to watch Billie and Emma, however, let us enjoy Baka Bukas first!
Author: 燿瑜